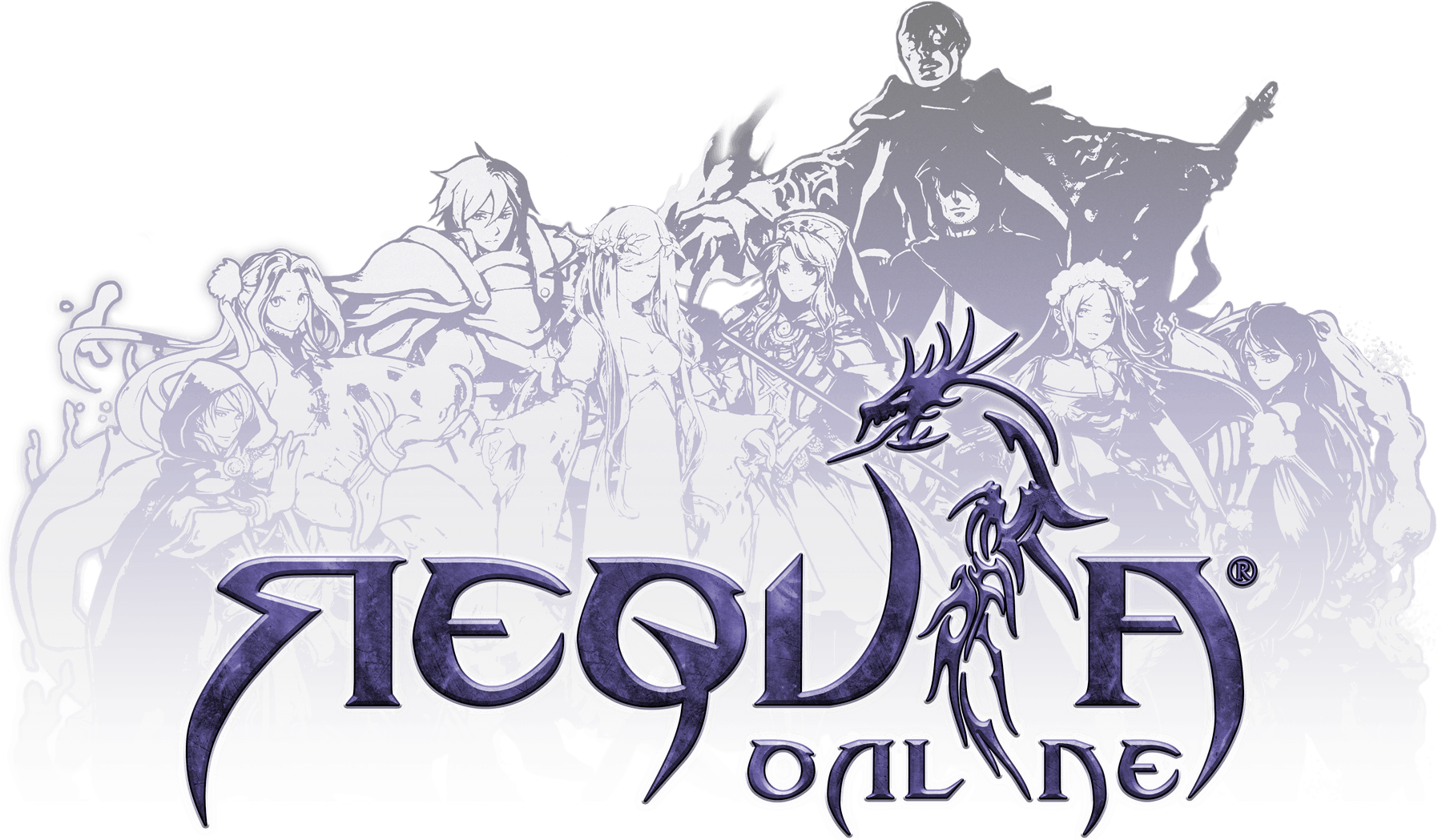 a challenging indie trading card role playing game (TCG/RPG/MMO) with realtime combat for iOS, Android and Windows based on the fantasy novels Requia.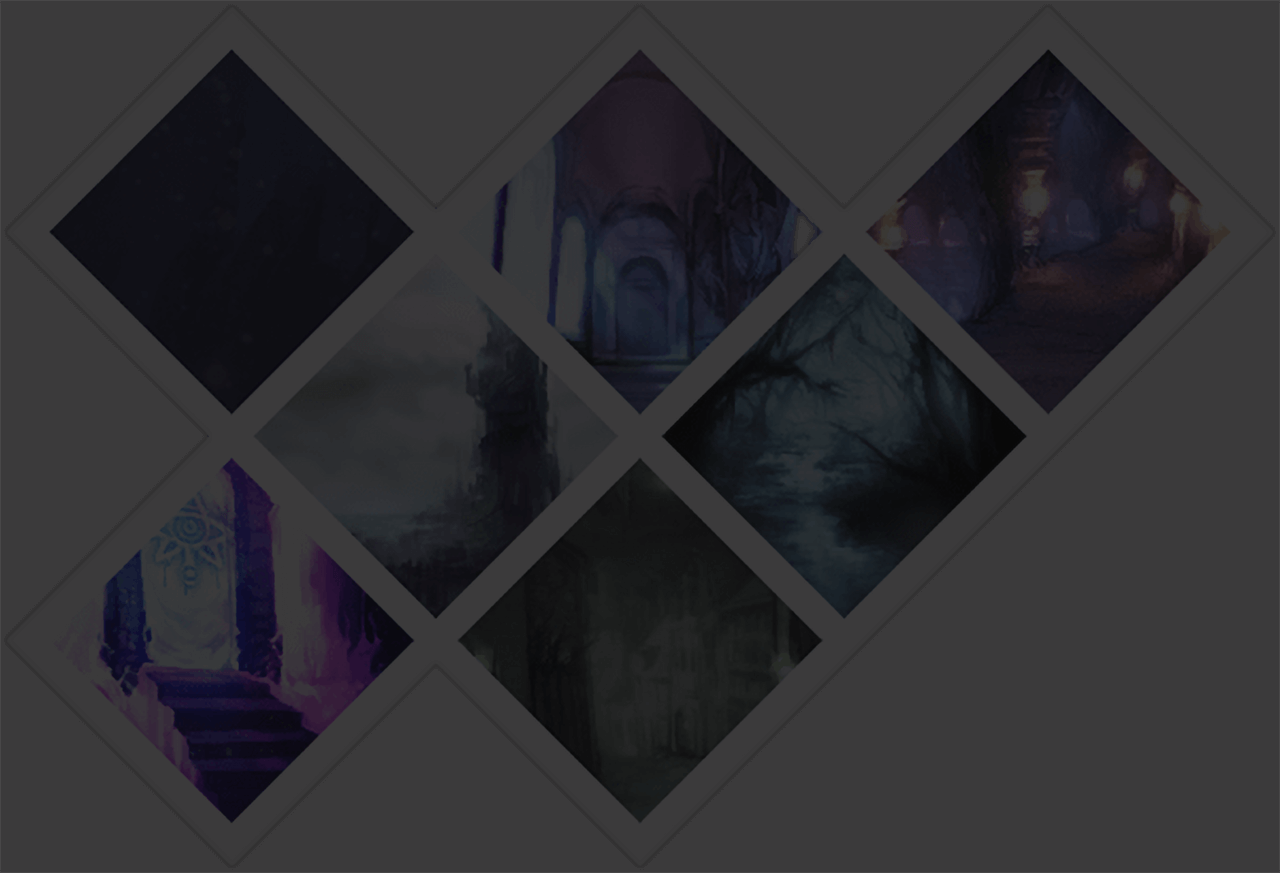 Action-oriented real time combat system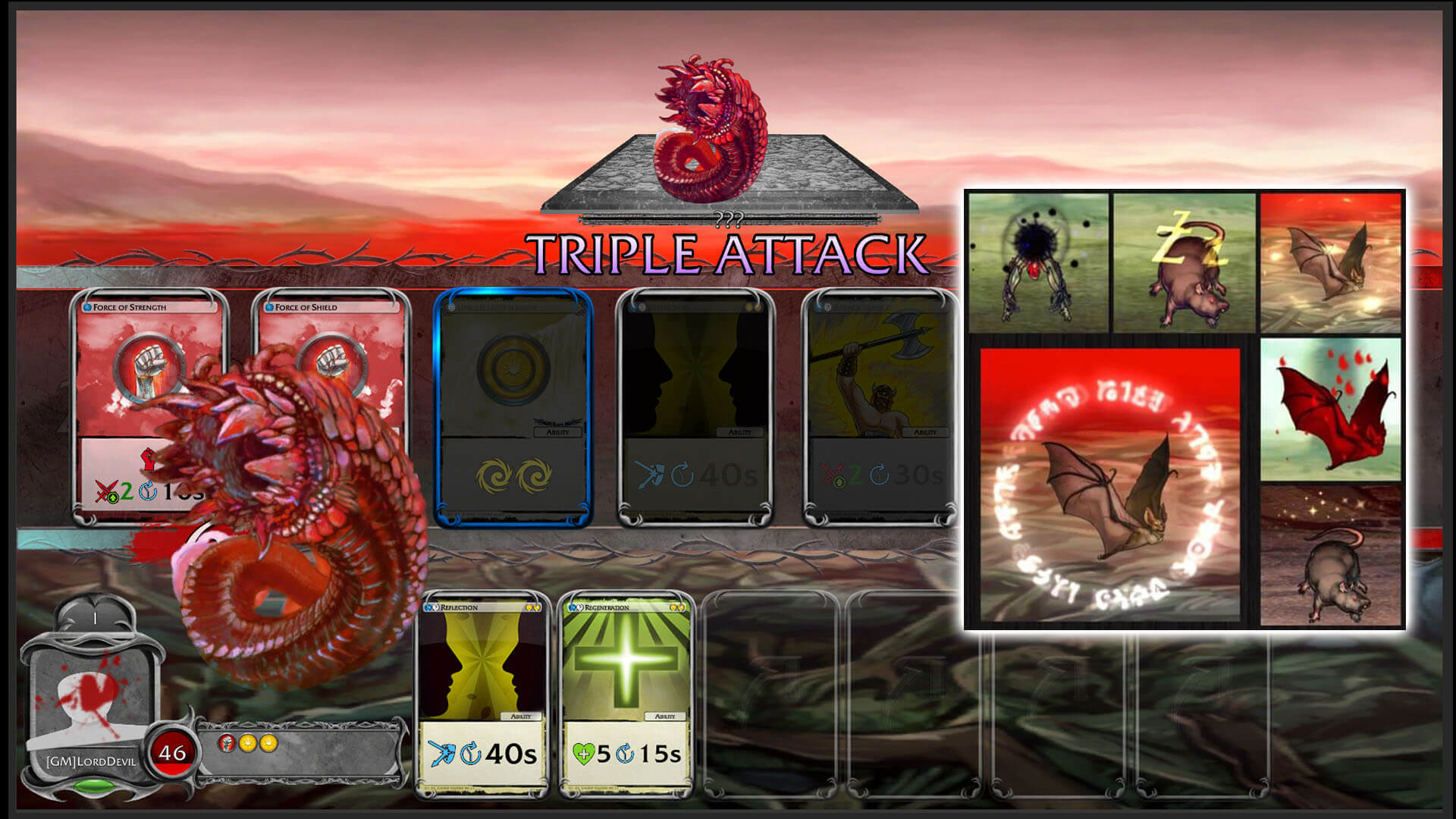 Combining trading card- and role playing game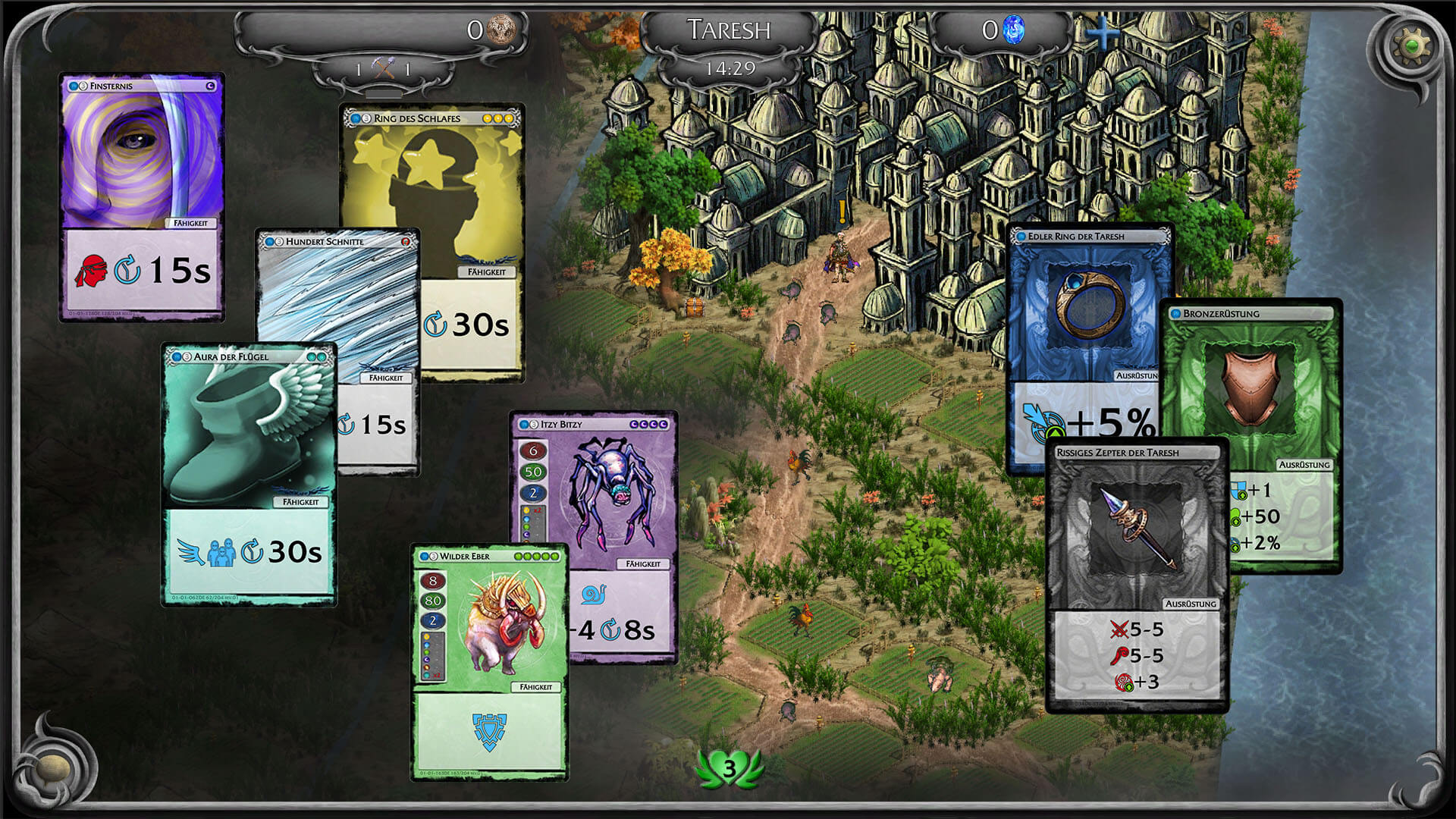 Dynamic spawn and resource system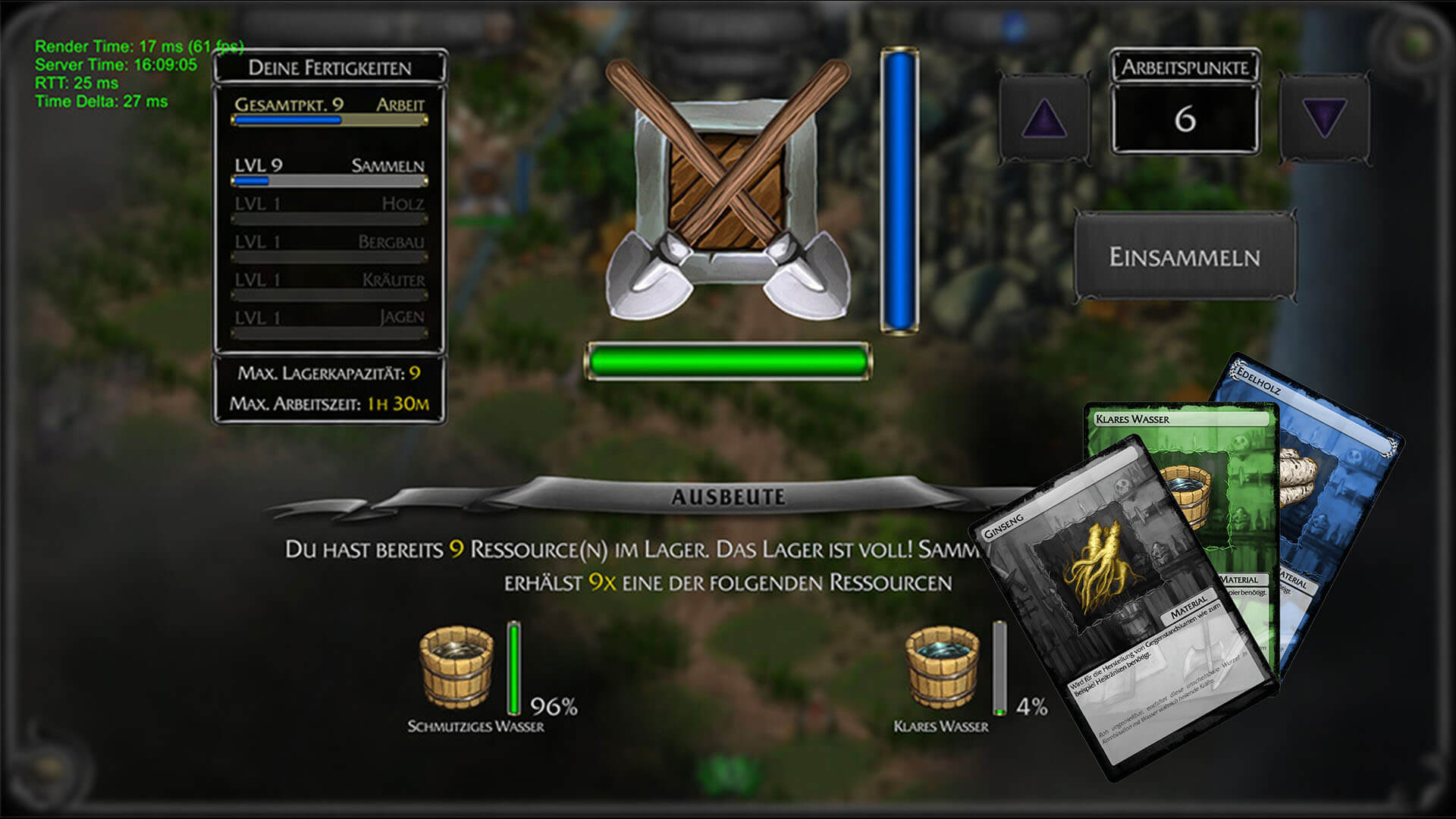 Comprehensive crafting system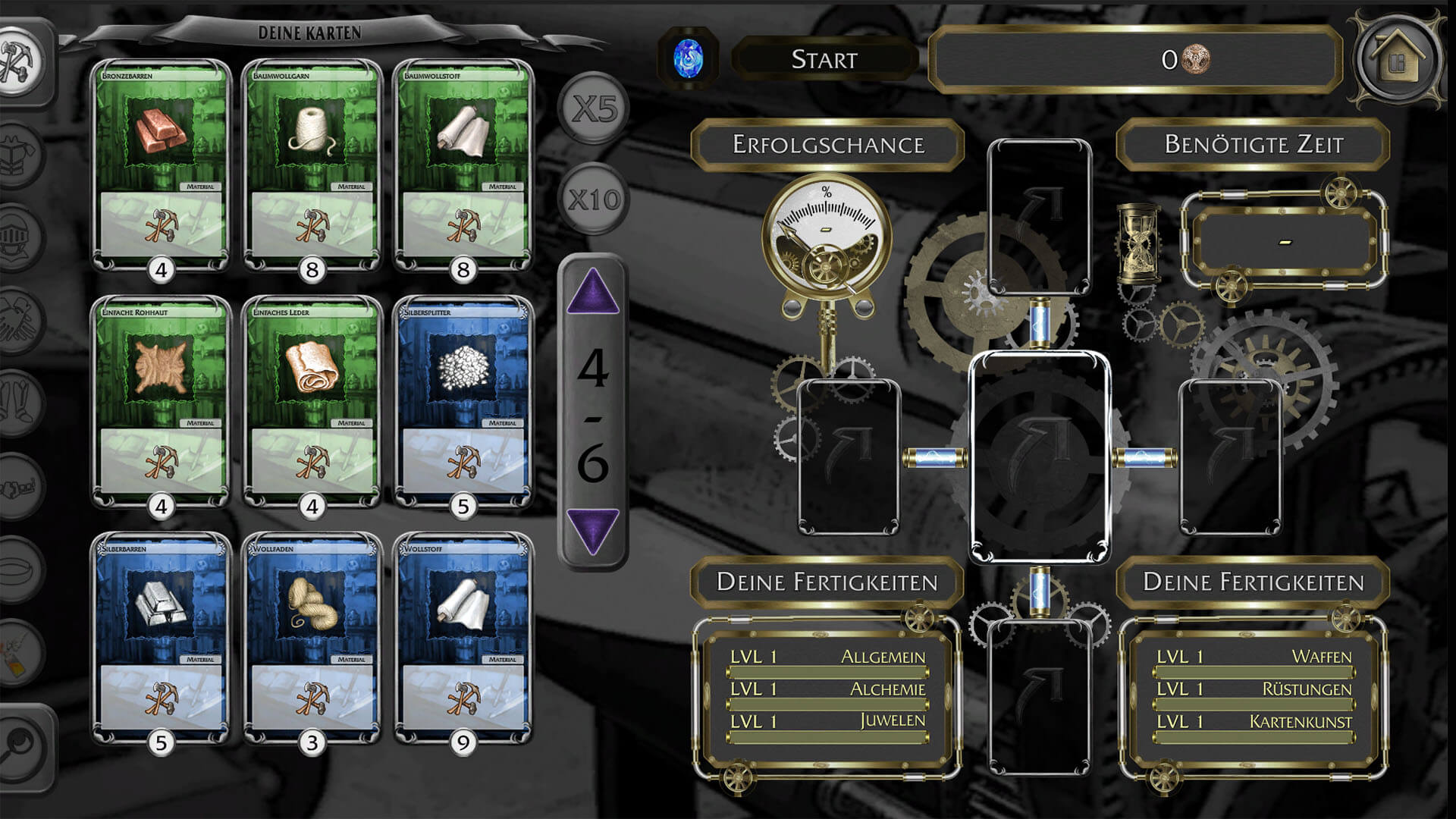 Secure trading system (Face2Face)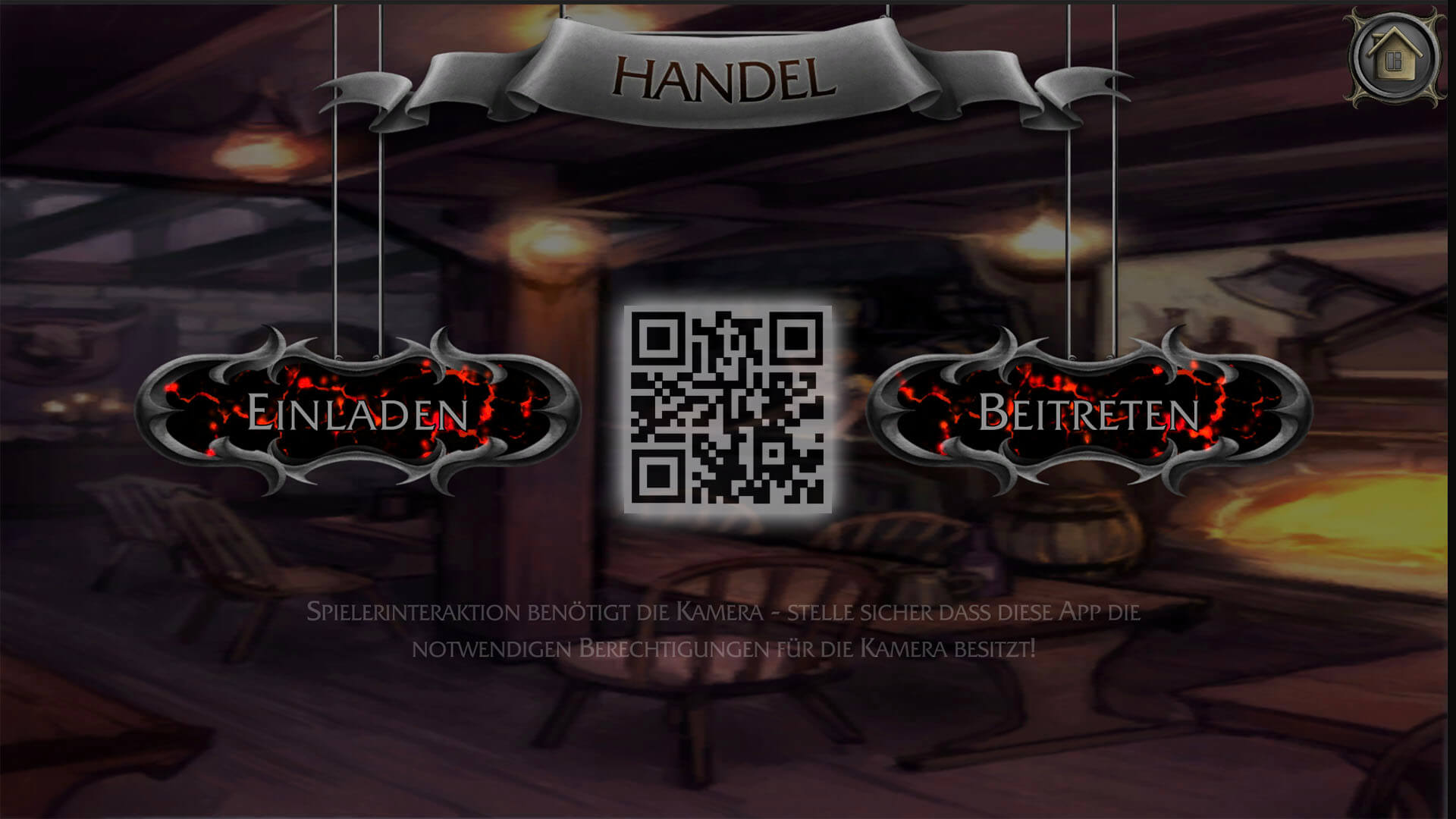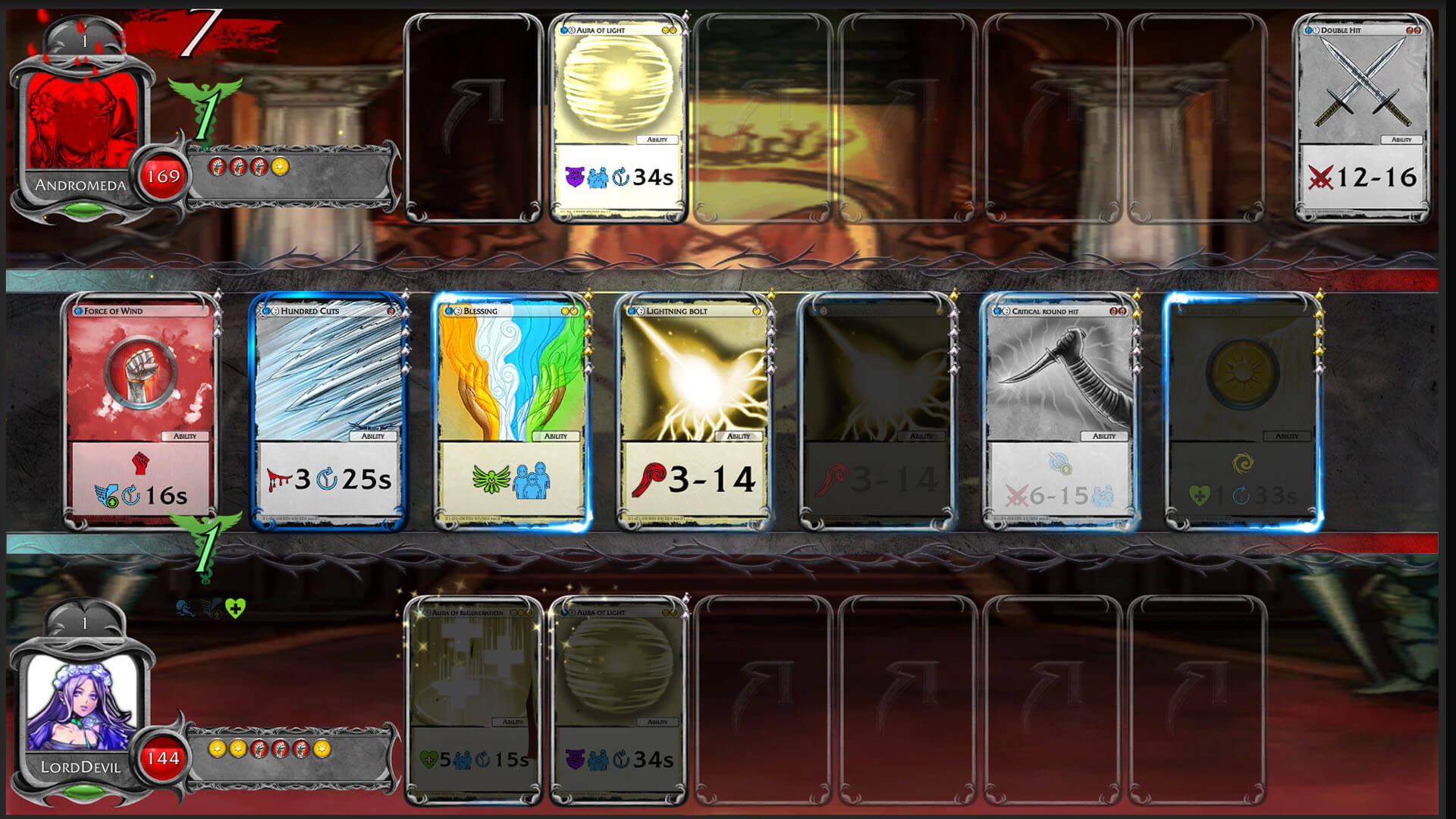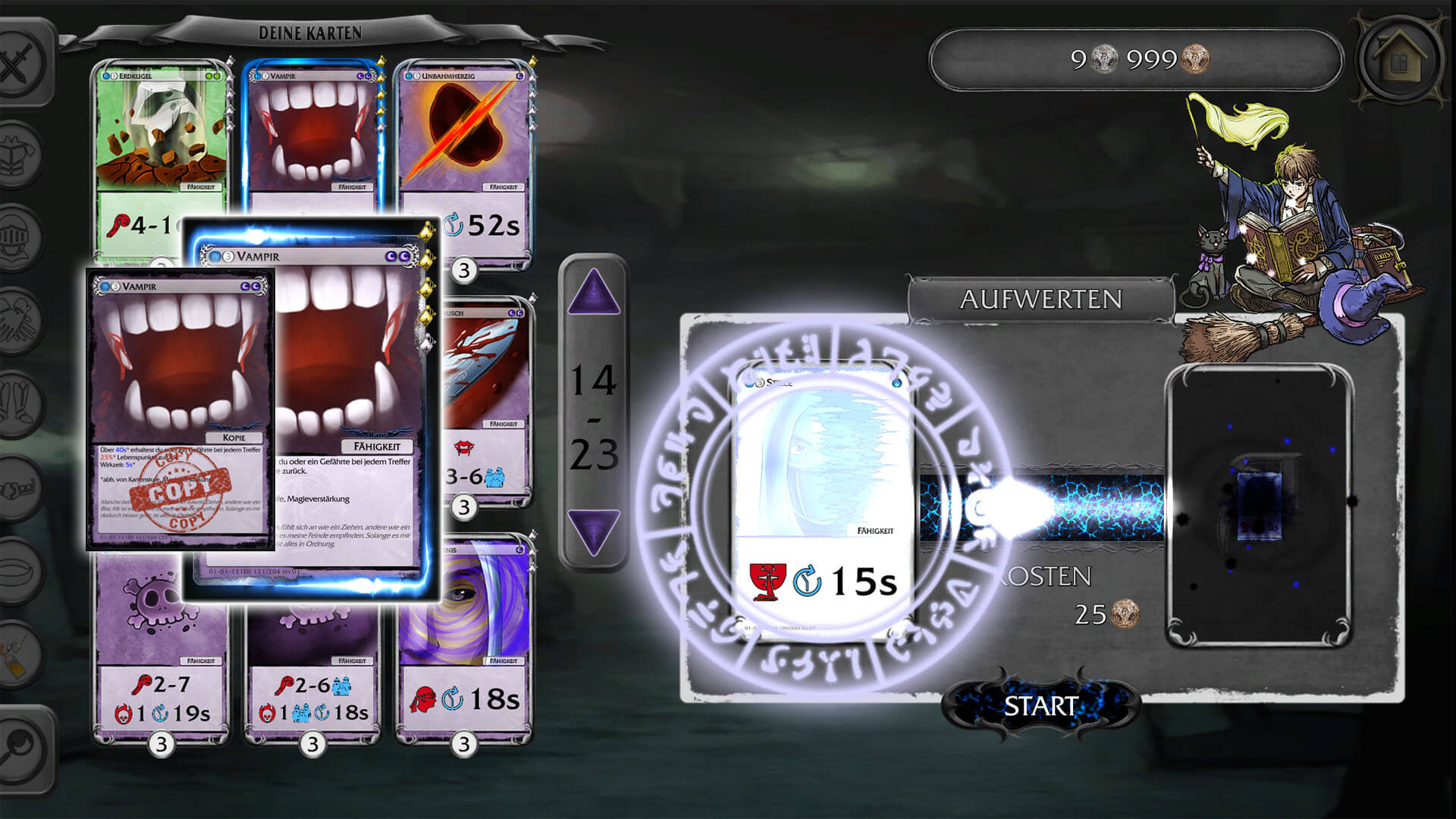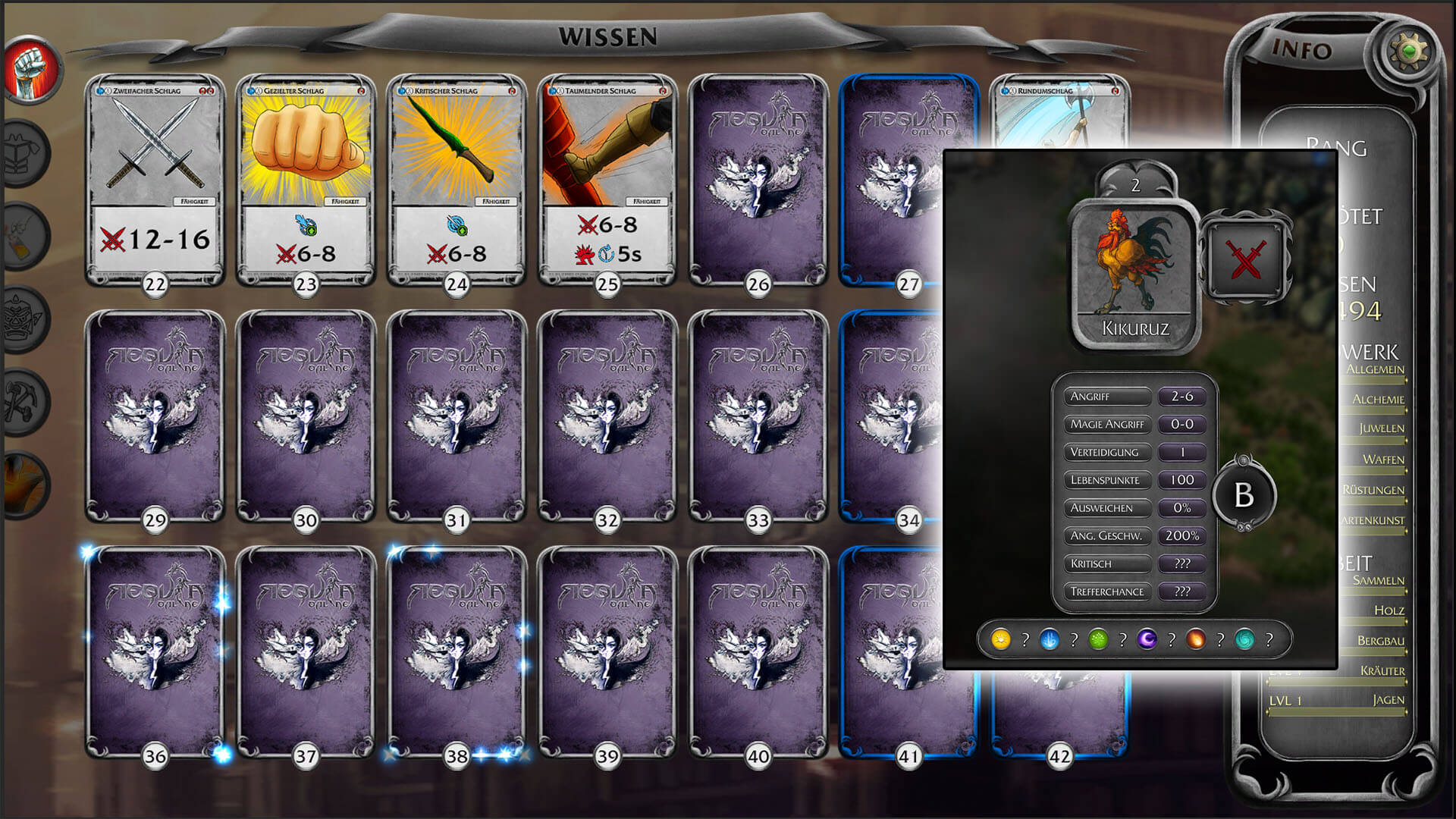 Tamaree – Capital City of Taresh – Starting point in game.
No Pay2Win
Includes several mechanics in order to prevent Pay2Win.
Multi-Device Support
Supports iOS, Android and Windows. You can always switch between those devices.
Highscores and rankings
Achieve your best times when fighting against monsters and immortalise yourself in our high-score or join the arena and move up the ladder.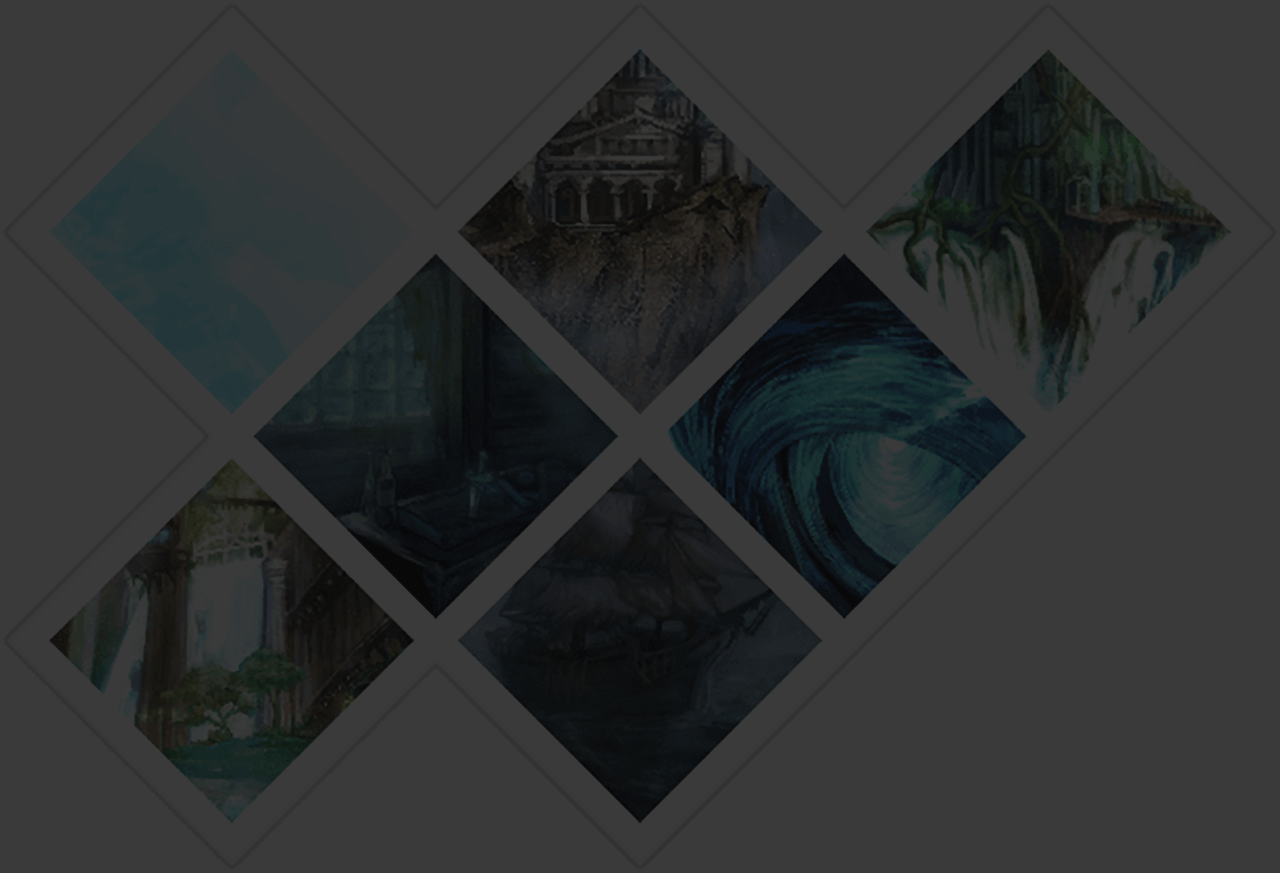 Do not hesitate to get part of our Community – We are happy to hear from you!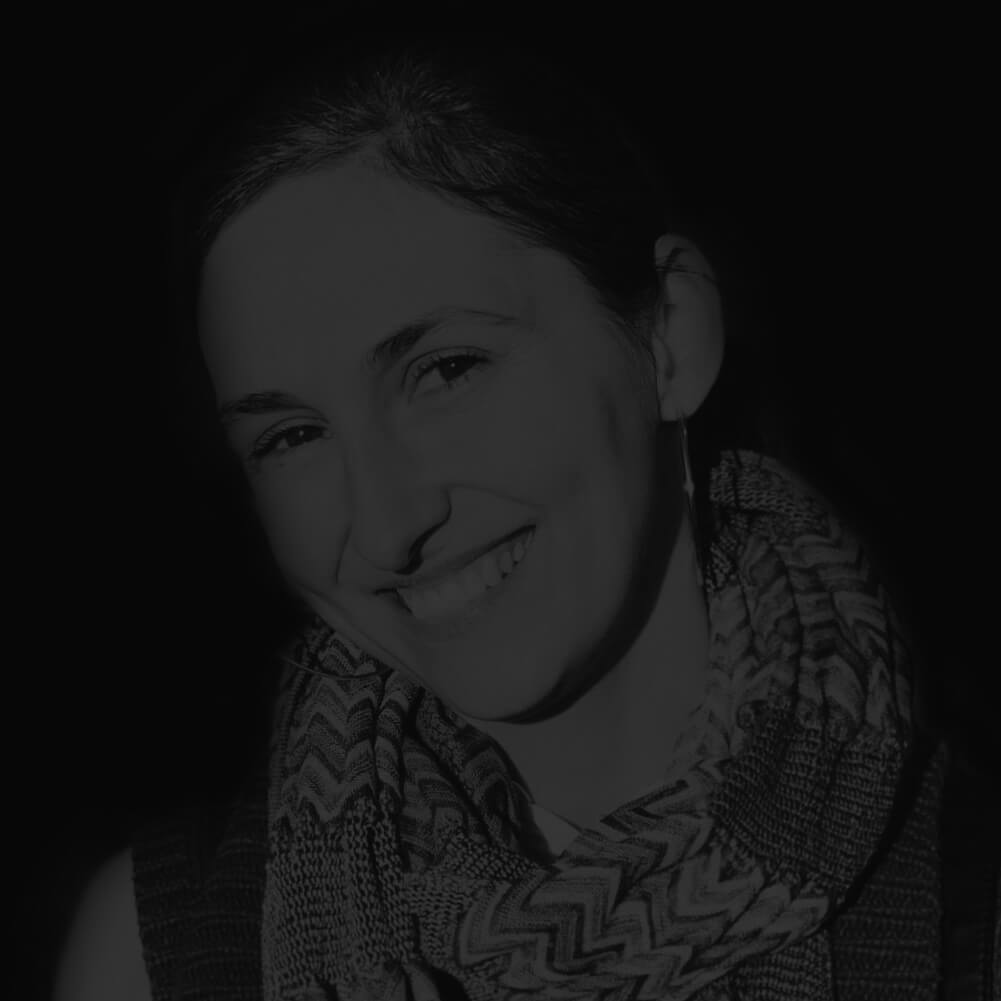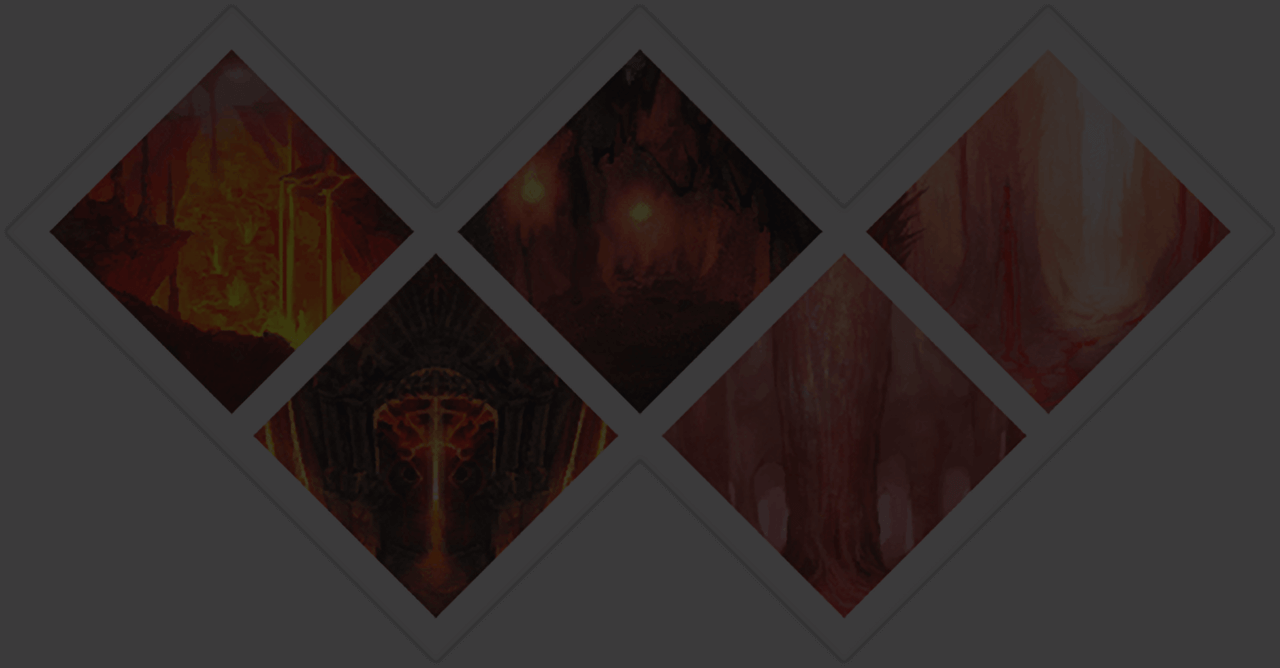 Post has published by
Faster and faster, the development of RO is on the rise. After more than 1 1/2 years of development time, I am happy to say that the foundation is becoming better than ever and to my surprise, I will be able to add more features in our upcoming beta than...
Read More