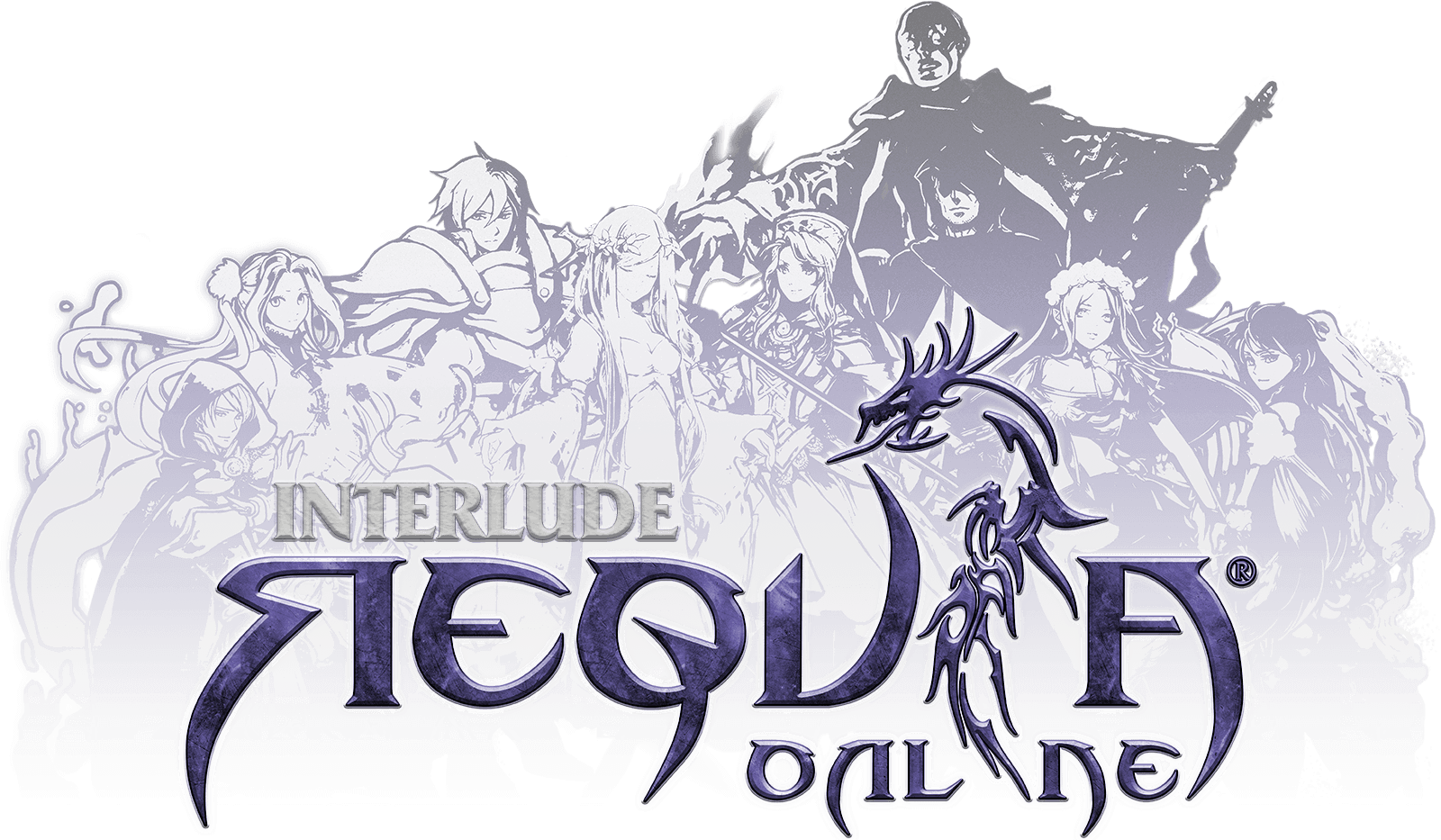 is a massive multiplayer trading card & role playing game for iOS & Android based on the highly acclaimed German fantasy novel Requia. It innovatively combines the gameplay of collectible card and role-playing games, and breaks the conventions of the usual limited turn-based card games by providing a truly unique single and multiplayer experience for the first time on mobile.
🇦🇹 Made with love in Austria 🇦🇹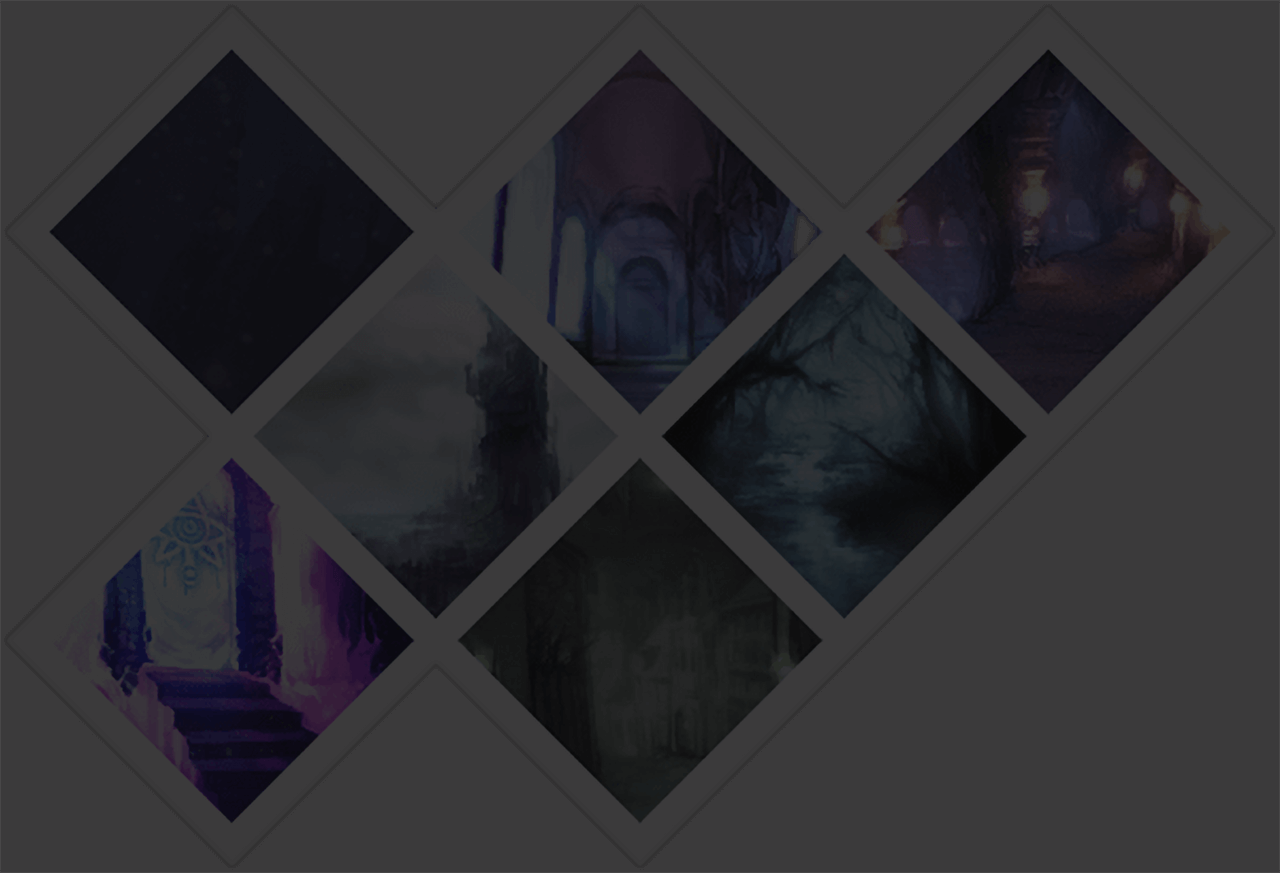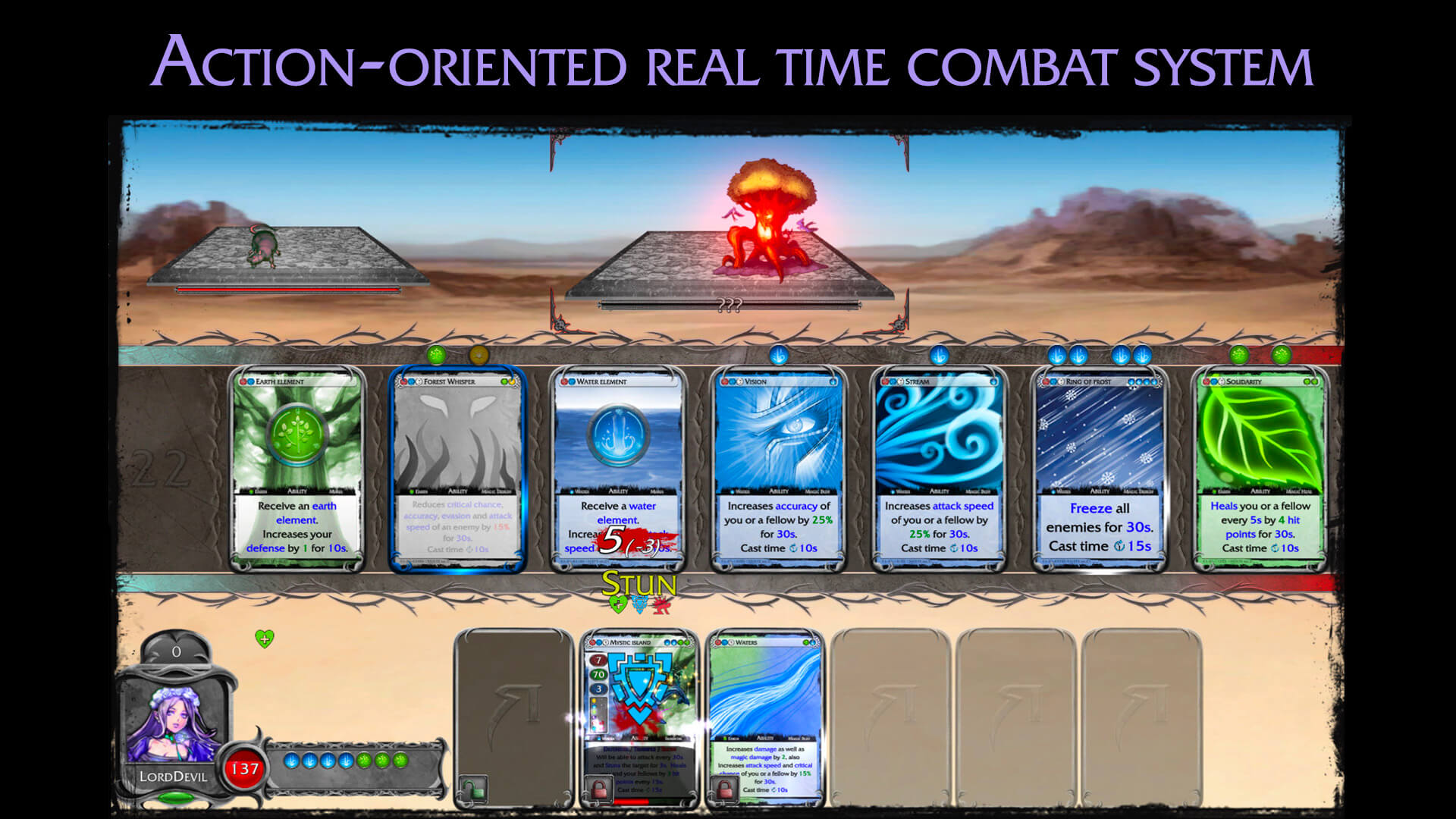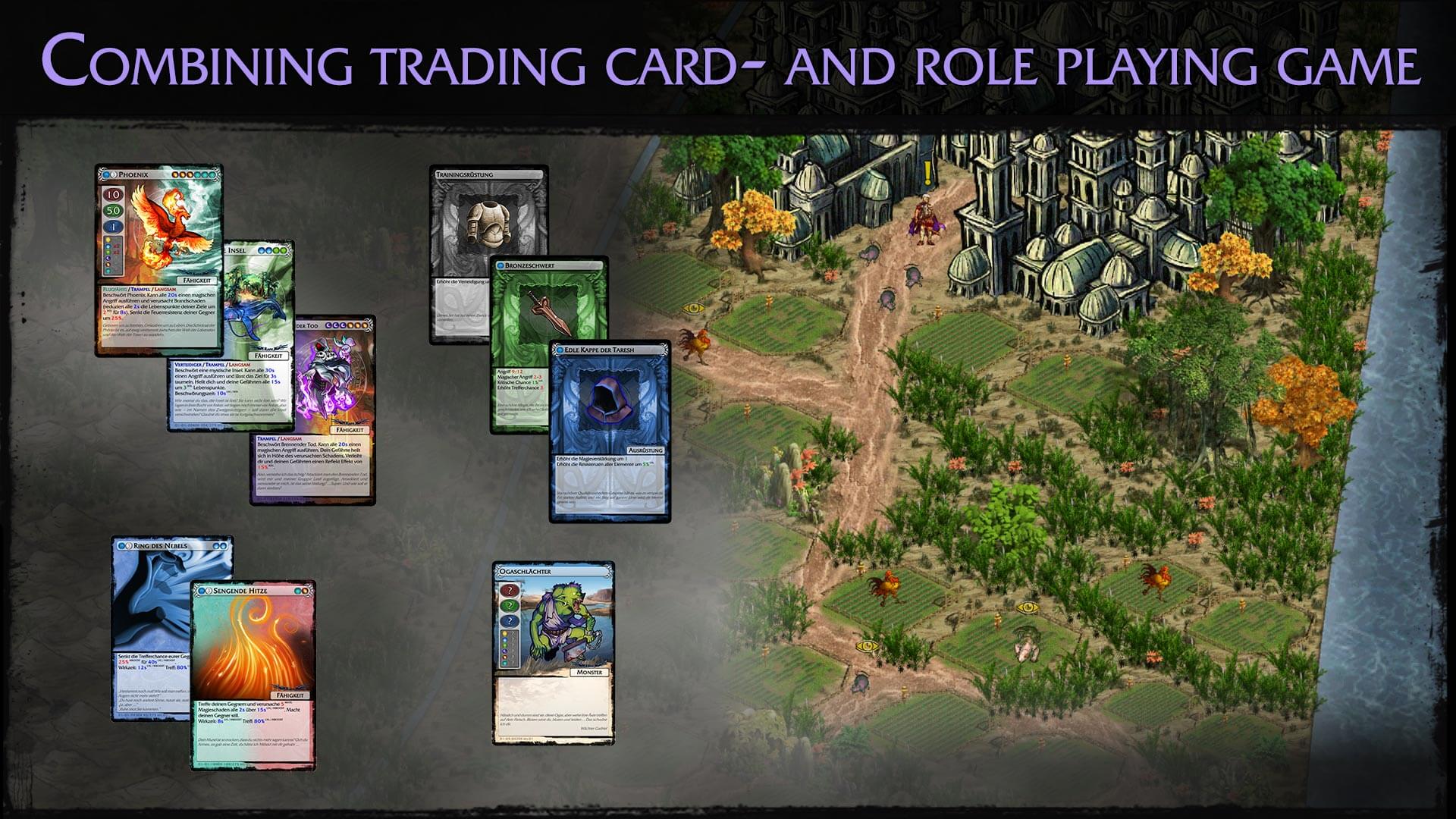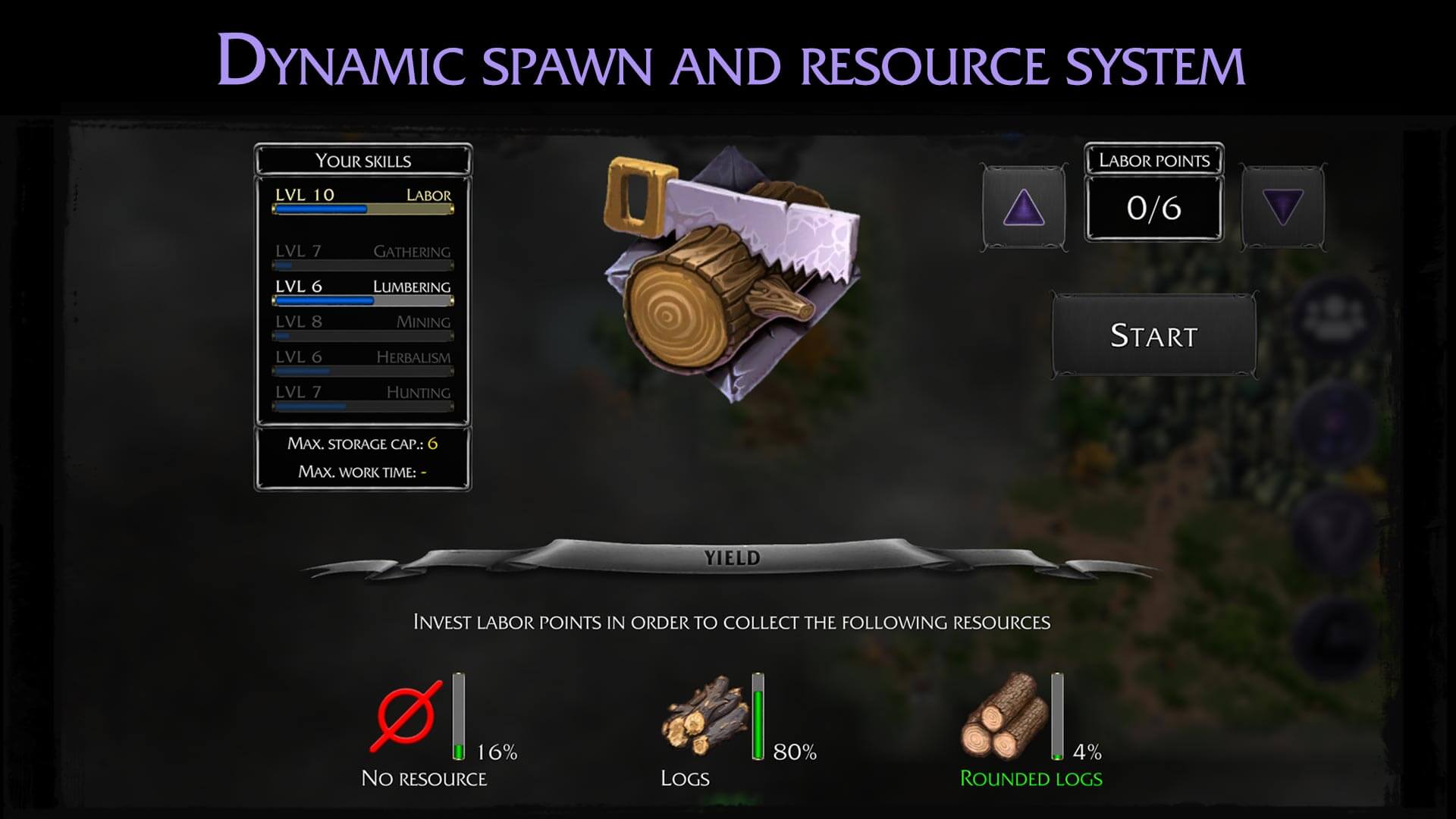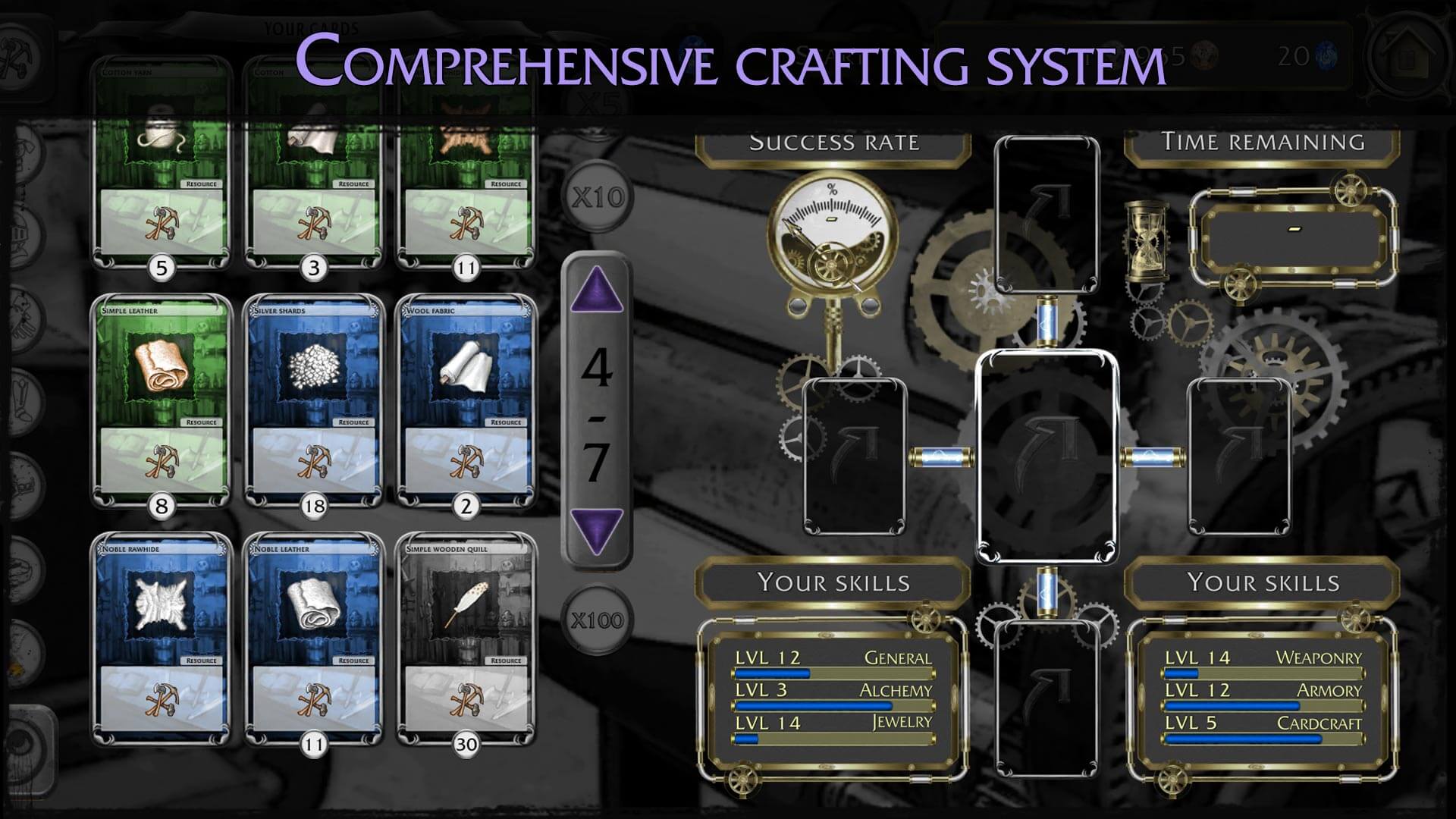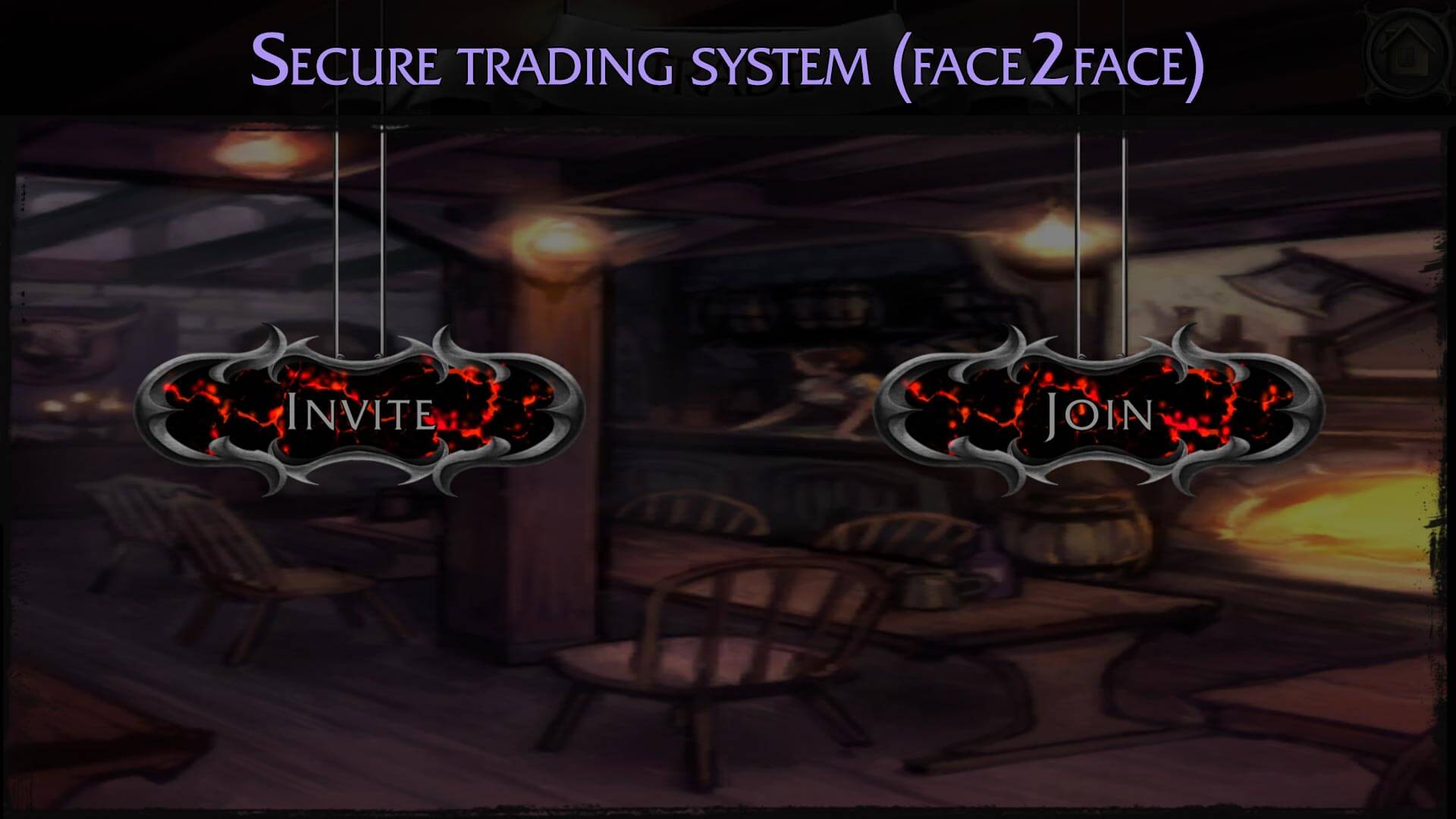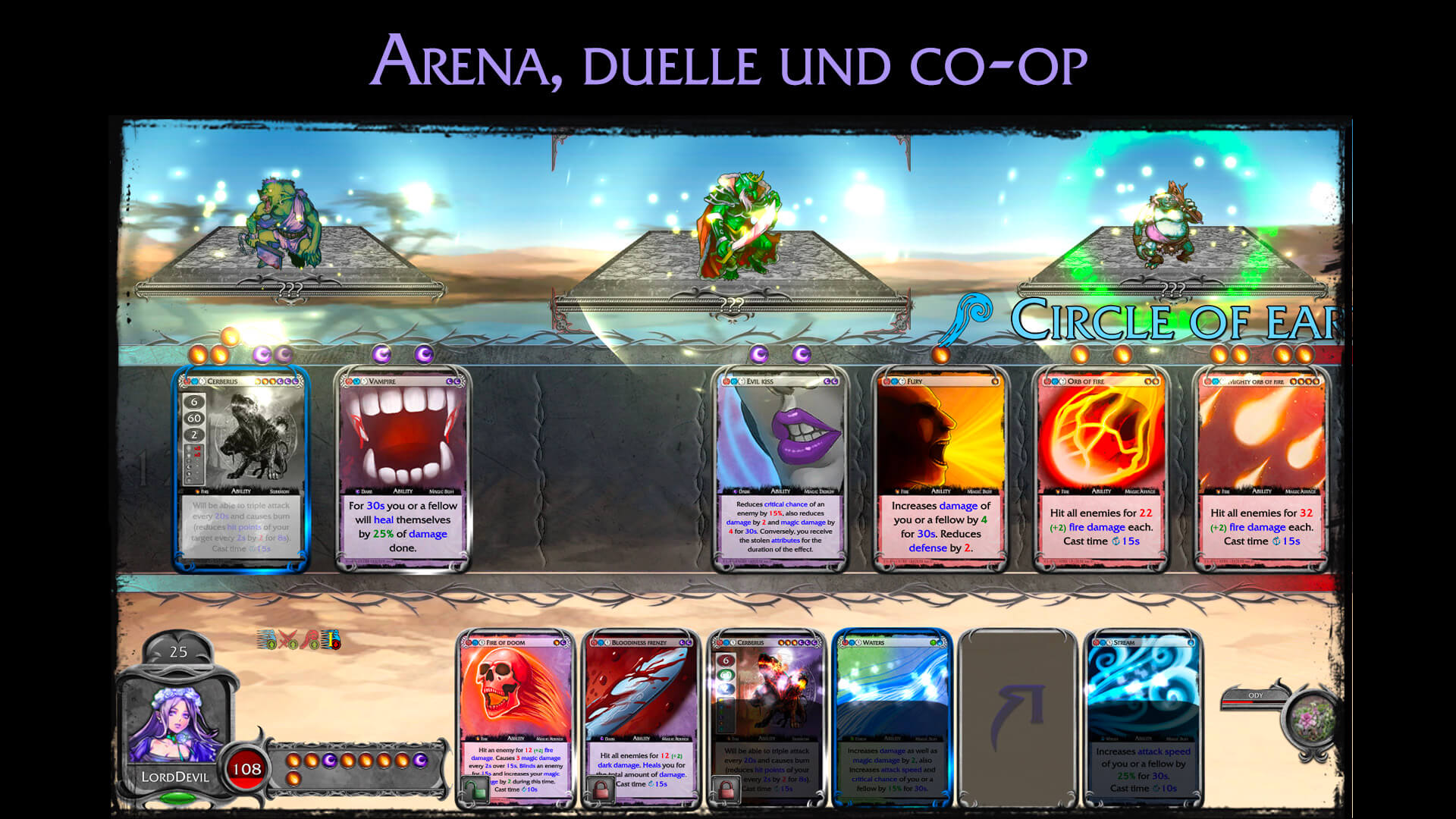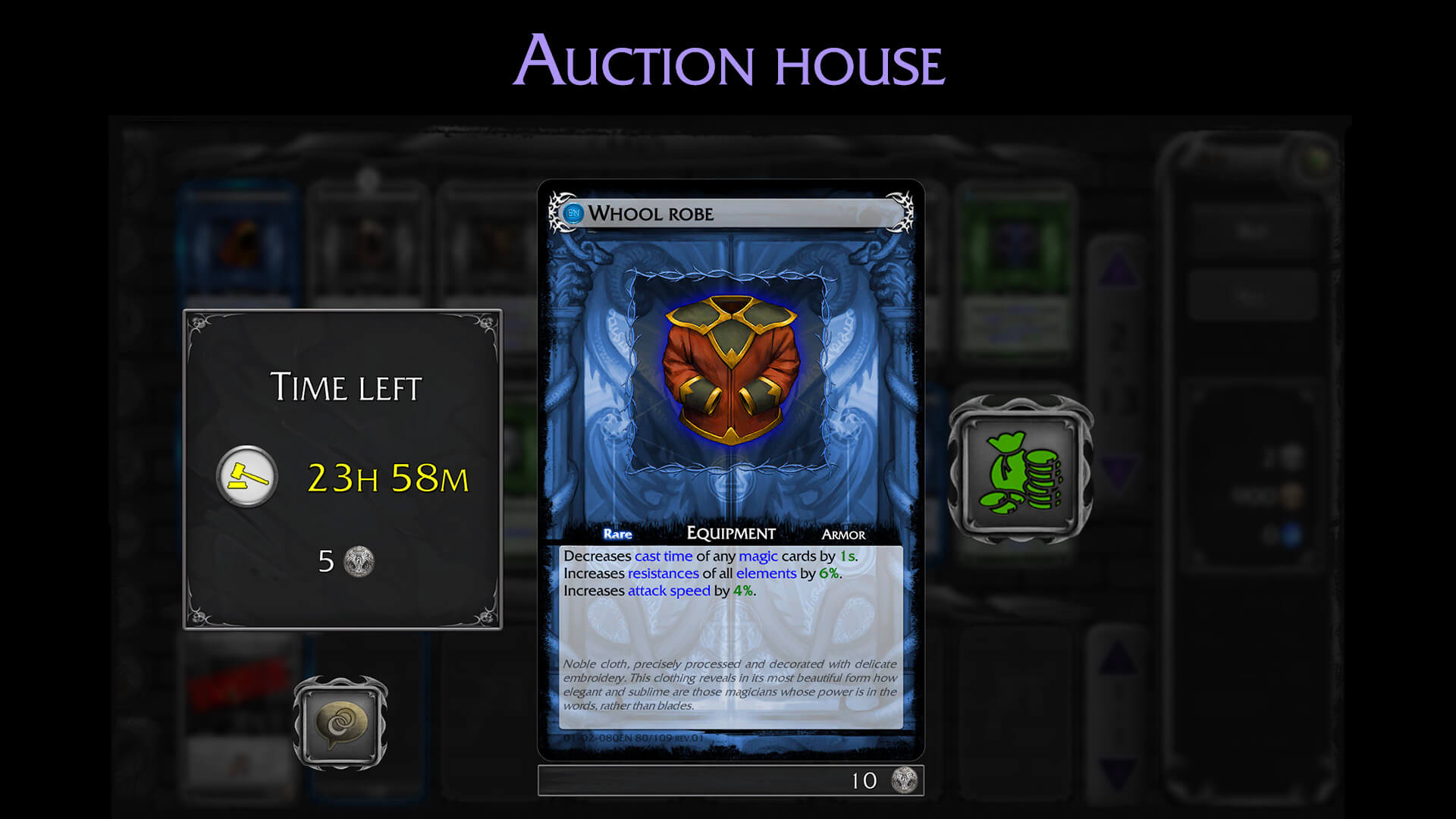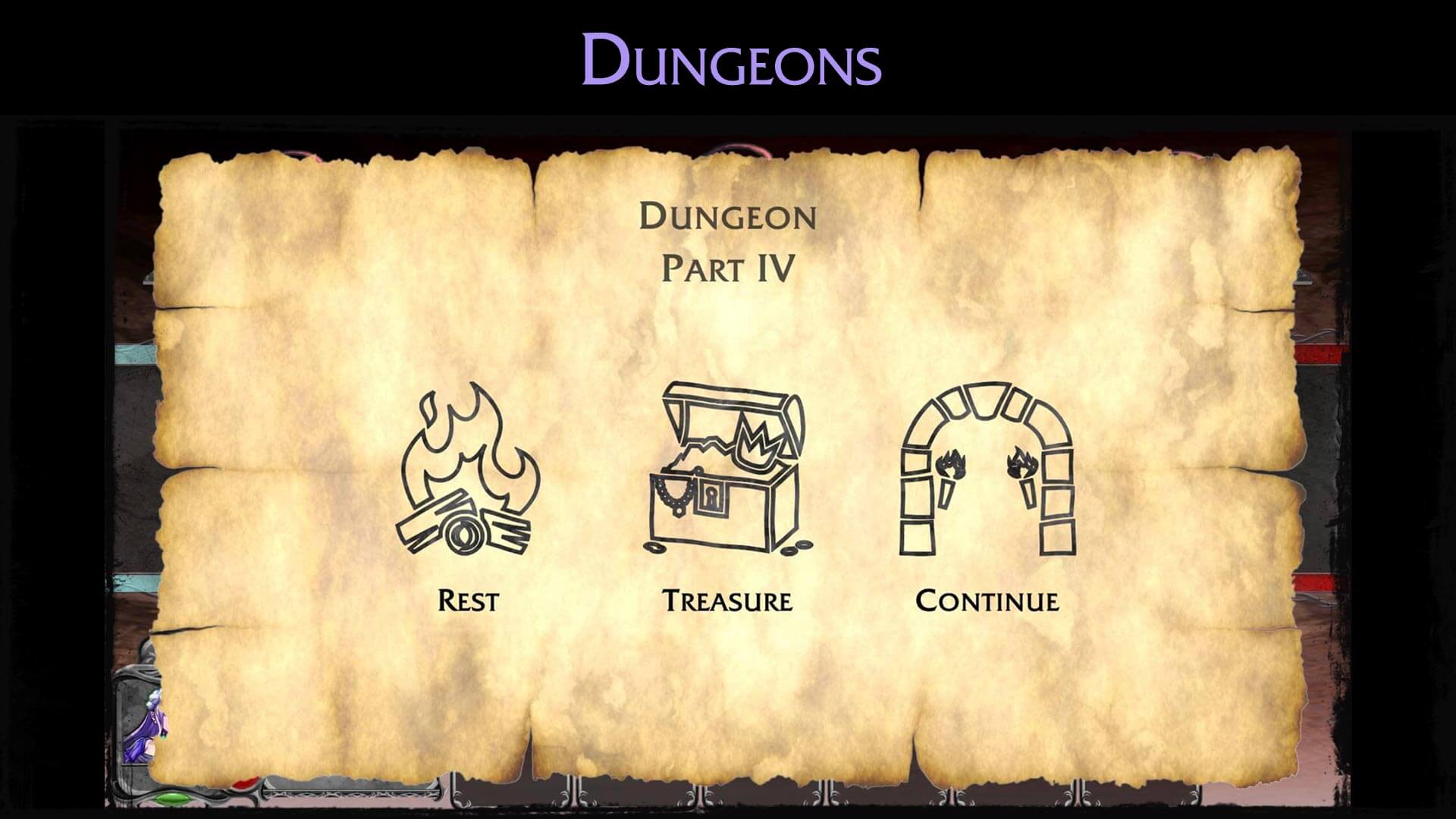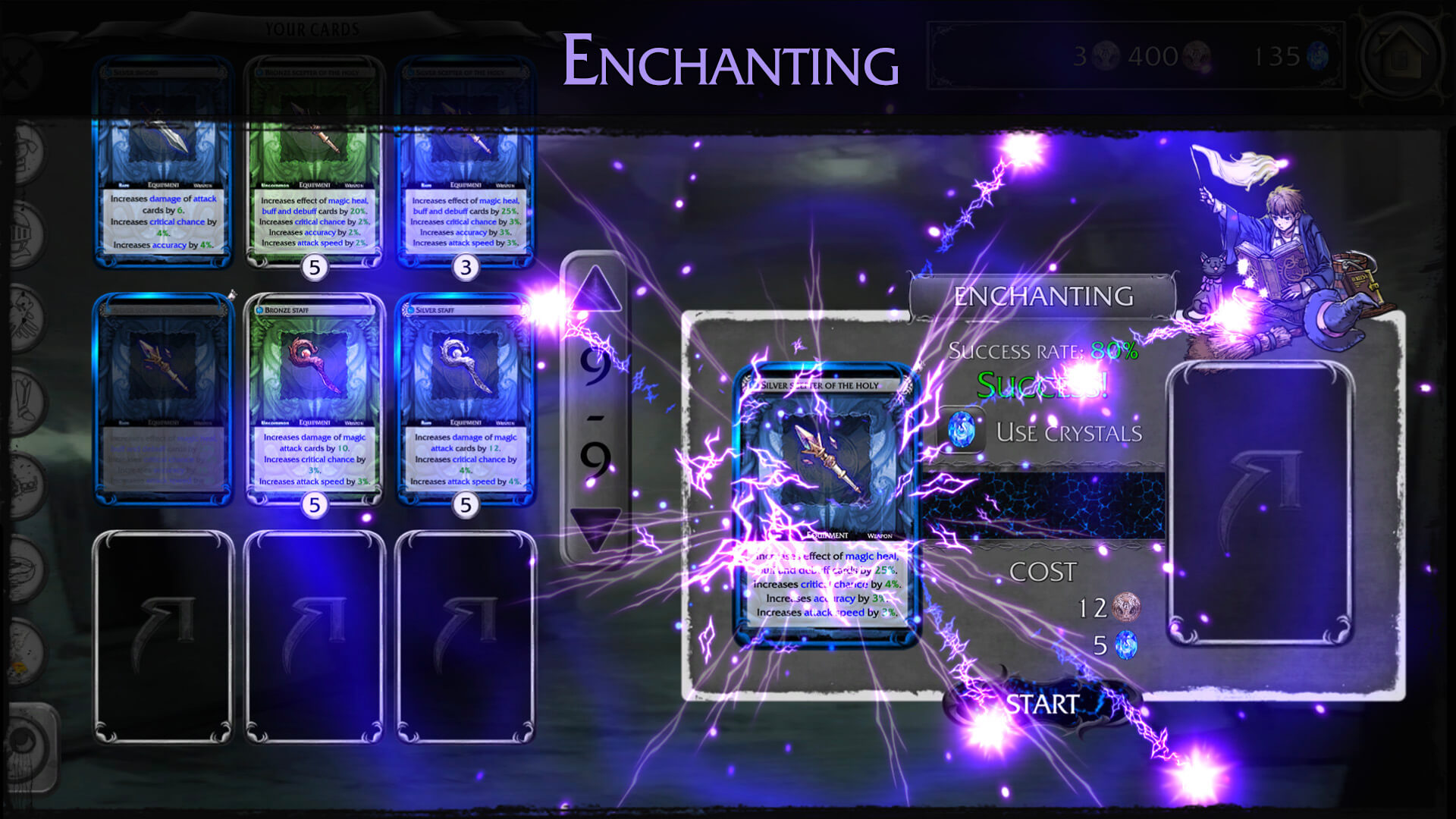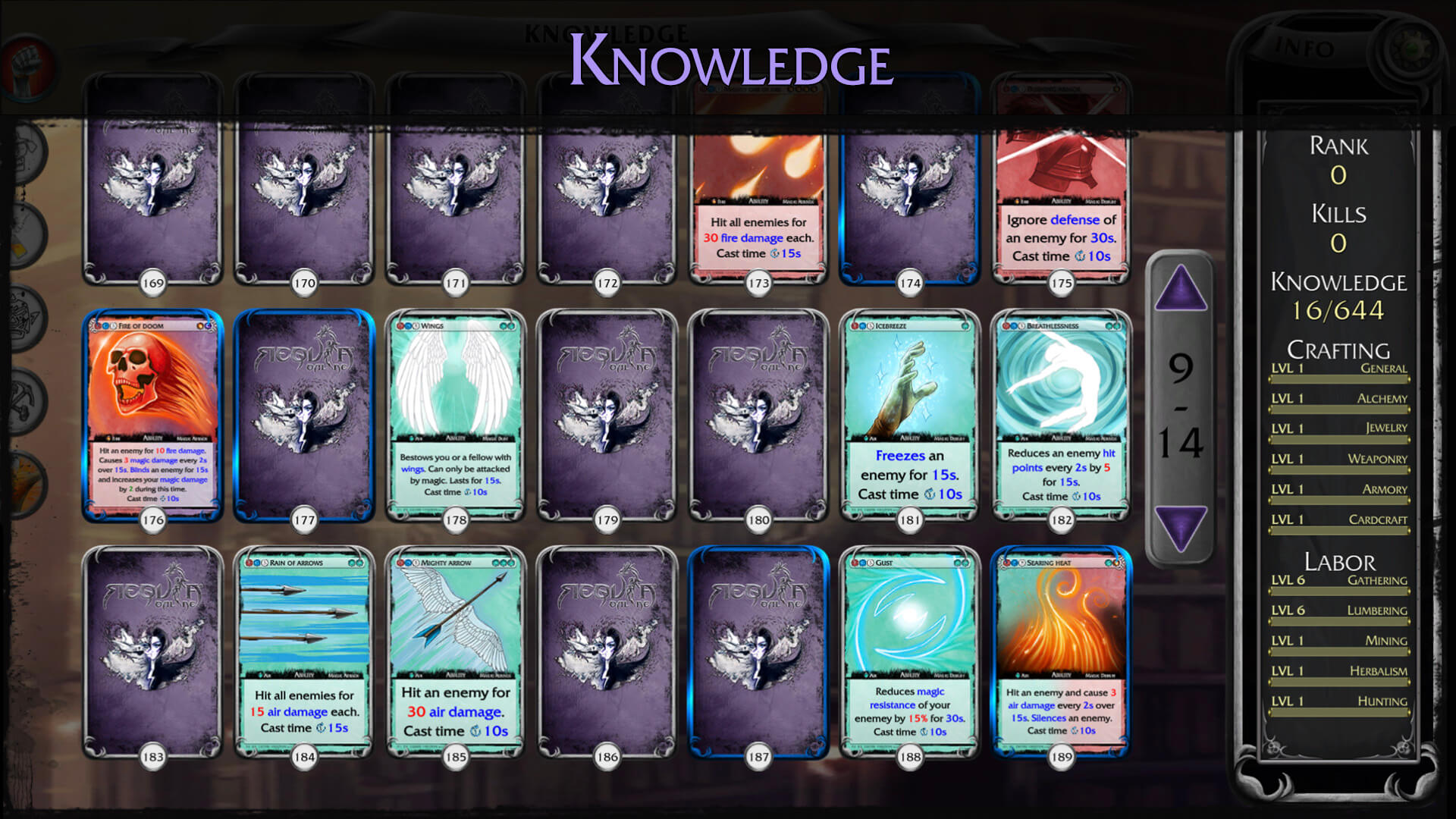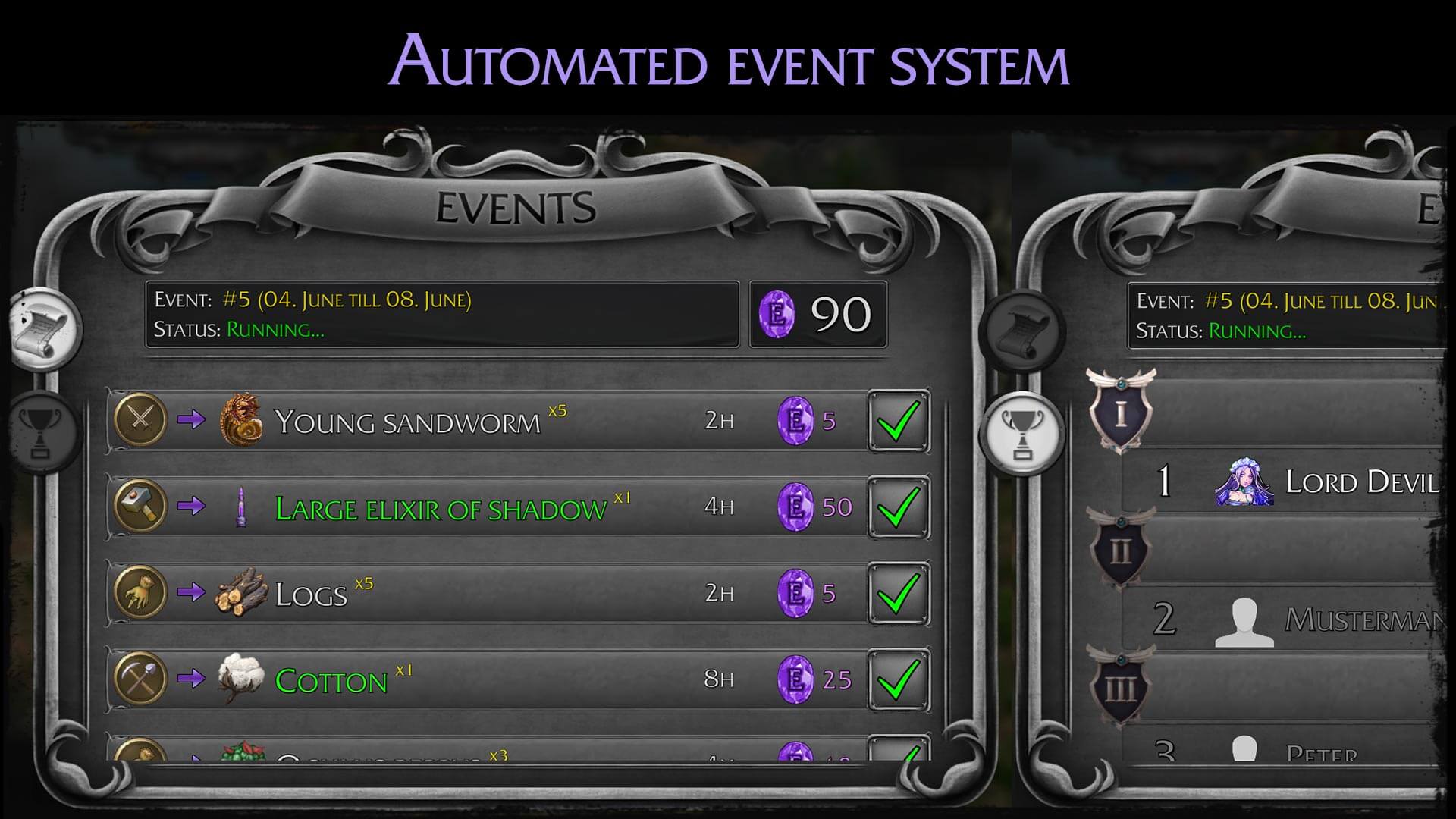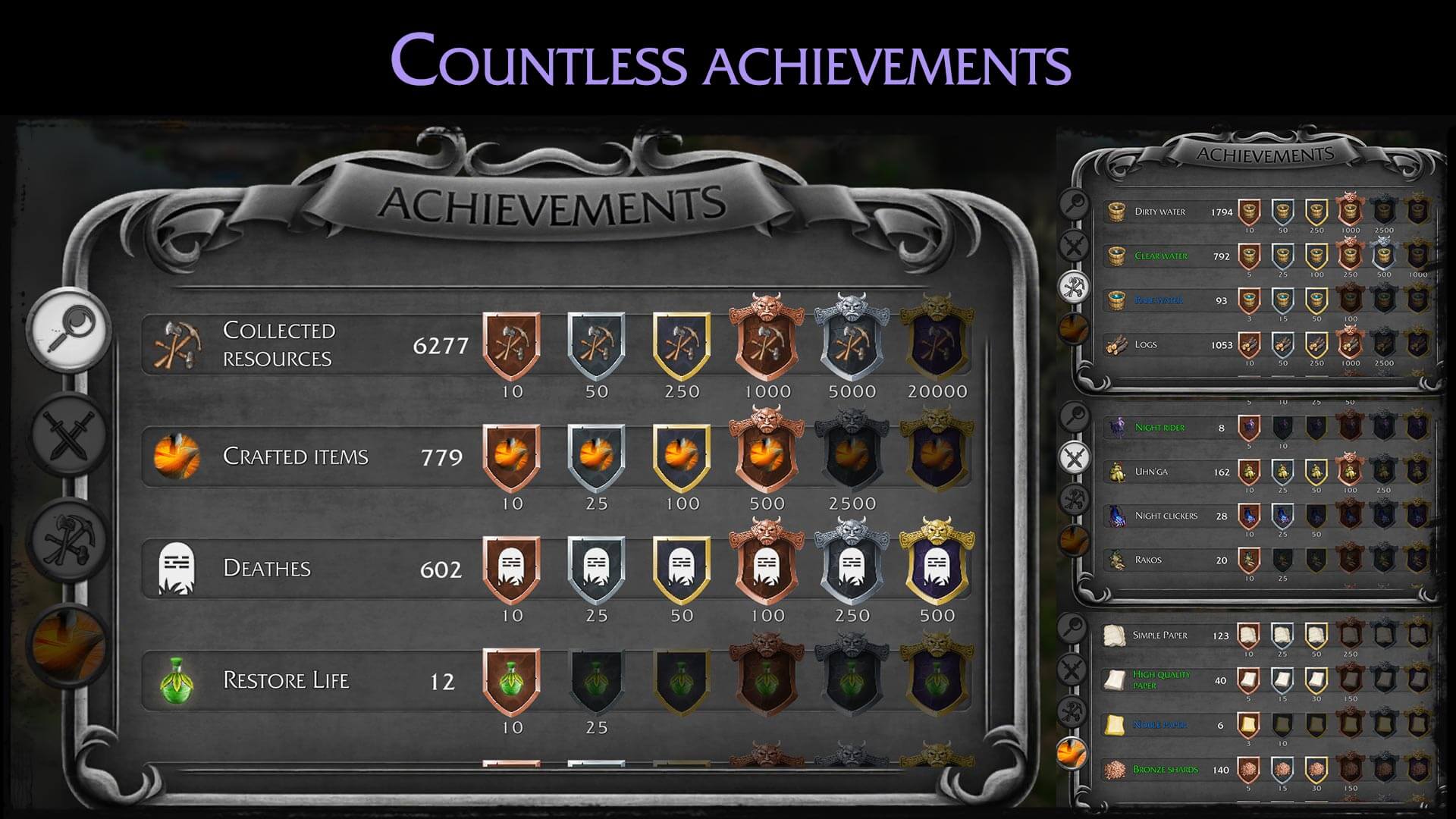 No Pay2Win
Includes several mechanics in order to prevent Pay2Win.
Multi-Device Support
Supports iOS, Android and Windows. You can always switch between those devices.
Zero tolerance
The game is 100% online, which allows for strict monitoring of any kind of cheating activity.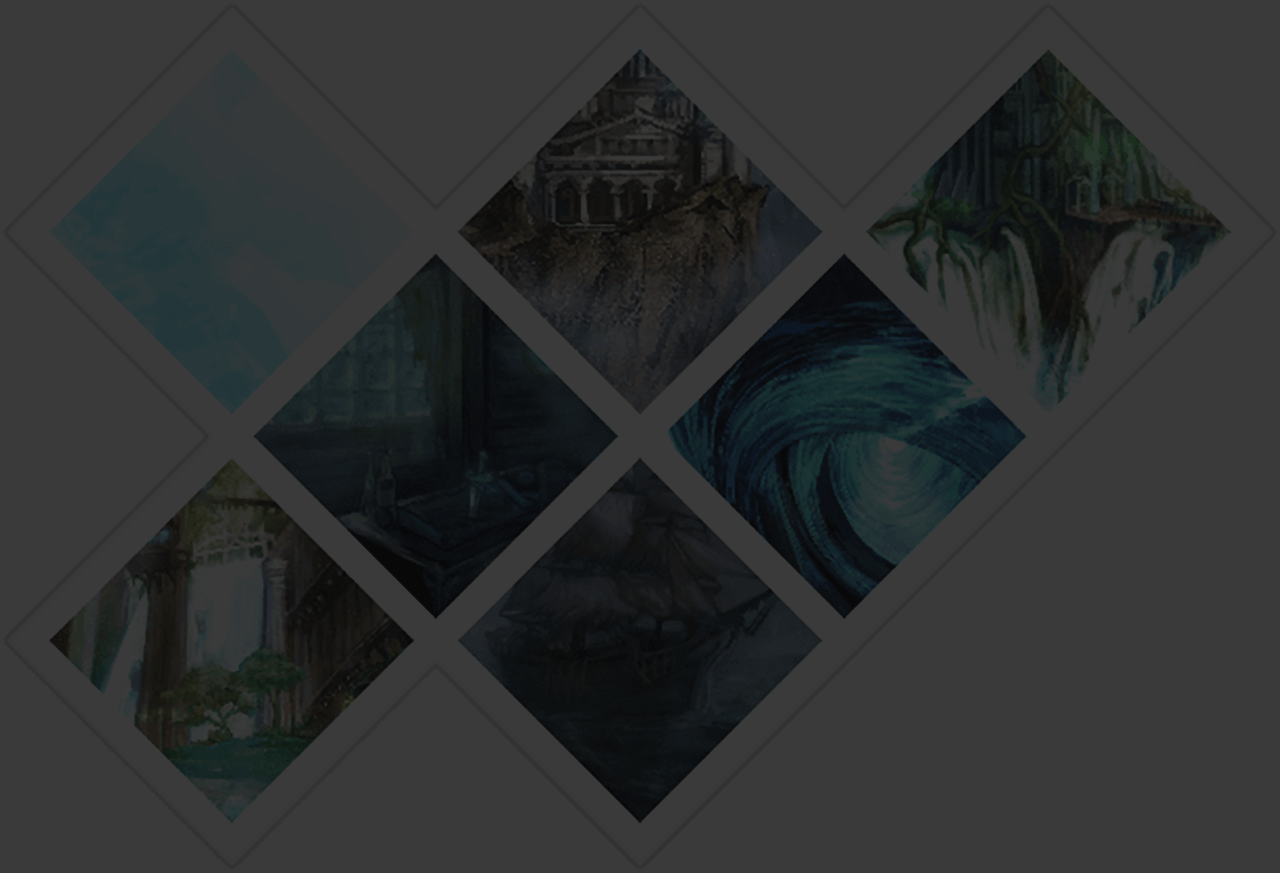 Do not hesitate to get part of our friendly Community and join our Discord server – we are happy to hear from you!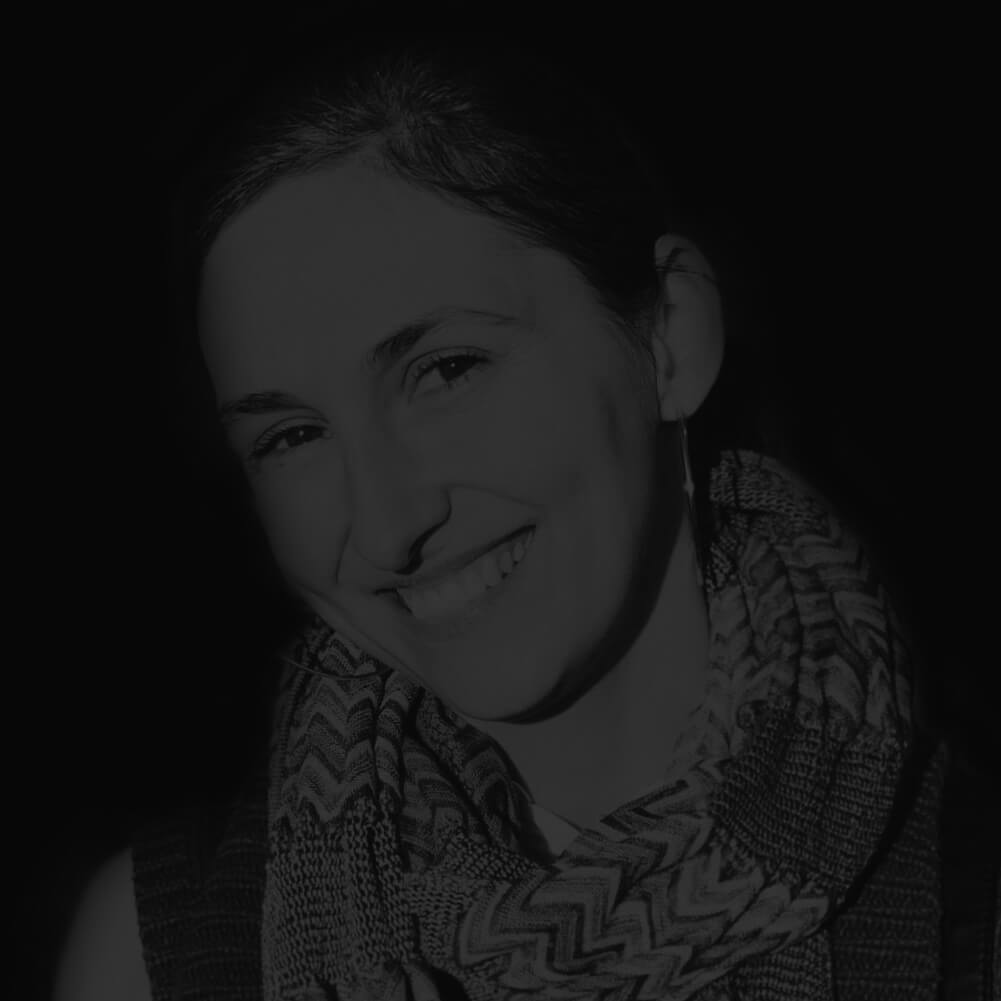 "This game is simply incredible. A TCG with RPG elements has been done before, even by well-known developers, but Requia has done it the best. No pay2win and full control in the game make it easy to get addicted. Crafting farming endless grind as RPG players love it. Tutorials take place piece by piece as a story. No overstimulation by too much babbling and clicking!!! 5 stars and cheers to the developers of this masterpiece."

Marcel Gräfe

Google PlayStore

"Finally, no more one-size-fits-all!!! There are a lot of cool ideas in this game. Especially the innovative battle system is fun. You can tell that the game is about the game and the players and not about making money. You have to play the game to get ahead and can't just "buy your way through". It's a very special kind of game and definitely worth a visit."


Chicola Vicosoft

Google PlayStore
"The free-to-play game Requia Online is a true indie work: only three people are involved in the creation of the fantasy game, with the technical implementation going back to just one developer…"

Nico Trendelkamp

Browsergames.de
"The game is challenging but incredibly fun. You get daily card packs and are therefore not dependent on buying 👍🏻. I'm very excited to see where the journey goes."

Sebastian Henginger

iOS AppStore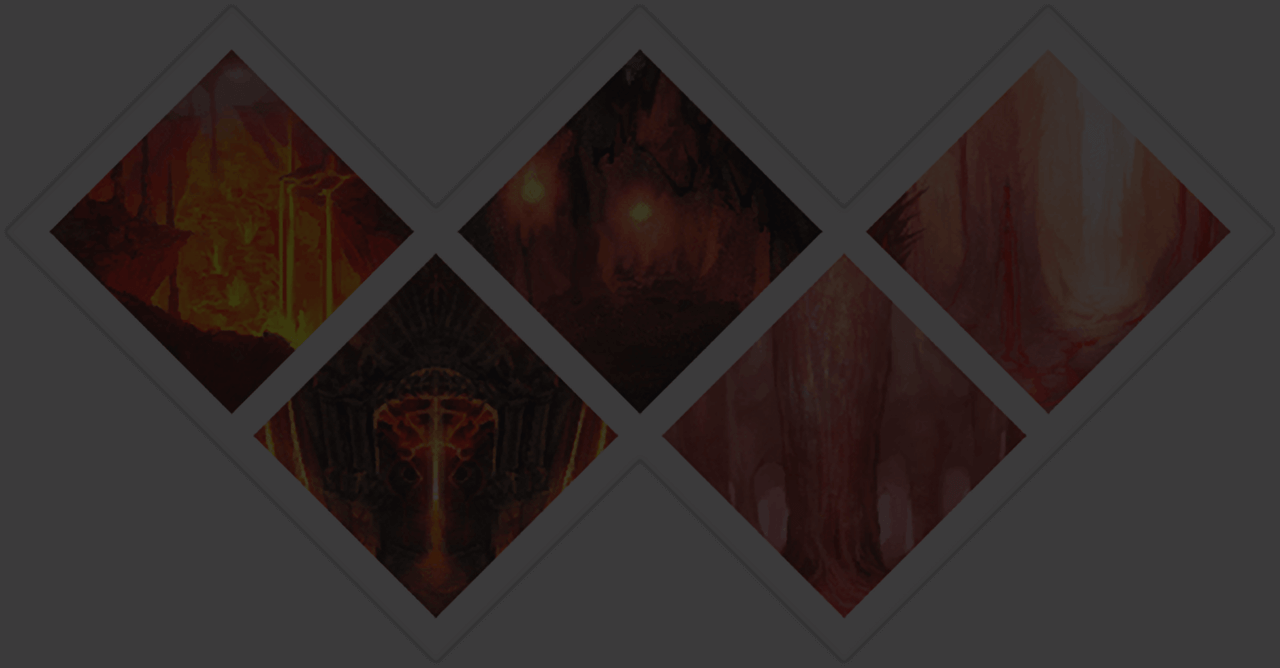 Post has published by
After 2 years of development, several passed milestones and a lot of work and sweat - it finally happened - the game is almost done, beta phase reached and our new homepage has opened its doors. Finally, I can show you a little bit more about the game and its...
Read More