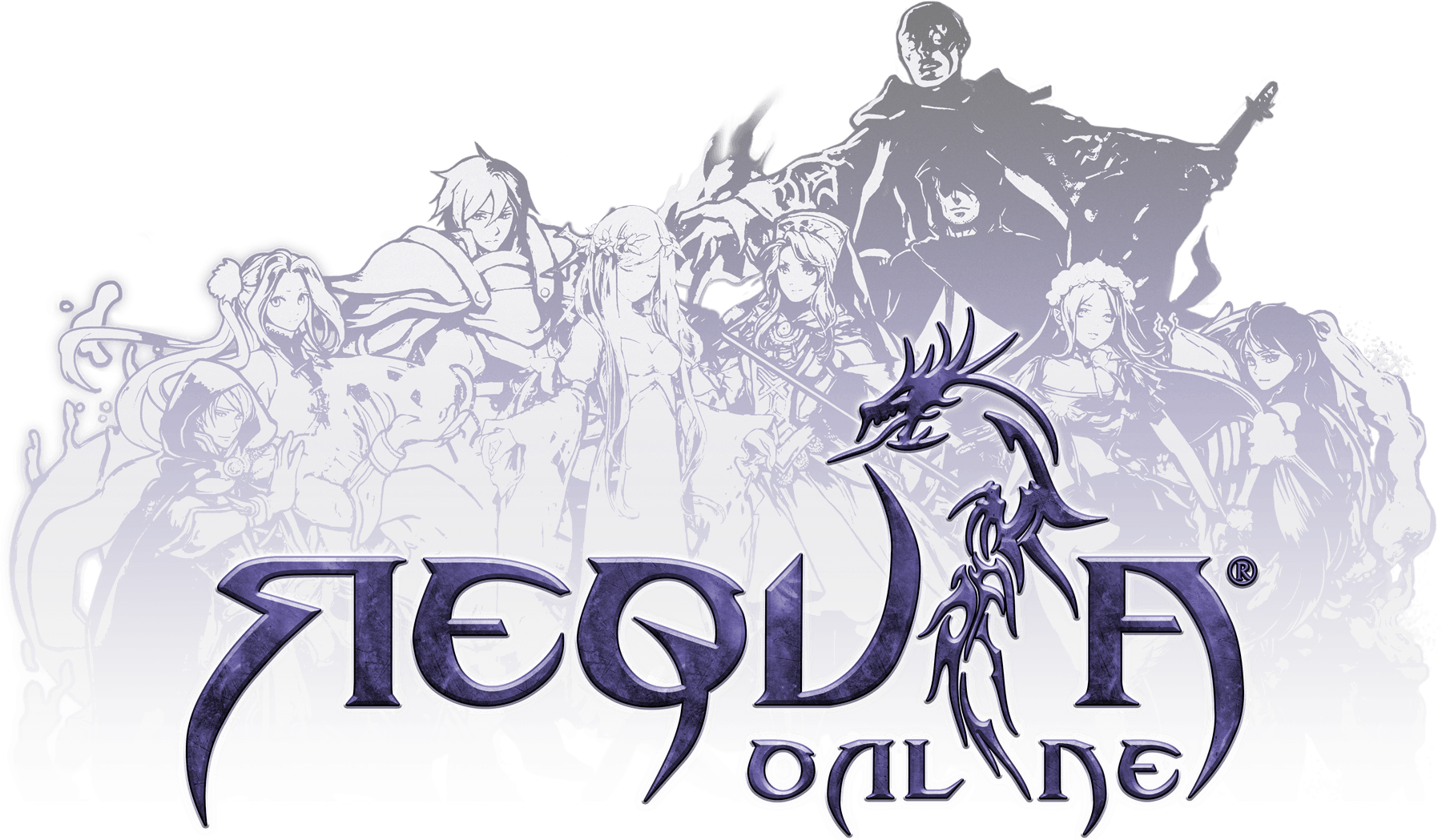 a unique trading card role playing game (TCG/RPG) with realtime combat for iOS, Android and Windows based on the fantasy novels Requia.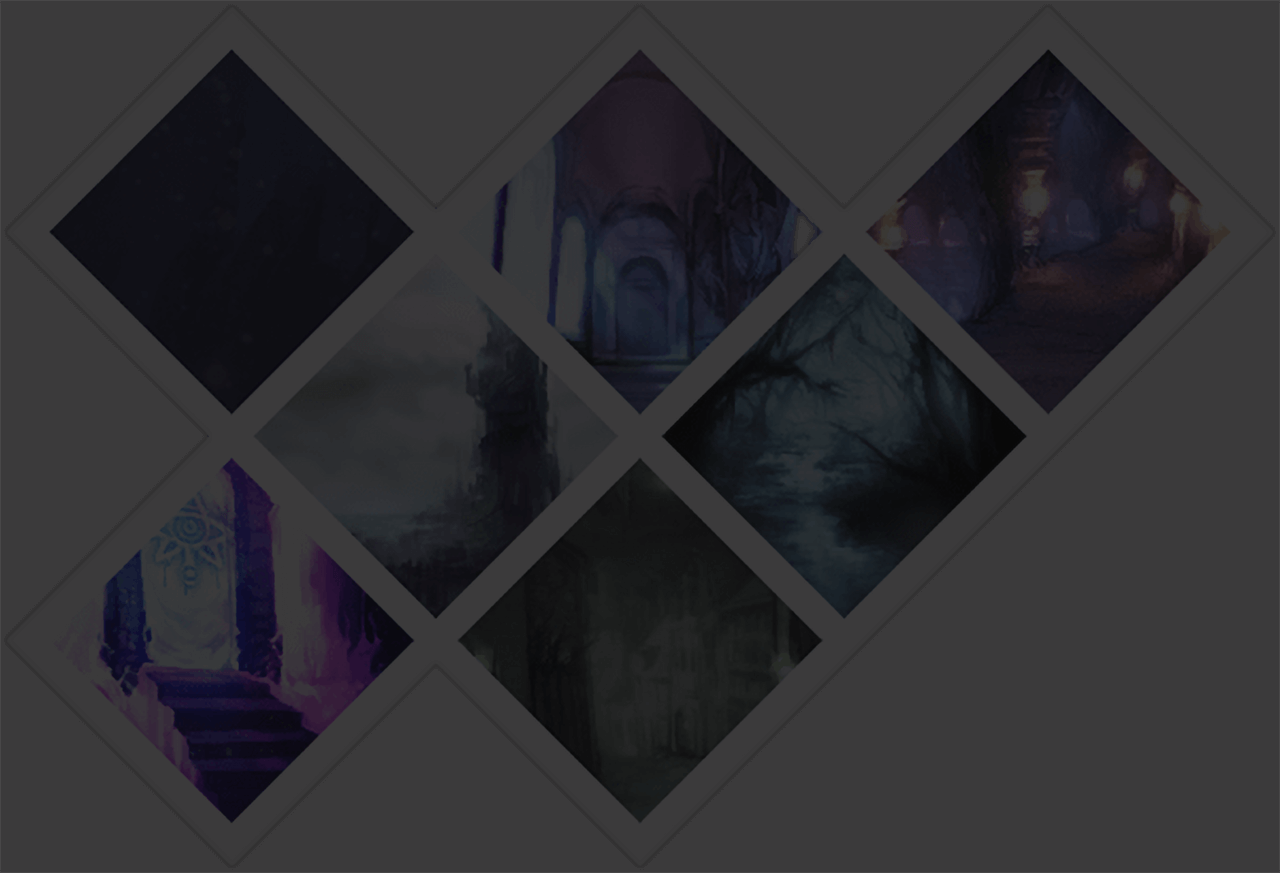 Action-oriented real time combat system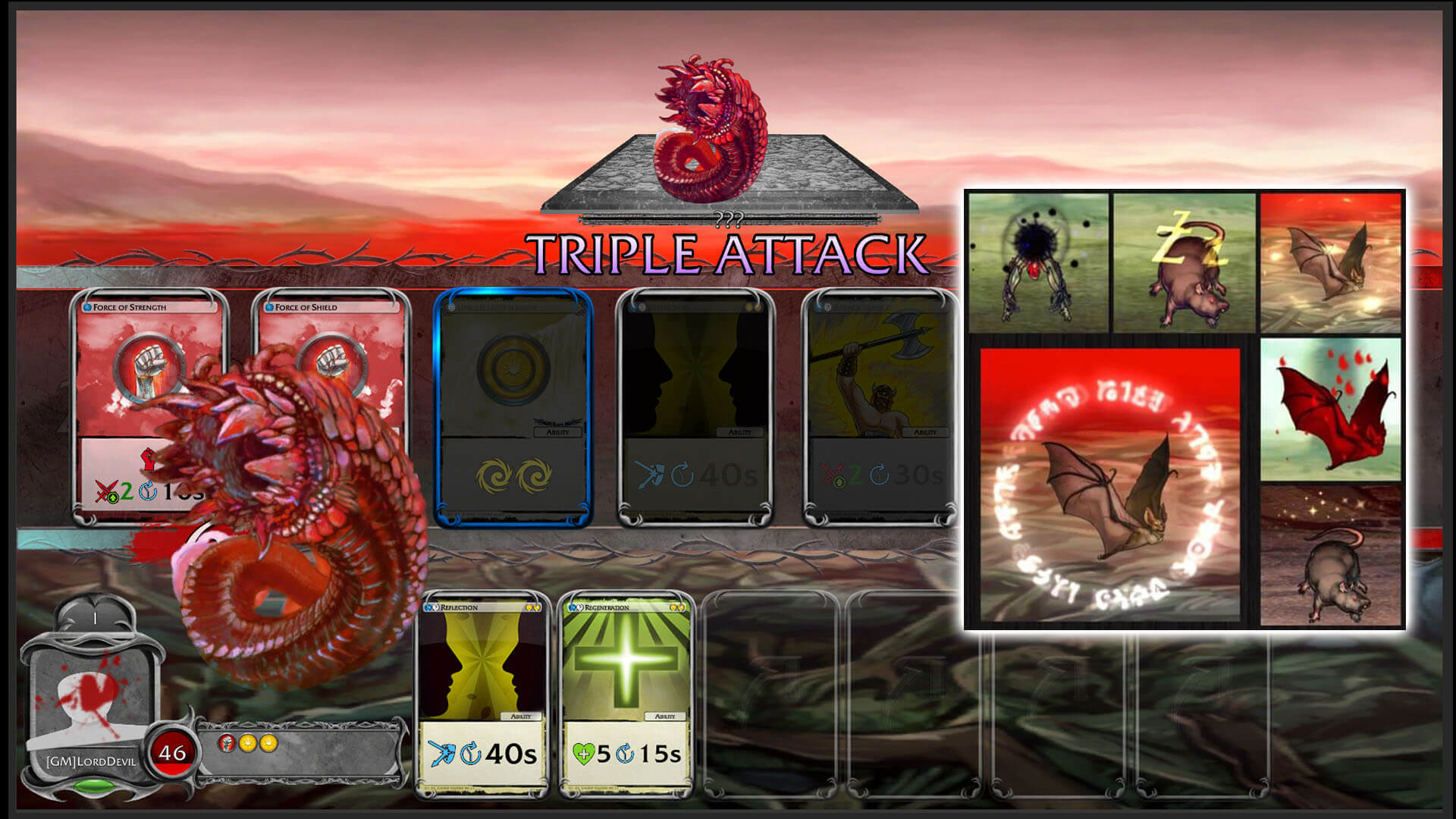 Combining trading card- and role playing game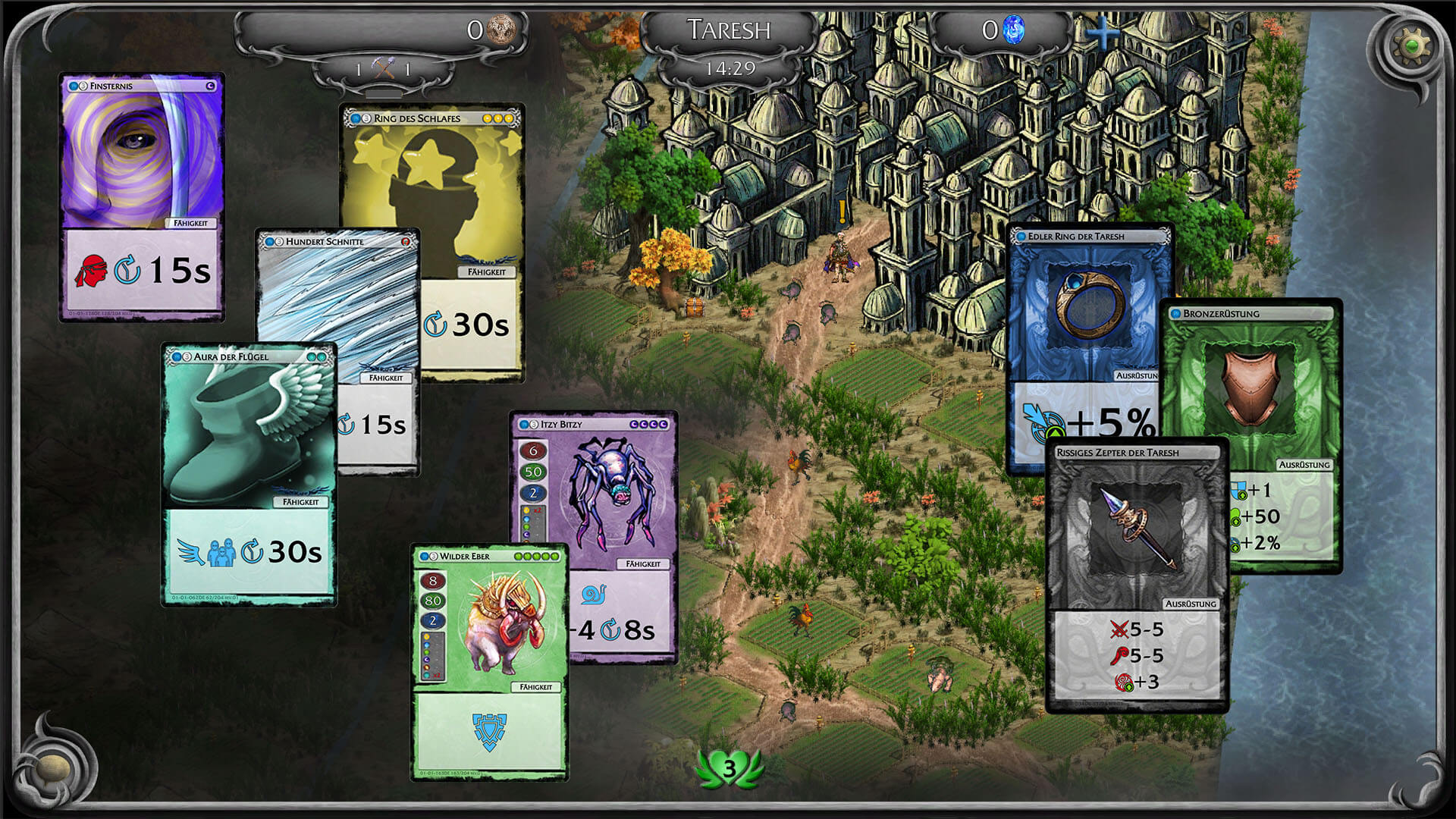 Dynamic spawn and resource system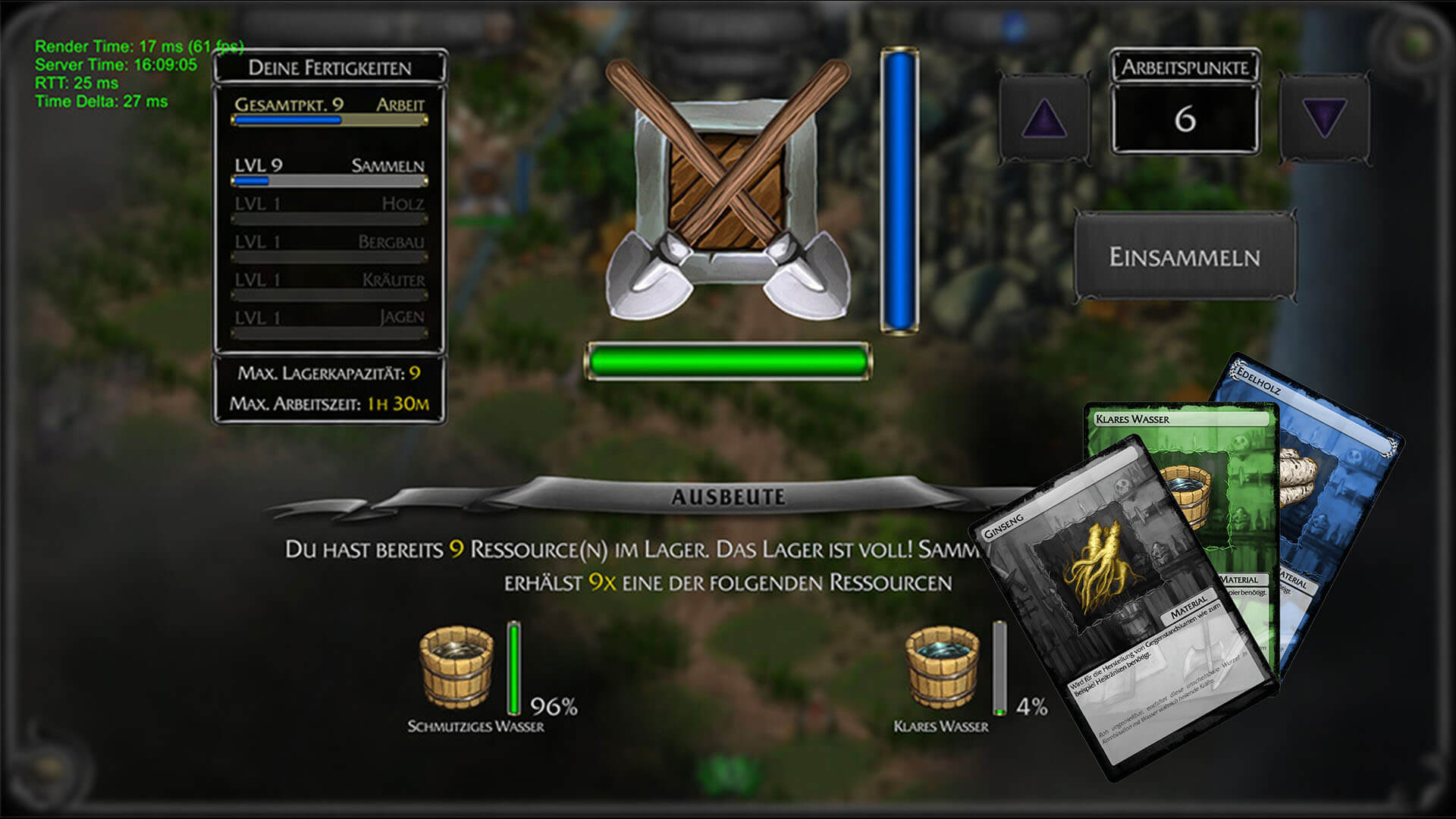 Comprehensive crafting system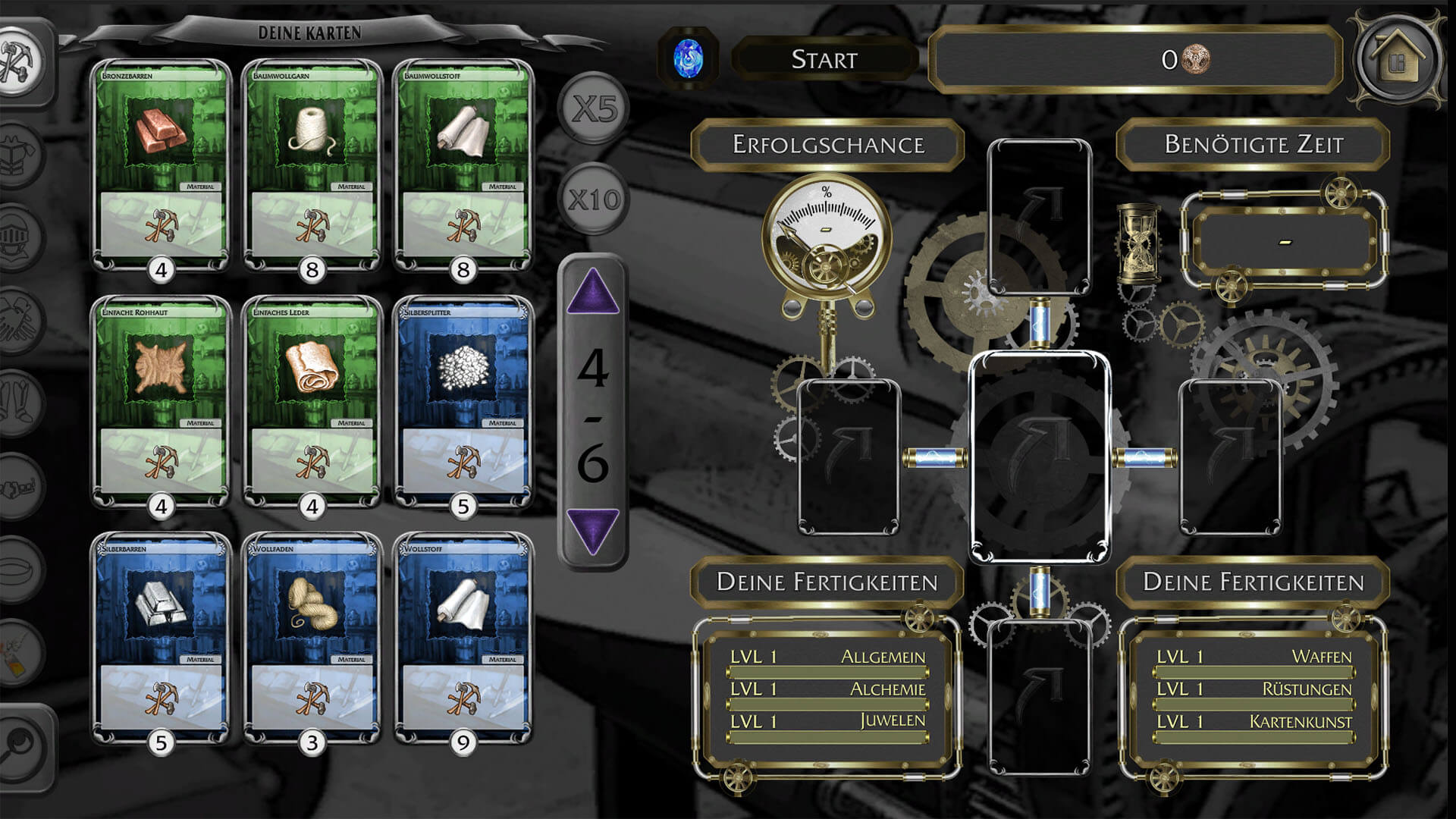 Secure trading system (Face2Face)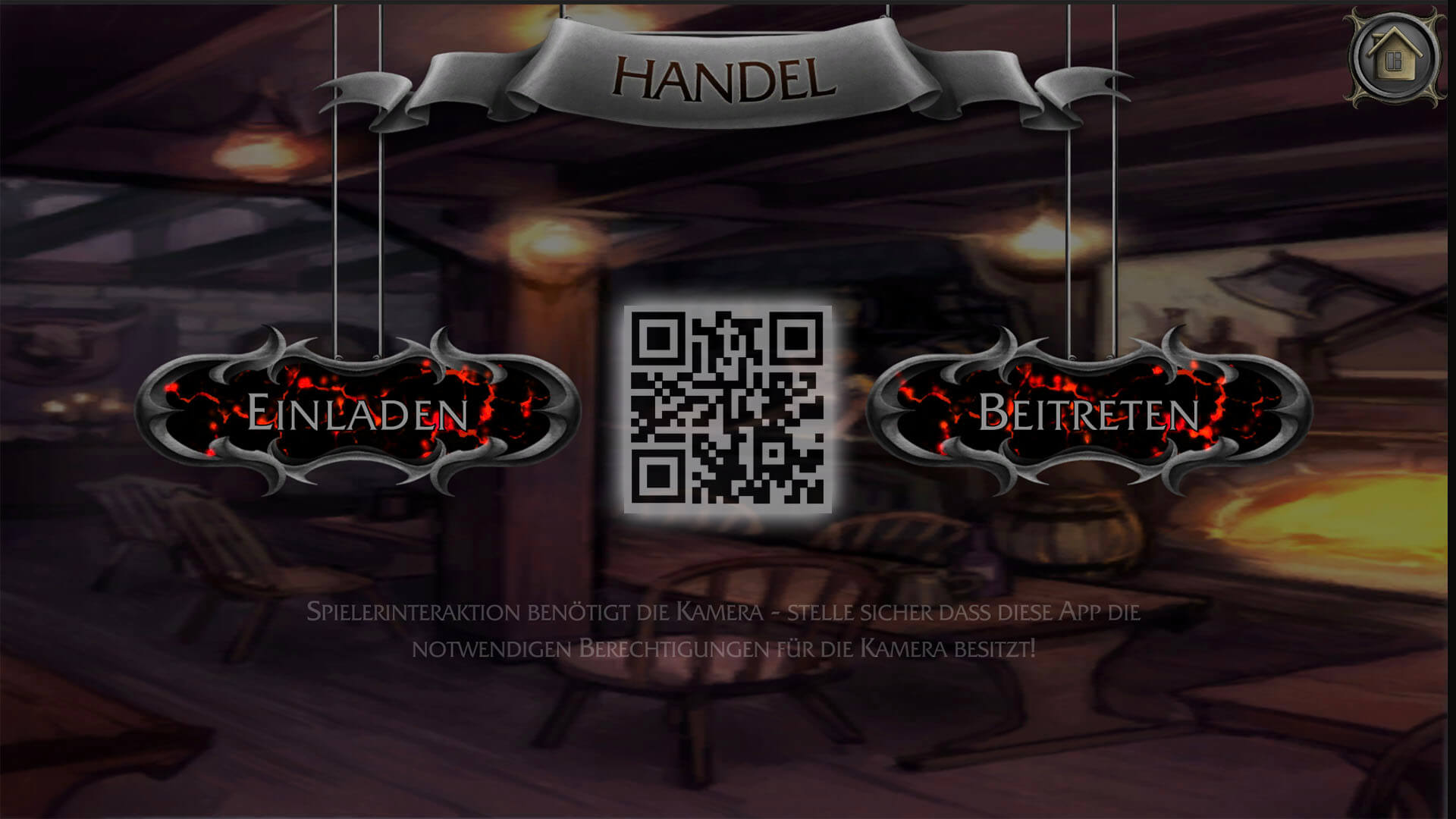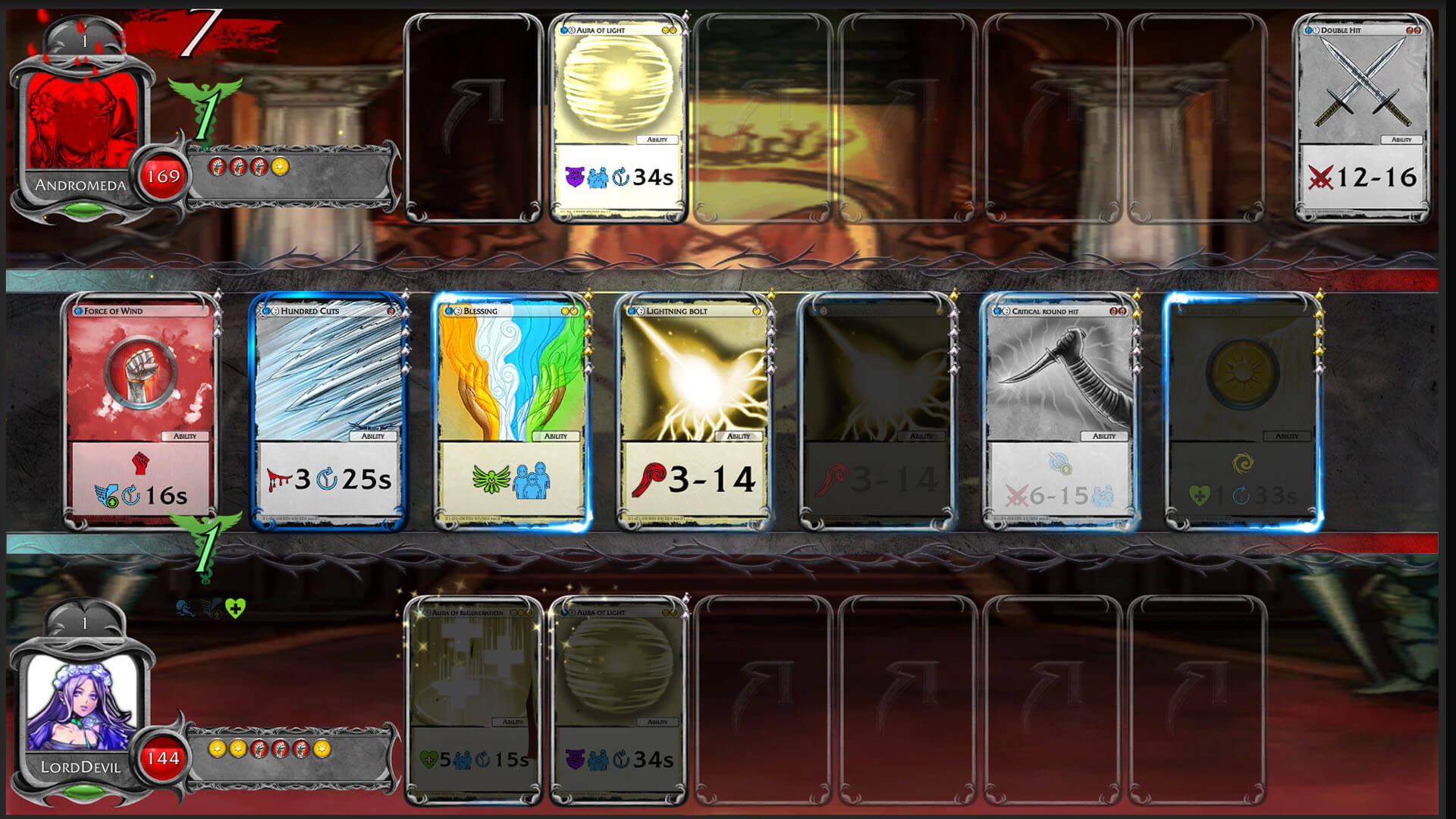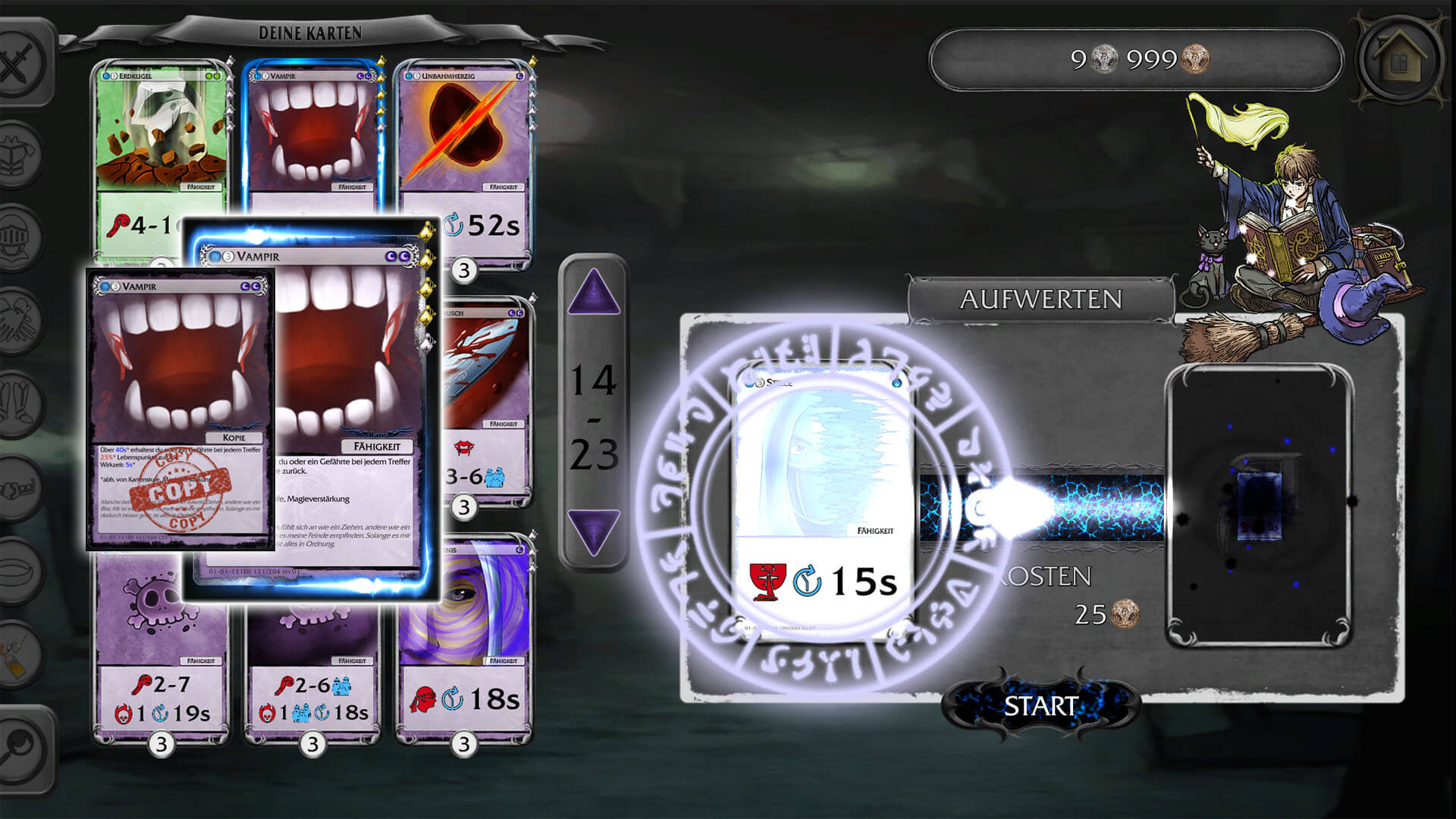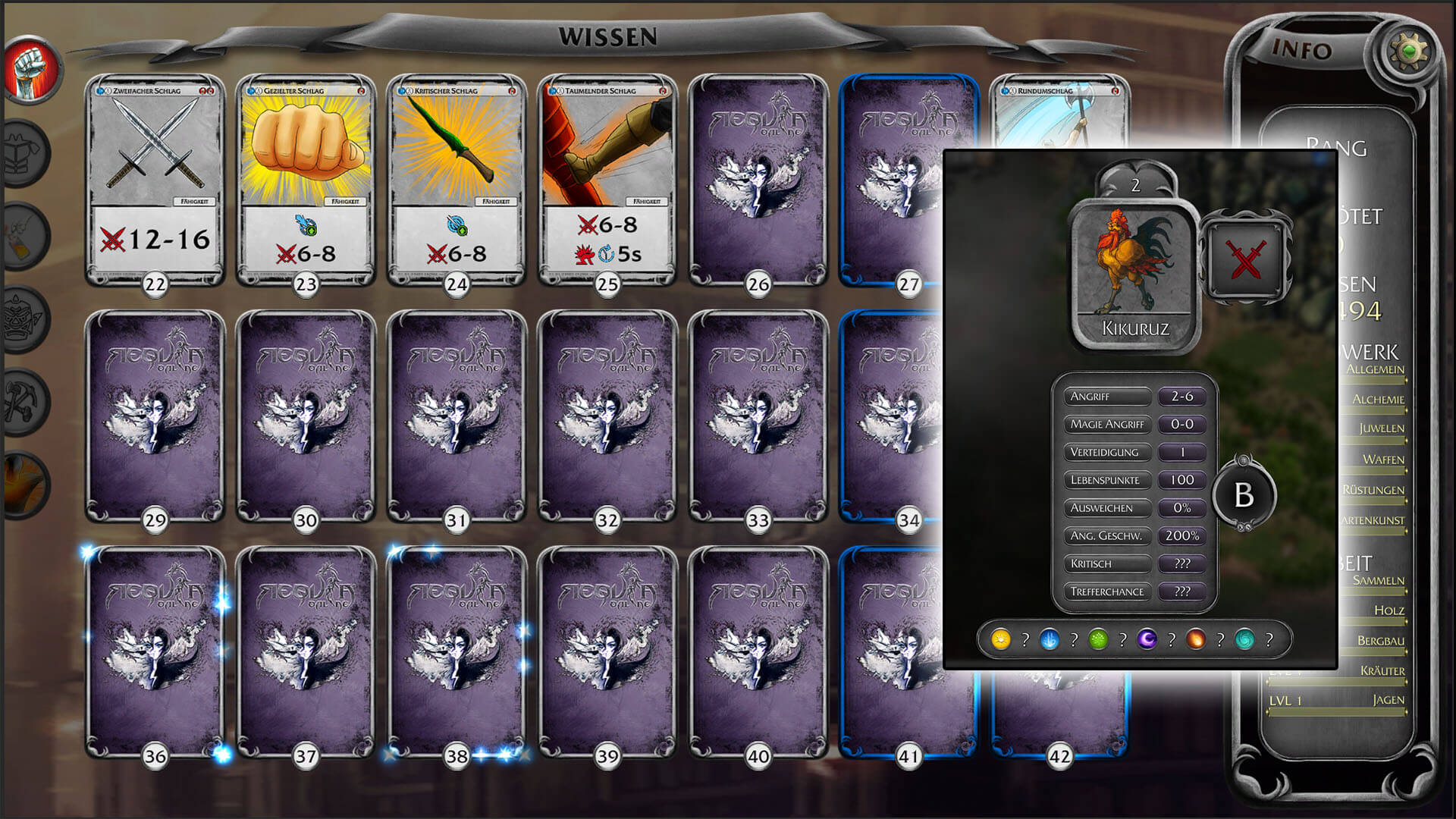 Tamaree – Capital City of Taresh – Starting point in game.
No Pay2Win
Includes several mechanics in order to prevent Pay2Win.
Multi-Device Support
Supports iOS, Android and Windows. You can always switch between those devices.
Highscores
Achieve your best times when fighting against monsters and immortalise yourself in our high-score.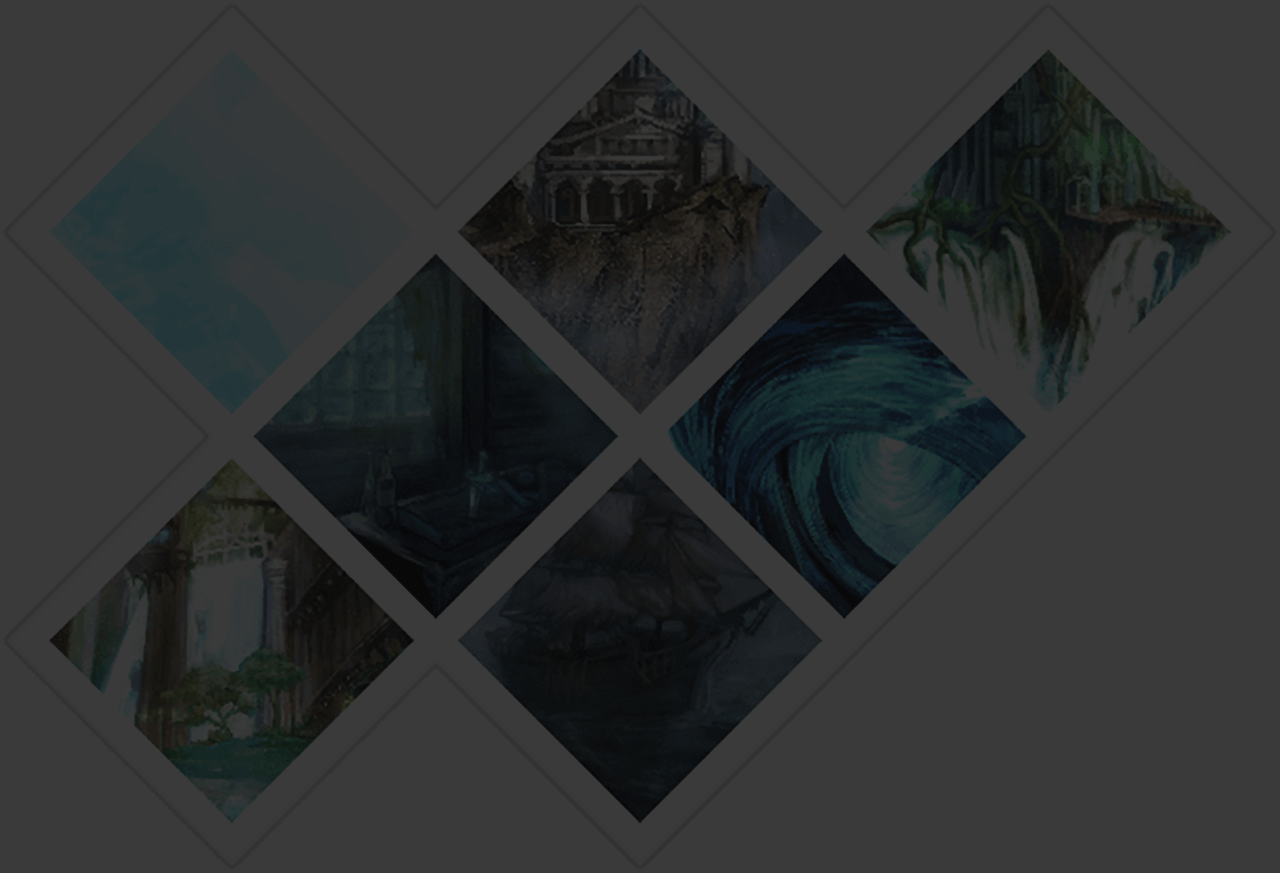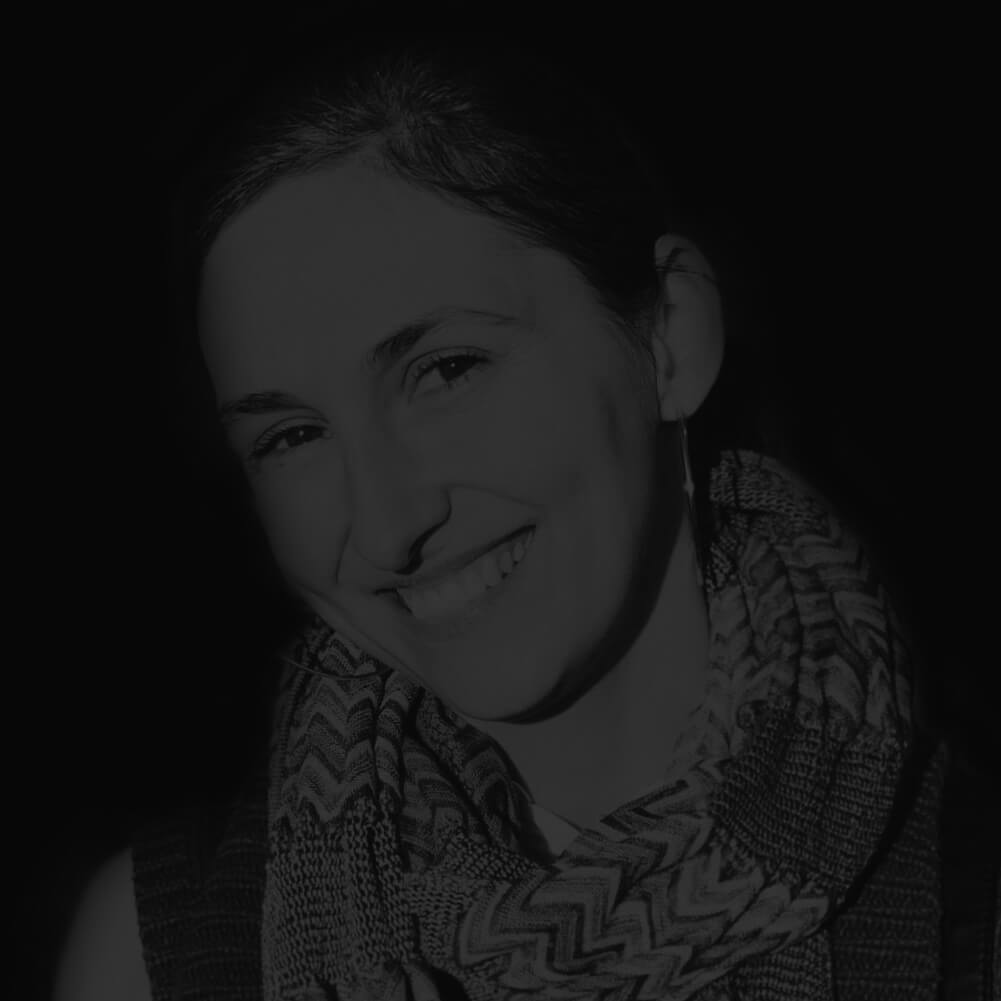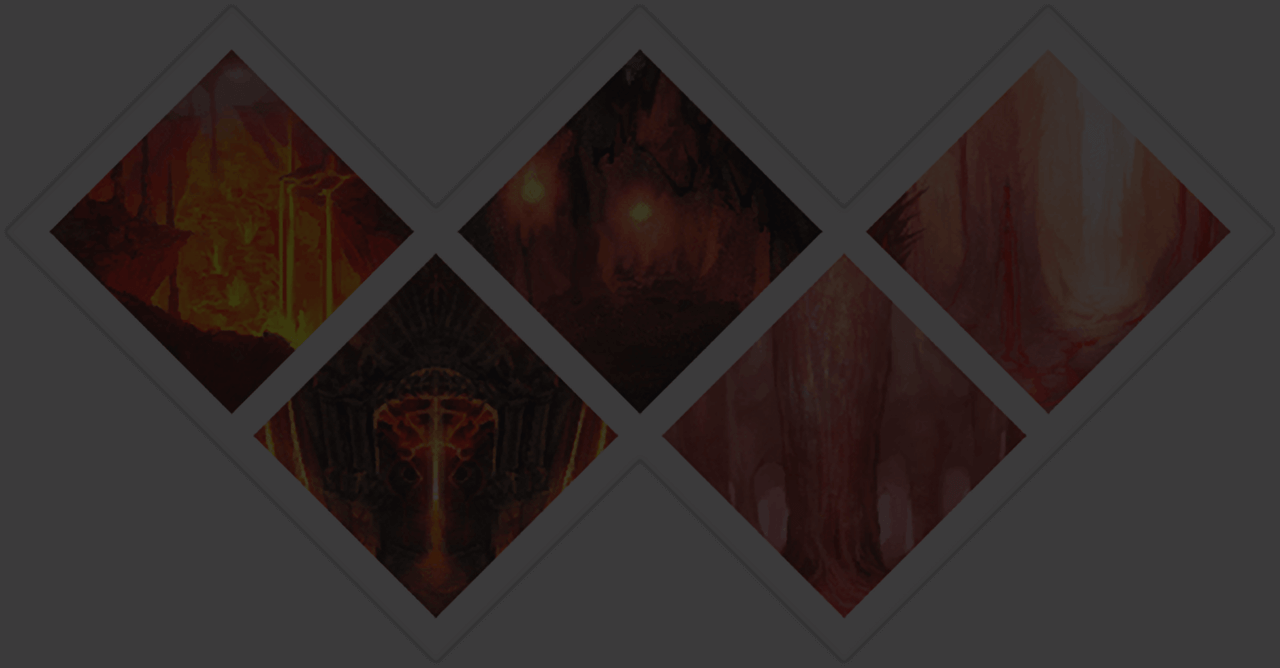 Post has published by
The second summer has started and it has been now over a year since the beginnings of Requia Online. Yet there is still no holiday in sight 🙂 The 3rd book from Olivia Mae is almost done and seeking its way to you, while I am going through a never-ending...
Read More