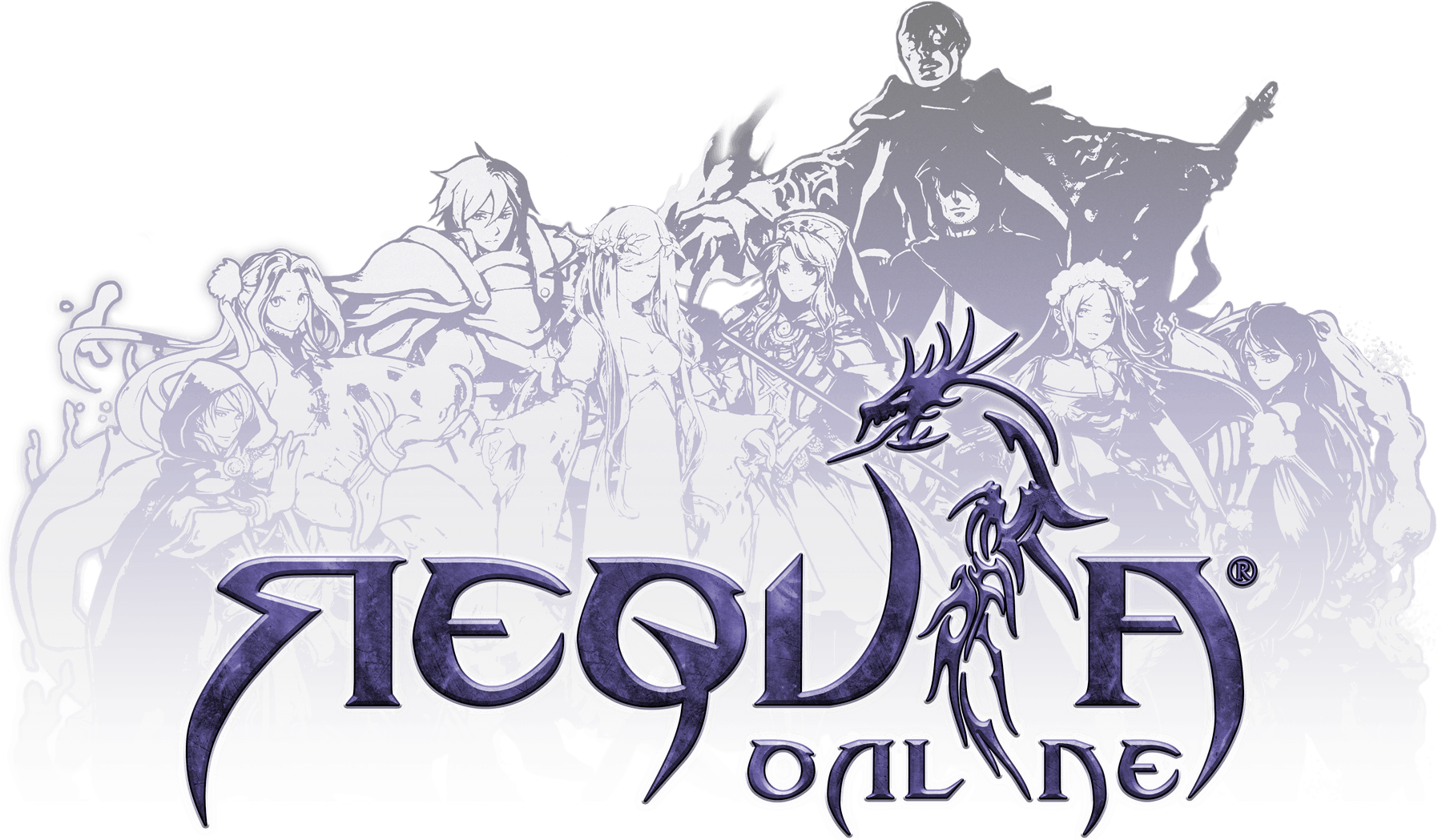 a challenging indie trading card role playing game (TCG/RPG/MMO) with realtime combat for iOS, Android and Windows based on the fantasy novels Requia.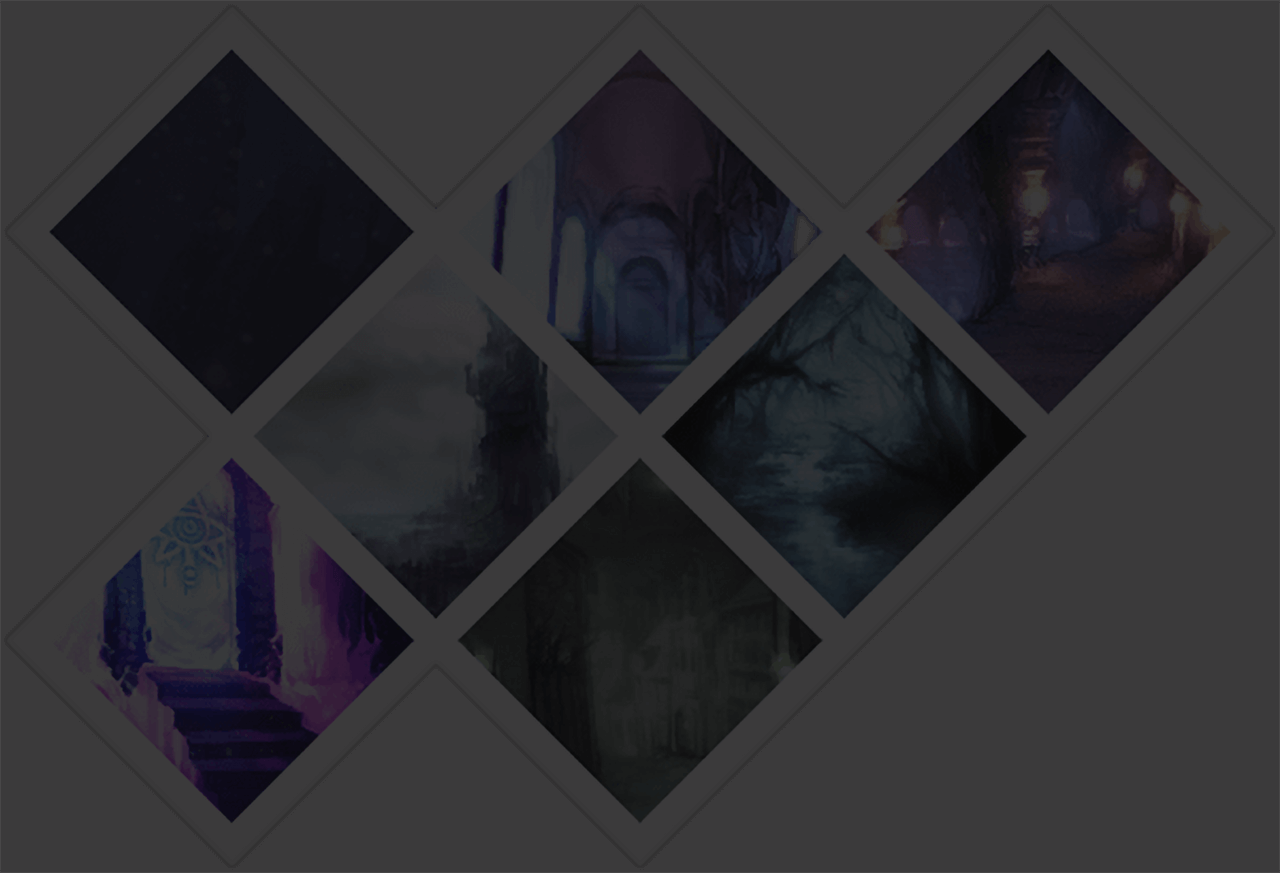 Action-oriented real time combat system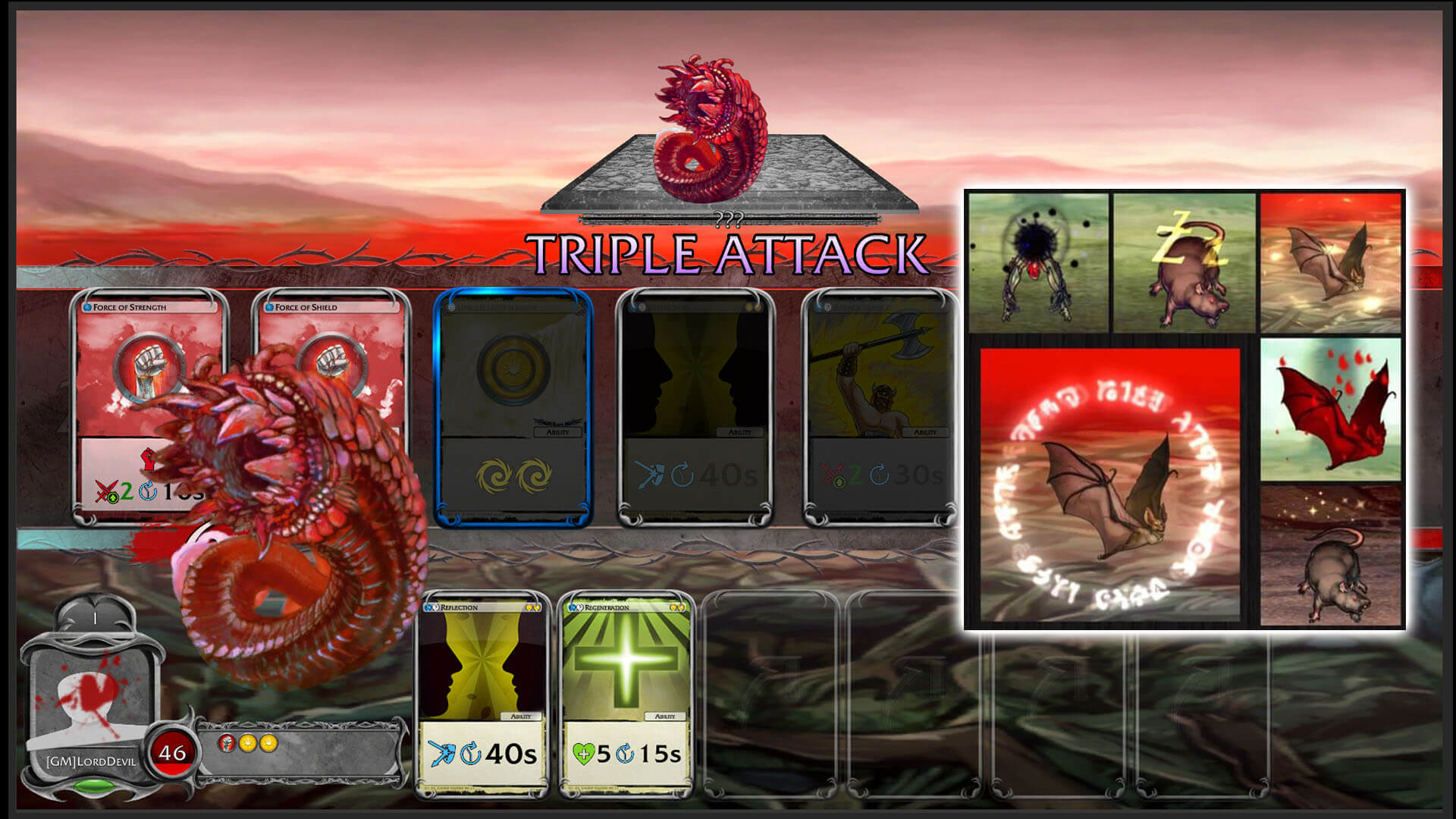 Combining trading card- and role playing game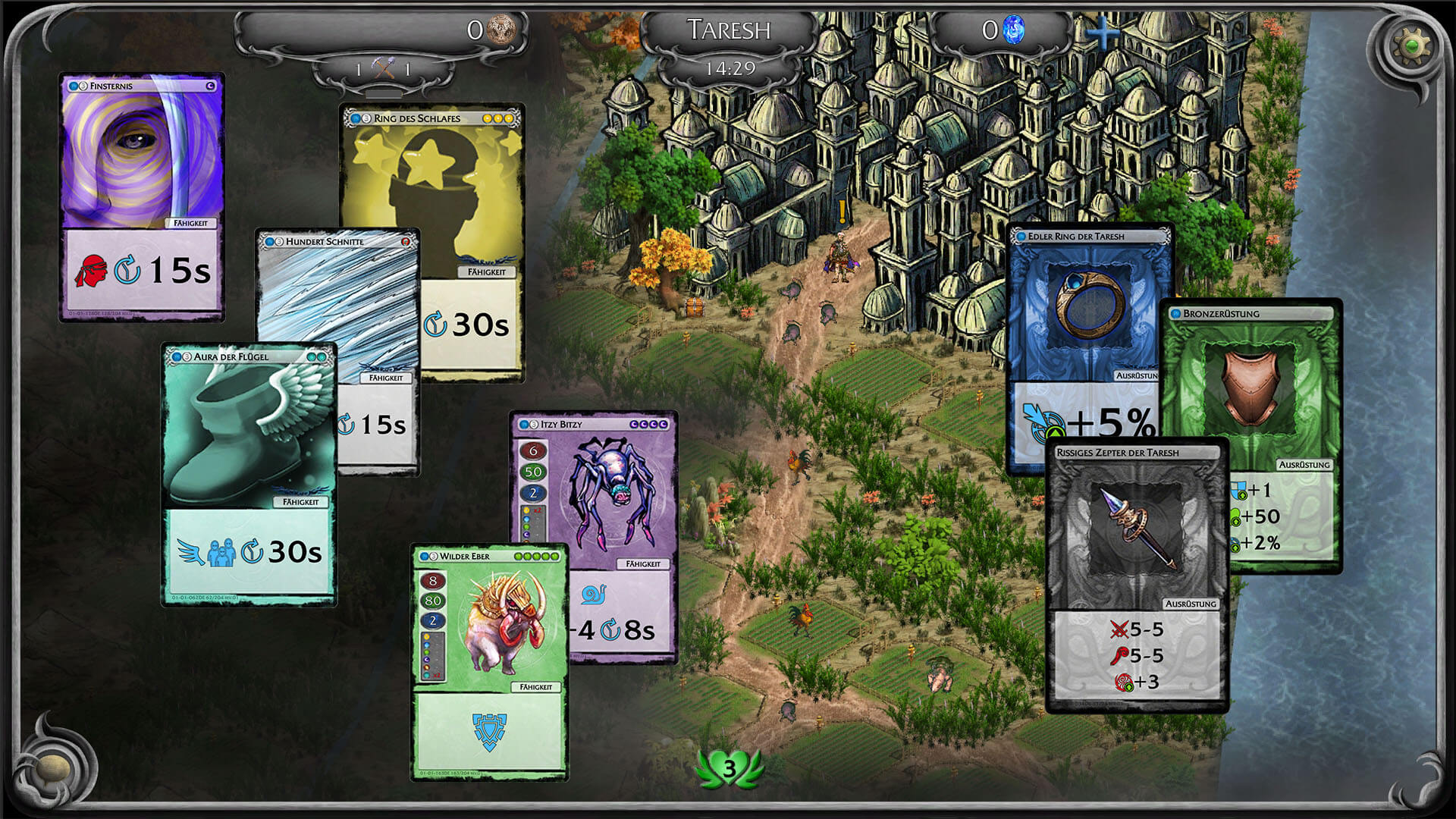 Dynamic spawn and resource system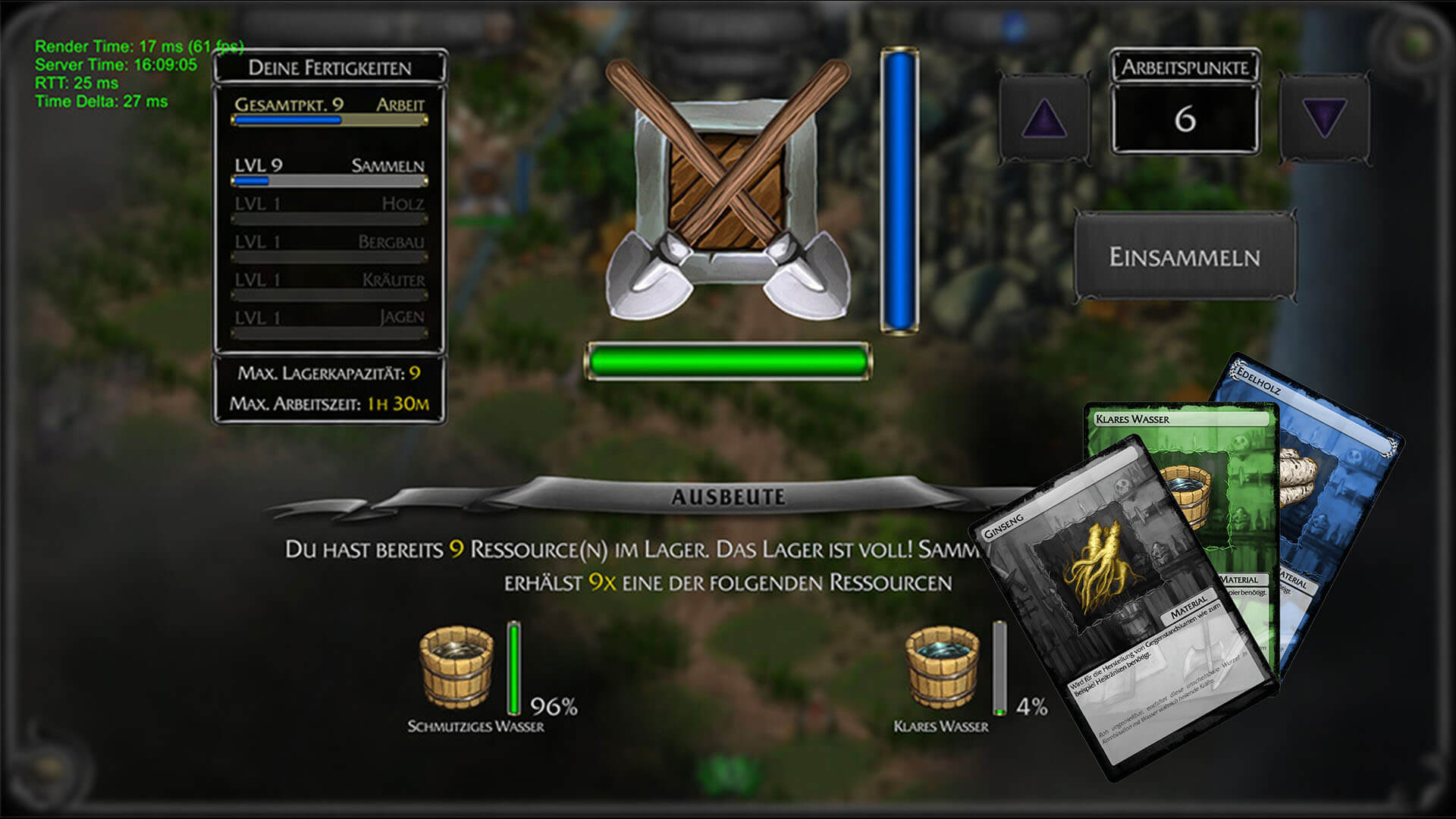 Comprehensive crafting system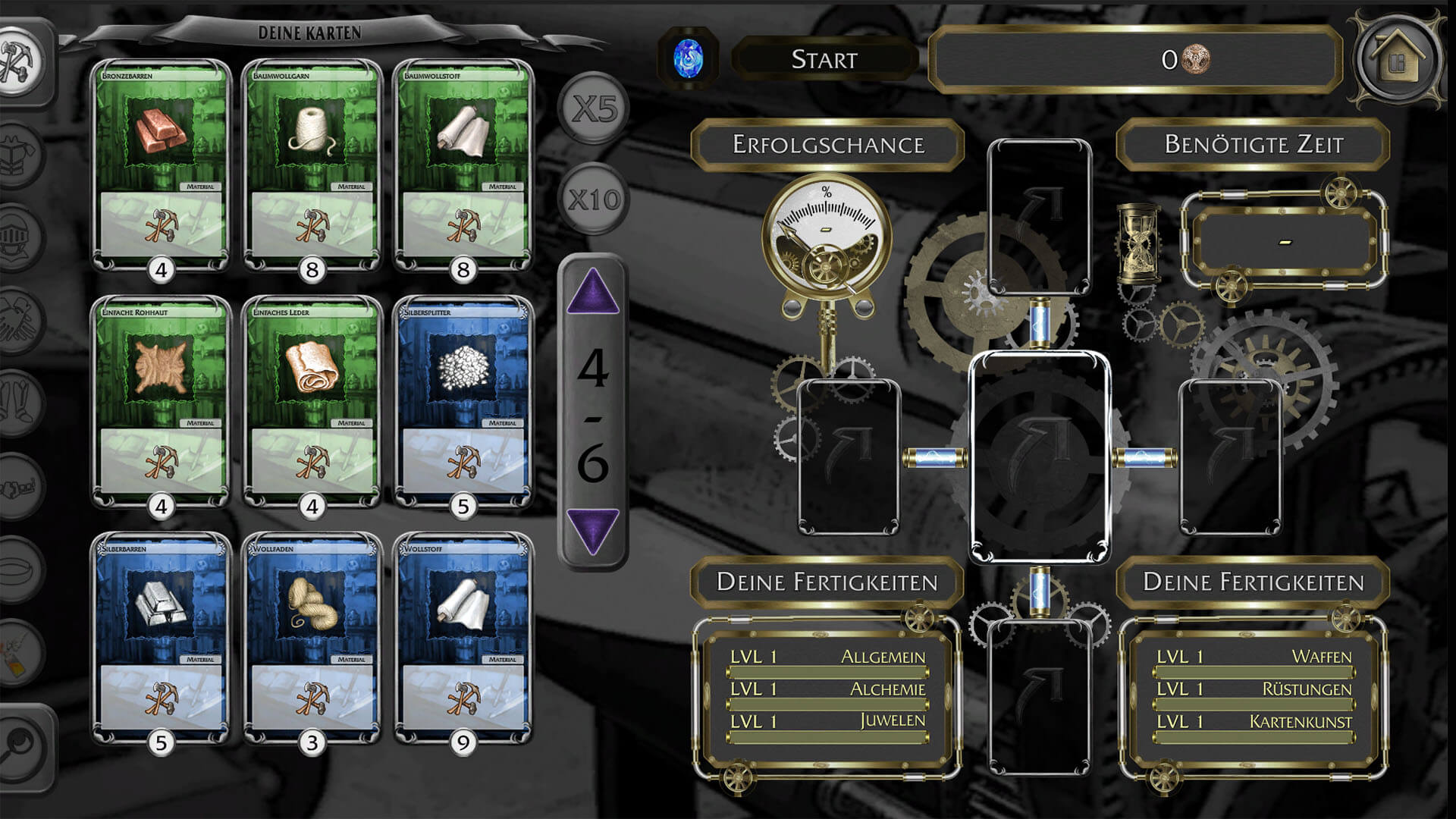 Secure trading system (Face2Face)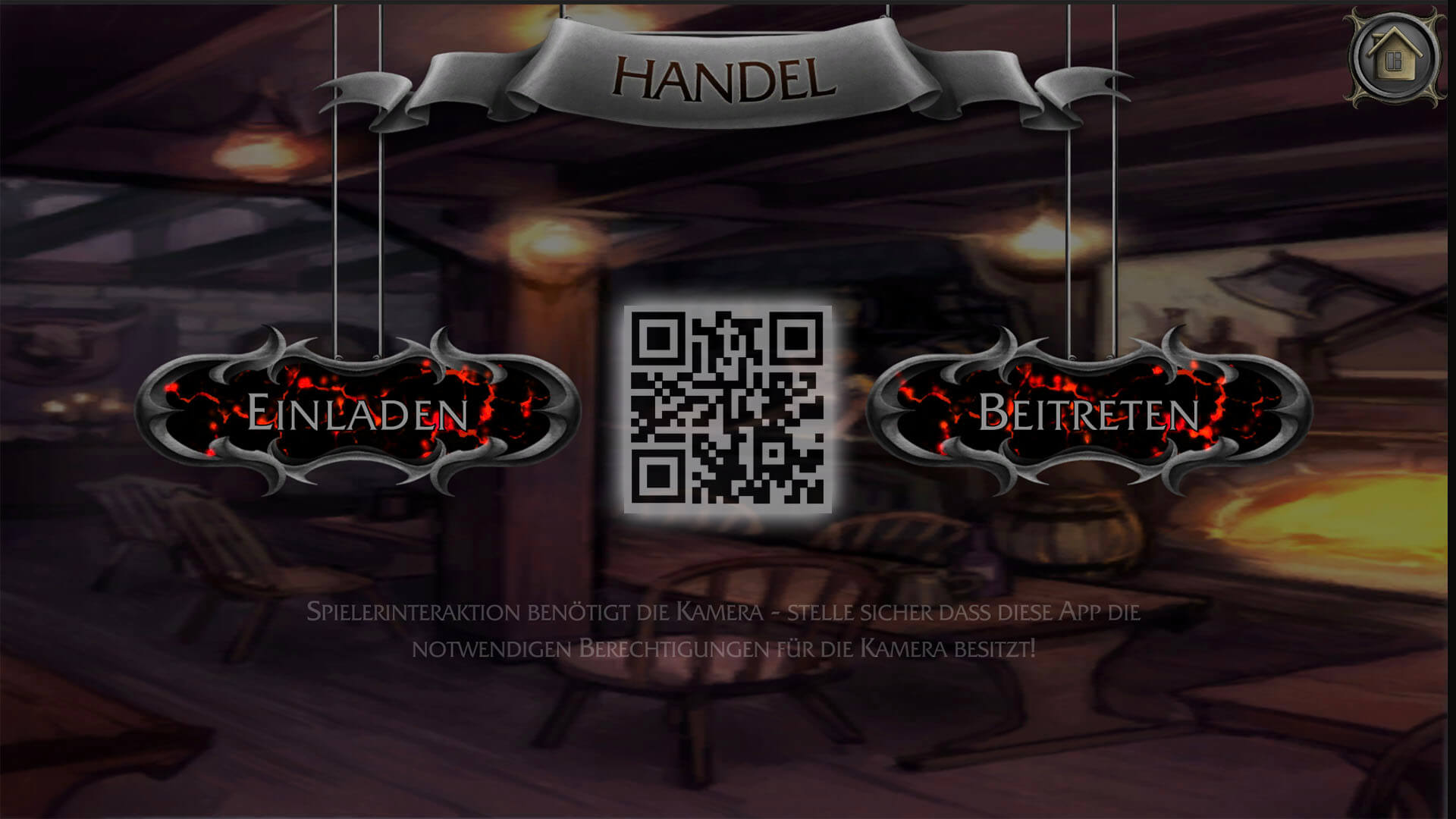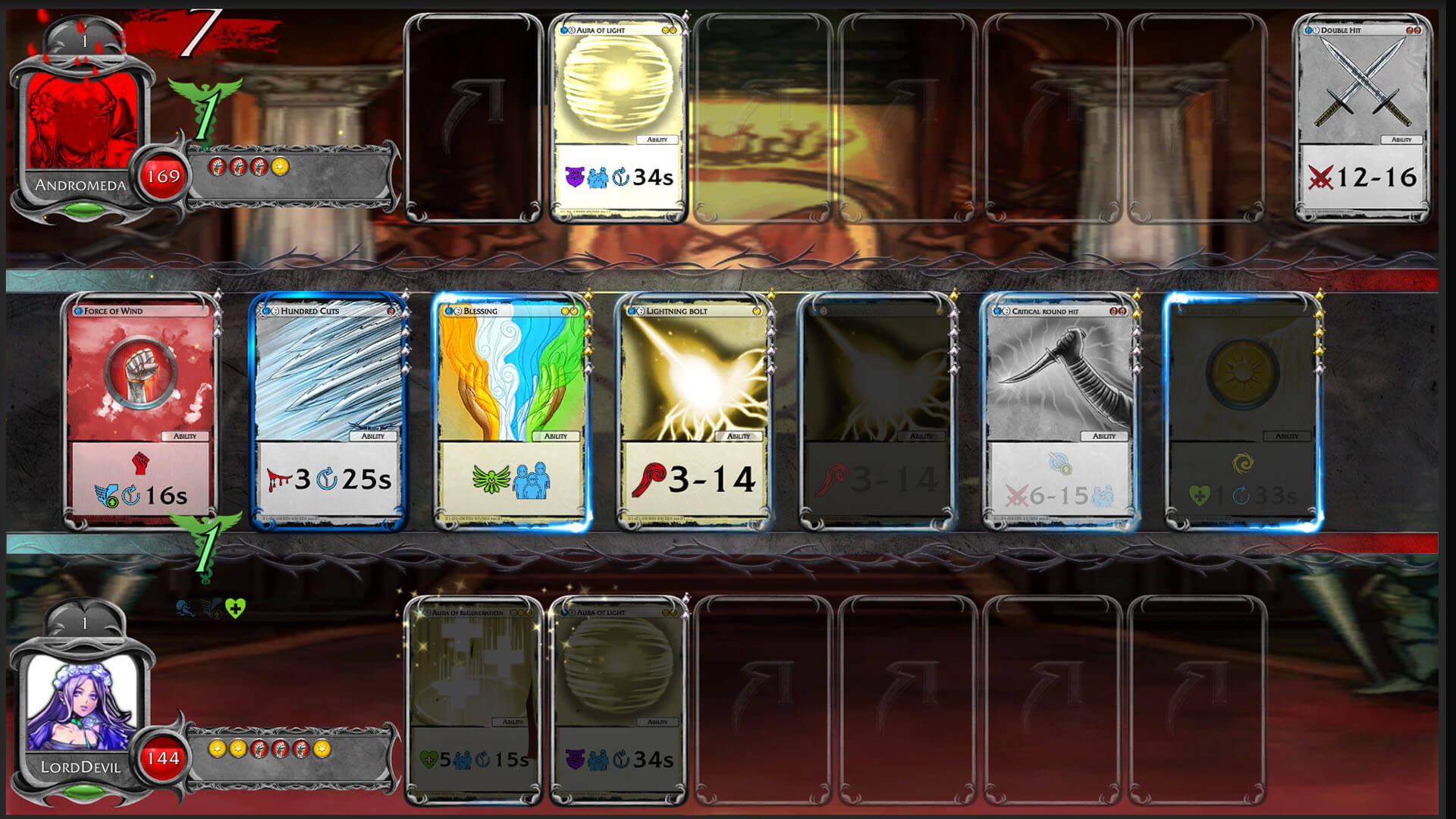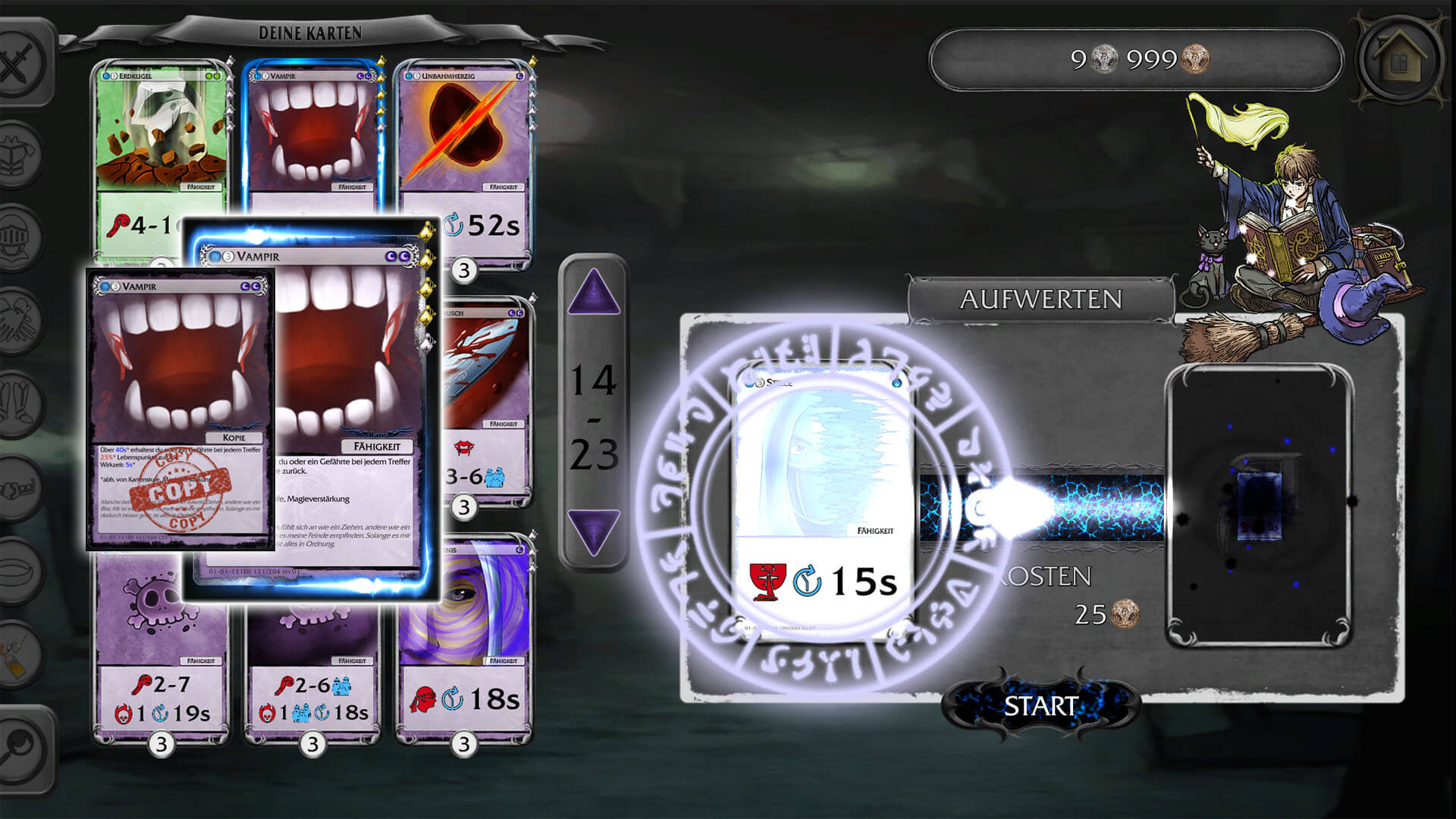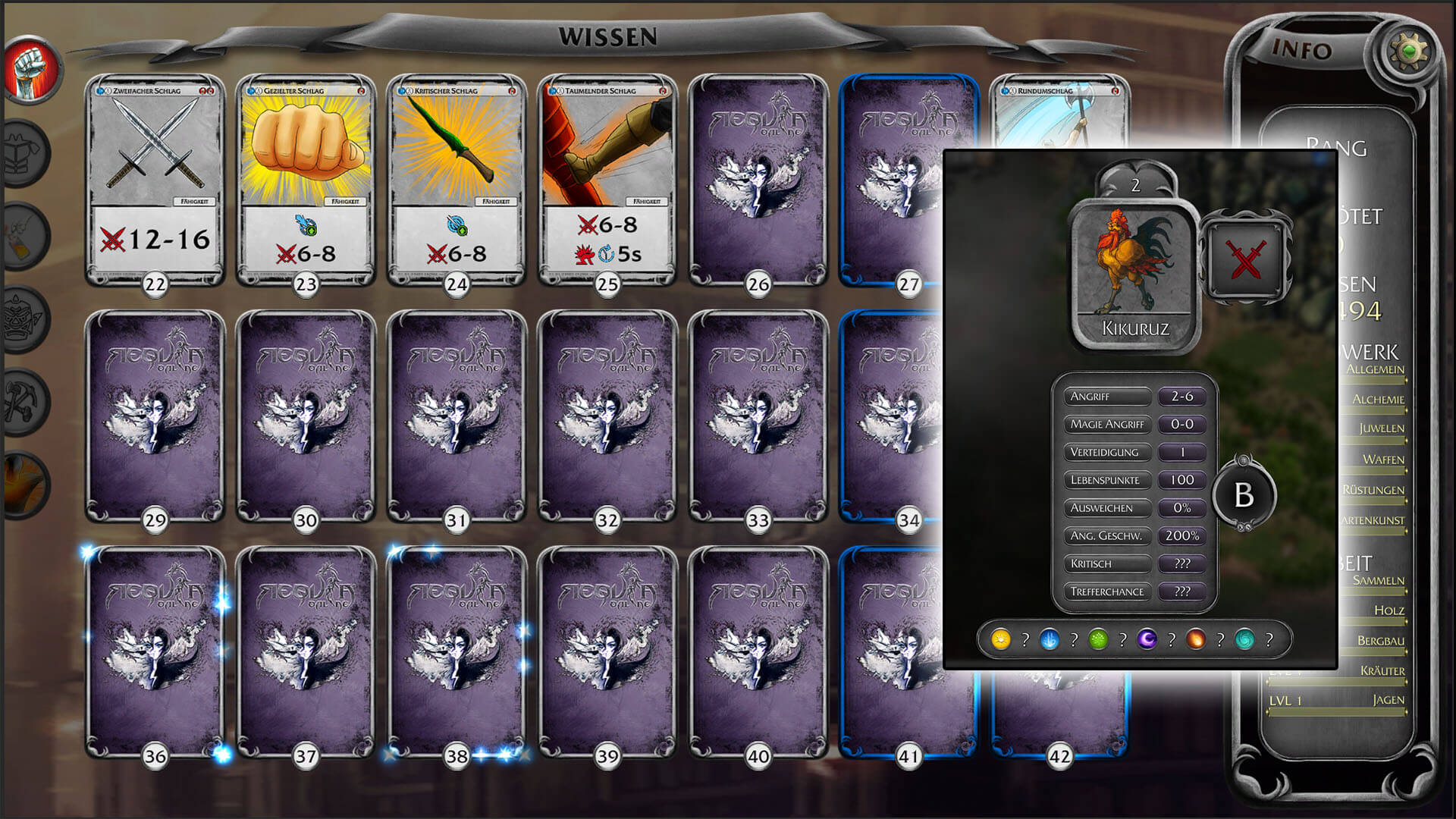 Tamaree – Capital City of Taresh – Starting point in game.
No Pay2Win
Includes several mechanics in order to prevent Pay2Win.
Multi-Device Support
Supports iOS, Android and Windows. You can always switch between those devices.
Highscores and rankings
Achieve your best times when fighting against monsters and immortalise yourself in our high-score or join the arena and move up the ladder.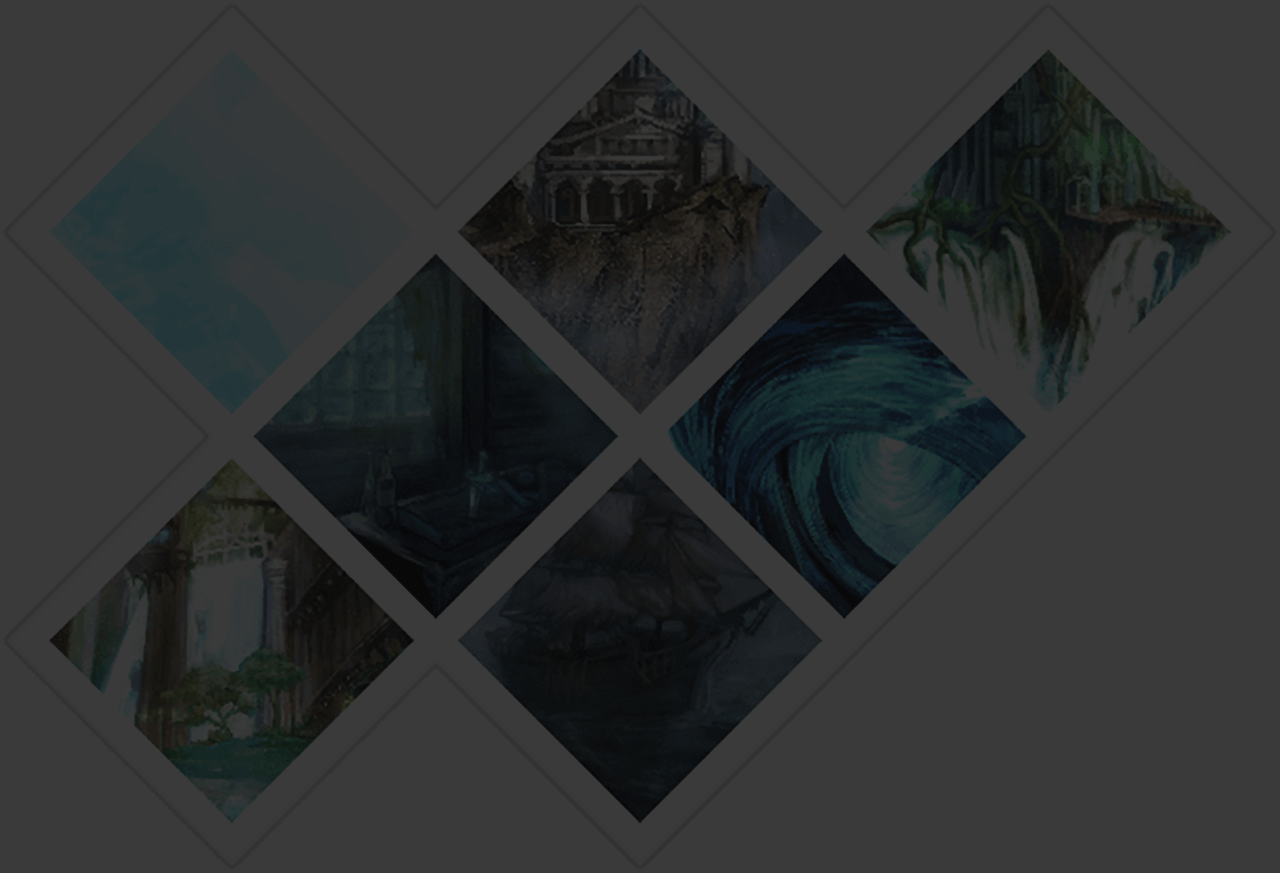 Do not hesitate to get part of our Community – We are happy to hear from you!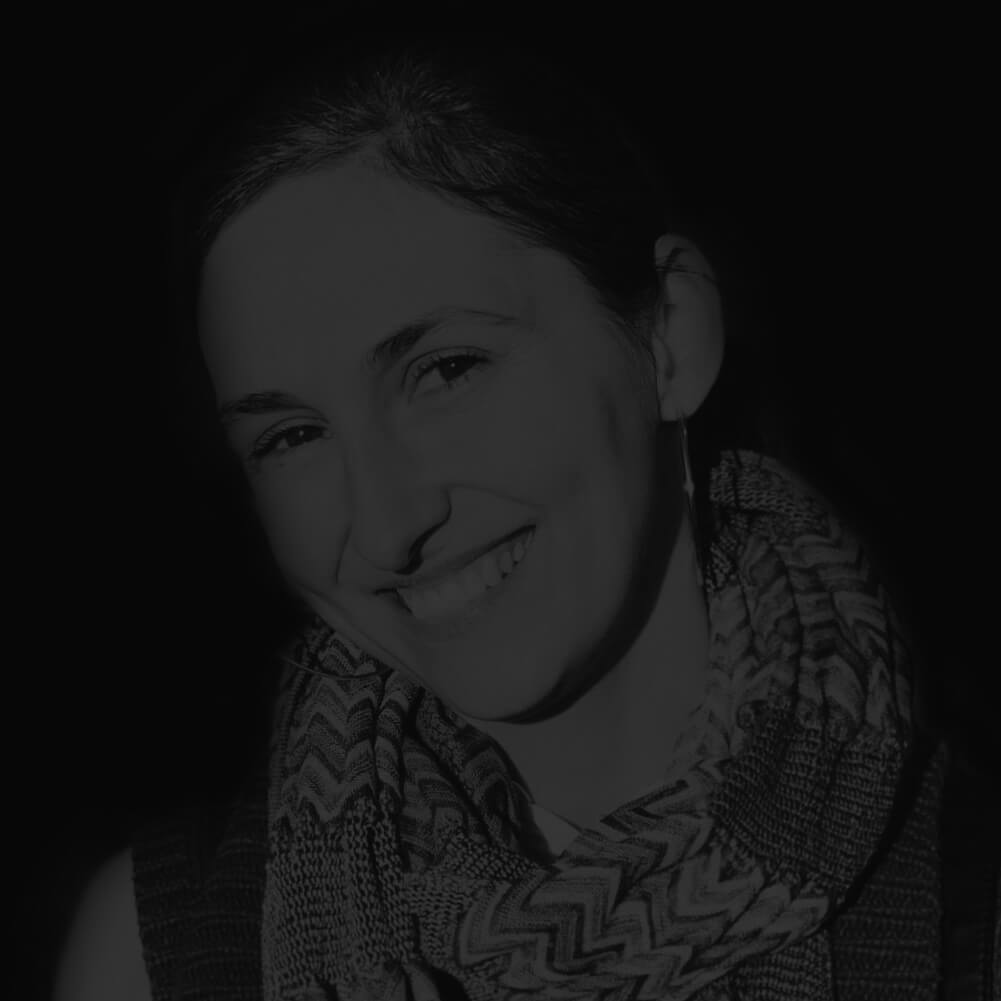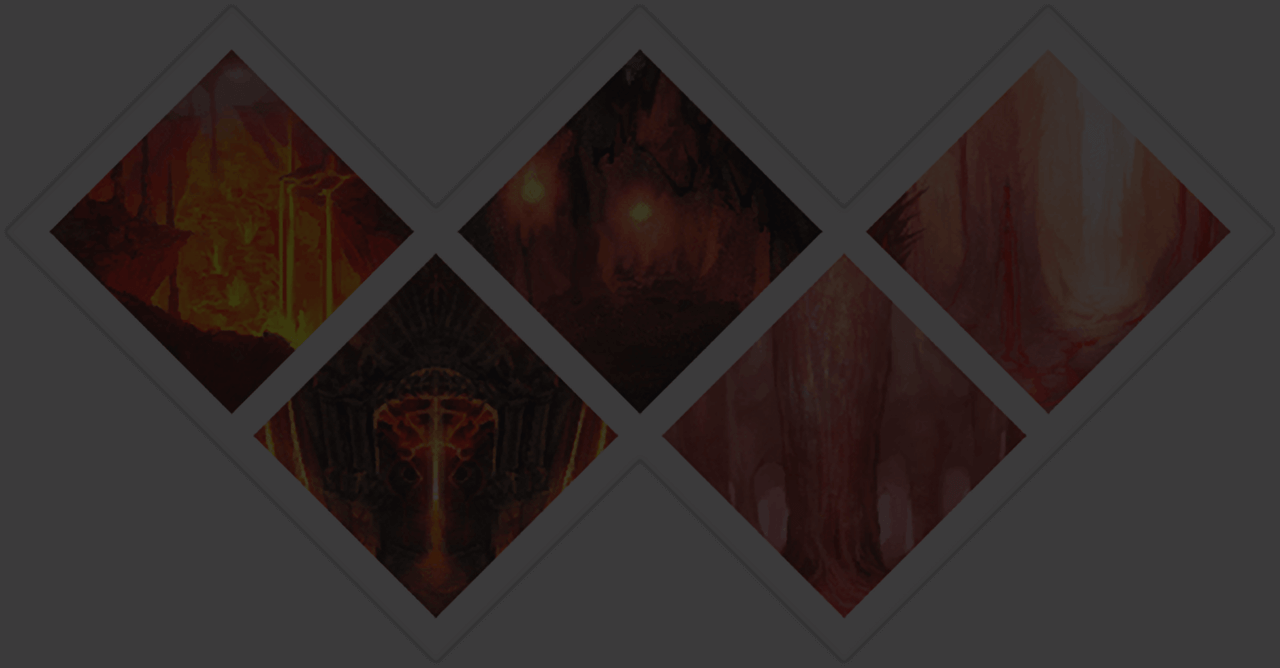 Post has published by
19 months have passed, since the early beginnings of requia online. Meanwhile it evolved from a basic concept, a book novel series and a simple card game to a true MMO TCG/RPG game. It's not done yet and it will still take some time, but what used game company Blizzard...
Read More