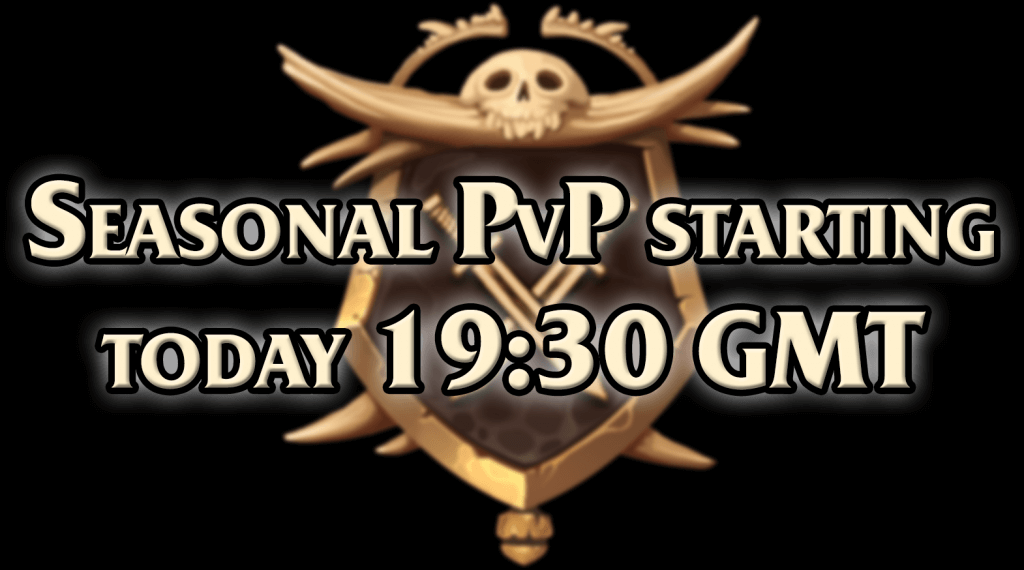 The long awaited seasonal pvp system ⚔️ is launching on saturday at 19:30 GMT!

I hope you will join the battles and fight for even more fame and glory. There are a lot of new rewards to be collected on your journey to the top of the leaderboard 🎁.
Besides the seasonal pvp system this update also brings a new trainings dungeon for beginners as well as several quality of life improvements throughout the game!

So hope to see you in Aurelis 😍 and thanks for your continued support 🙇‍♂️!