Hello fellow Requia community,
even though the last months were pretty quiet around Requia online, I had my hands full getting the development of the game going. As you can imagine the beginning steps in game creation can be very dry. Especially since this project is not about a classic offline game, instead there will be an ever growing world, like an MMORPG, to be explored and challenged by players. Concepts, features, mile stones, server architecture, network engineering, platforms, multilingualism… and alot of other stuff has to get planned, checked and determined. Added to this was the successful launch of our Requia book series with its first volume Requia – Heimkehr (Only available in german and on our german website).
Nevertheless I can give you a few small insights into the game.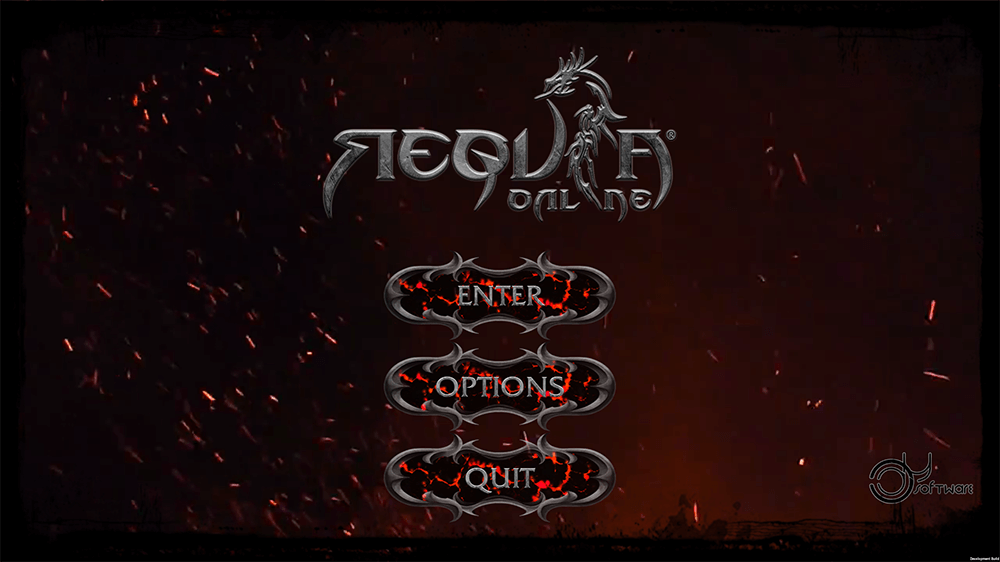 After passing the burning intro screen you will enter the first zone of the "Taresh" – your starting point in the game. Here your journey begins…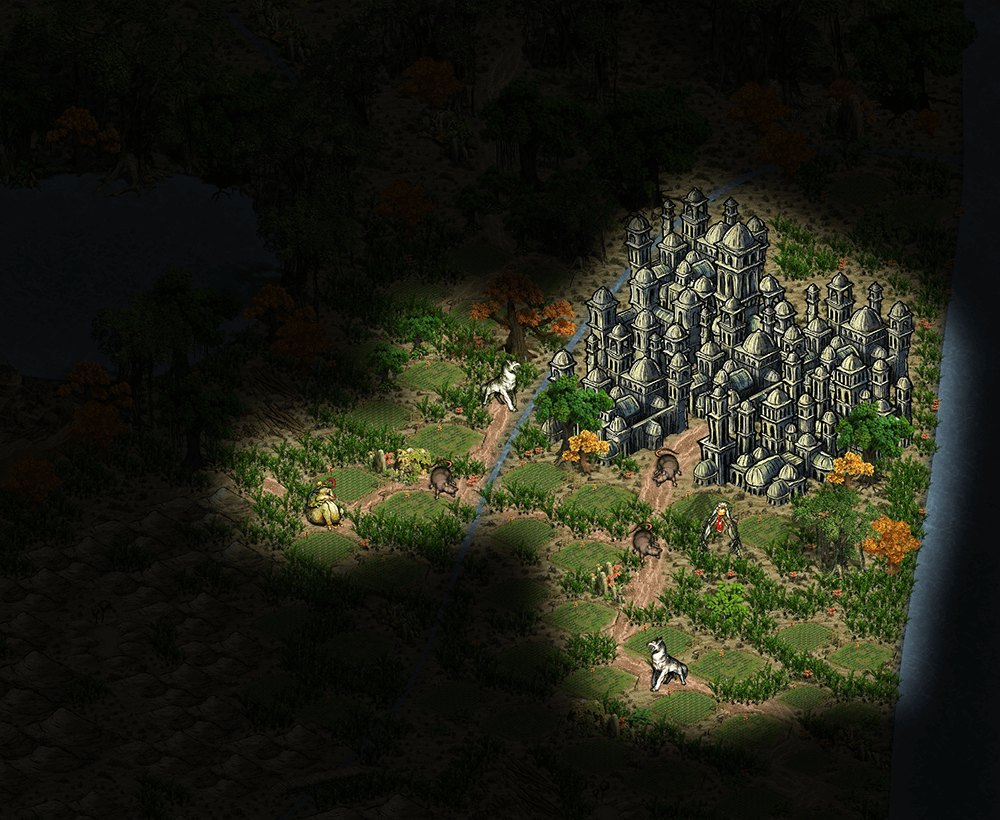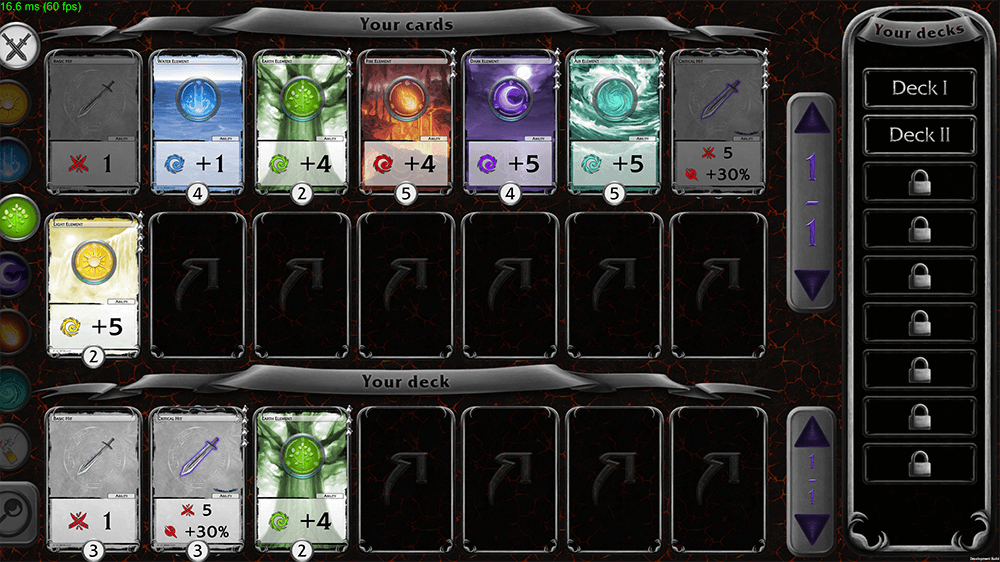 With the help of the deck manager you can arrange your cards as you like in order to determine the direction of your combat skills. From a warrior to a paladin, from a healer to a dark mage… even more here you will have the possibility to equip your character and enhance your cards… more details about the unique gameplay will be released once I am closer to the beta.
A lot of work goes into the creation of the user interface, especially because I place great importance so that it is very intuitive and smooth to use. Furthermore it has to be optimized for the different platforms like handy, tablet and pc. This was also the reason why I decided to use simple icons for the cards features and only if you touch/click them, the card will be shown in full screen with all the details visible.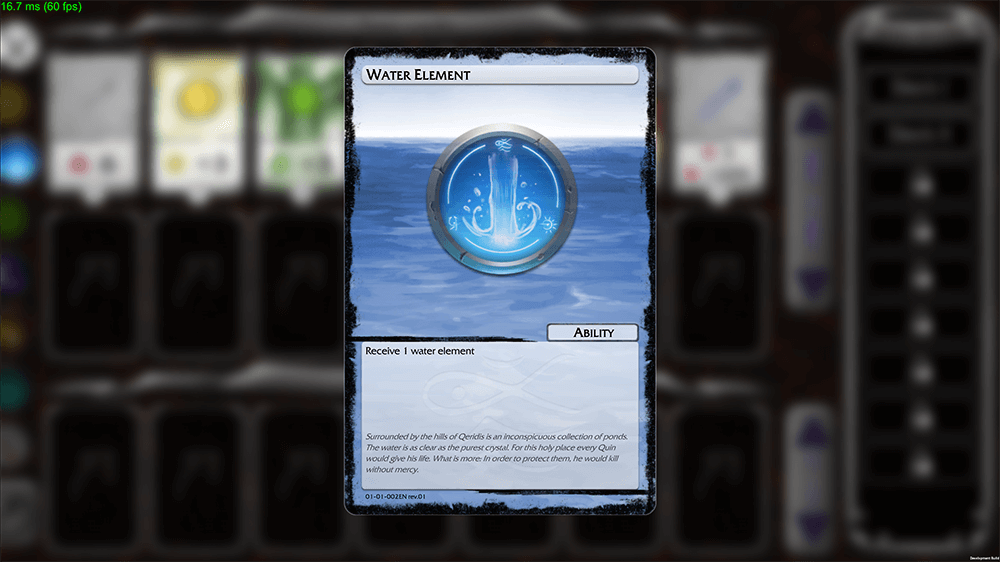 So you always keep the full overview while still having the possibility to read the detailed information and additional texts on the single cards with ease.
Last but not least, it should be mentioned that the game theme of Requia has been composed and waits to be presented to you via a small trailer sooner or later.
So you can see, there is still a lot of work ahead of me, but I am doing my best in order to get the game going as soon as possible.
Sincerly,
ODY