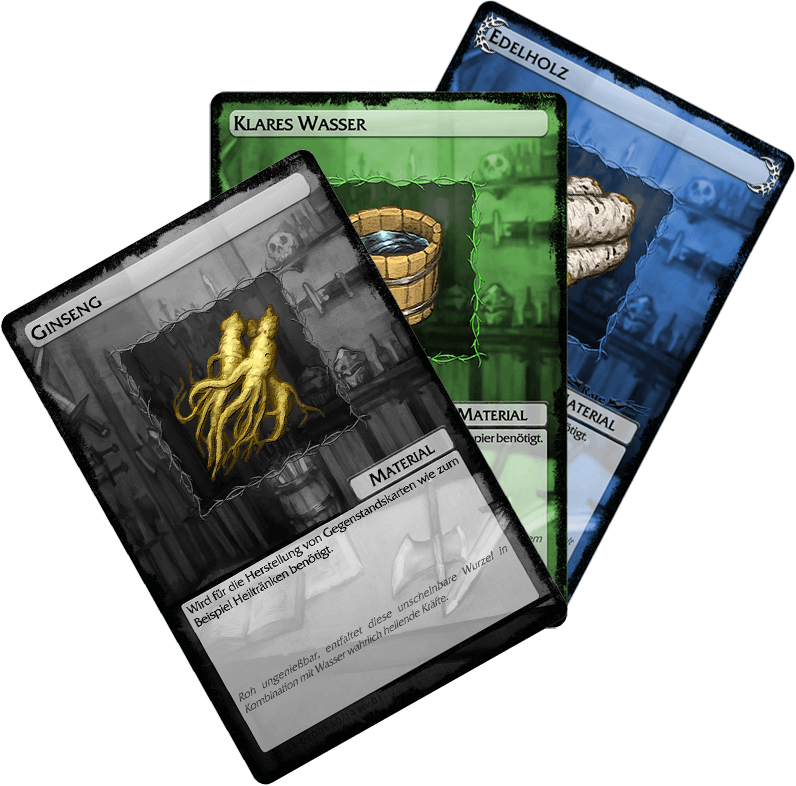 Faster and faster, the development of RO is on the rise. After more than 1 1/2 years of development time, I am happy to say that the foundation is becoming better than ever and to my surprise, I will be able to add more features in our upcoming beta than original planned.
Thus, next to the face2face duels (PVP) there will be another feature in the pipeline for our upcoming beta: the crafting system. Therefore you will be able to collect resources on the map, such as wood or water, which you can use to craft paper and so be able to craft your own cards that will help you in battle.
The focus of the last few weeks was balancing of duels as well as testing the spawn system. Since this is a real online game, the monsters and treasures are controlled by the server. That means that next to the ordinary monsters / chests / resources etc. there will also be rare boss monsters / treasures / resources and those will disappear from all other players once they are dead / opened / collected until they respawn and you will be able to conquer / open / collect them again. This way a small sense of a true MMORPG feeling is created and as we know there you have to share your great achievements too 😉
So I wish you a relaxing week and see you soon.