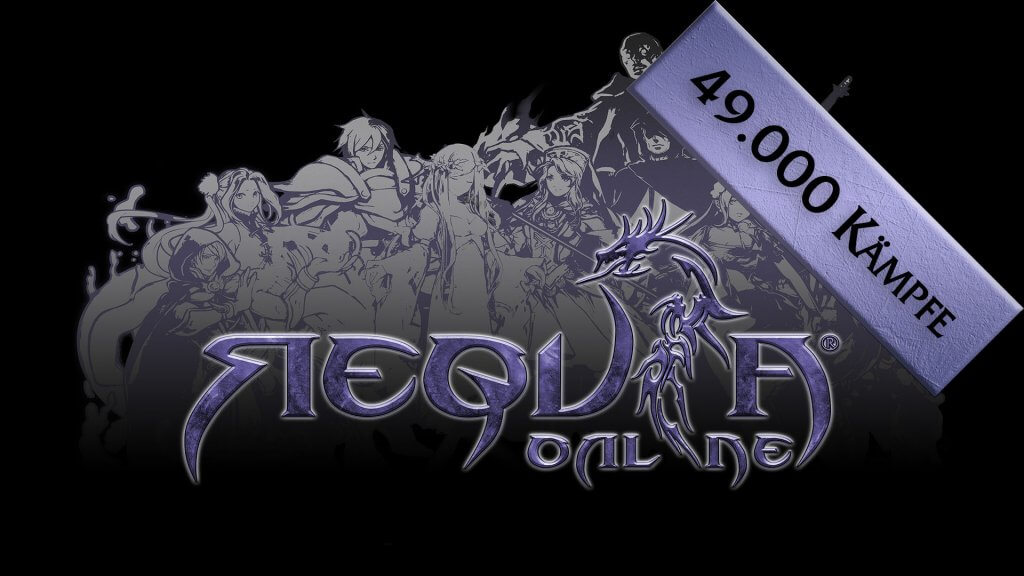 It's been exactly one month since the launch of Requia Online – Interlude and we have just missed the 50,000 mark. Over 49,000 battles have already been fought and that with only a few hundred players 😱.
There has been happened a lot more this month 😍. The client has been continuously improved 💪, there are more rewards 💎, more help and improvements for new players 🍼 and the balancing ⚖️ has been adjusted a bit…
Of course, this is just the beginning and the dungeons are already waiting in the pipeline. The first solo dungeon is scheduled for next week. Dungeons offer seamless battles over several levels up to a final boss 😈. In addition, there are 3 difficulty levels and thus different rewards 🏅. This will be followed by updates to the PvP system 🎖, new missions and of course the coop version of the dungeons.
With this in mind, I would like to thank you again for your great support 🙇‍♂️ and I am already looking forward to the next months!