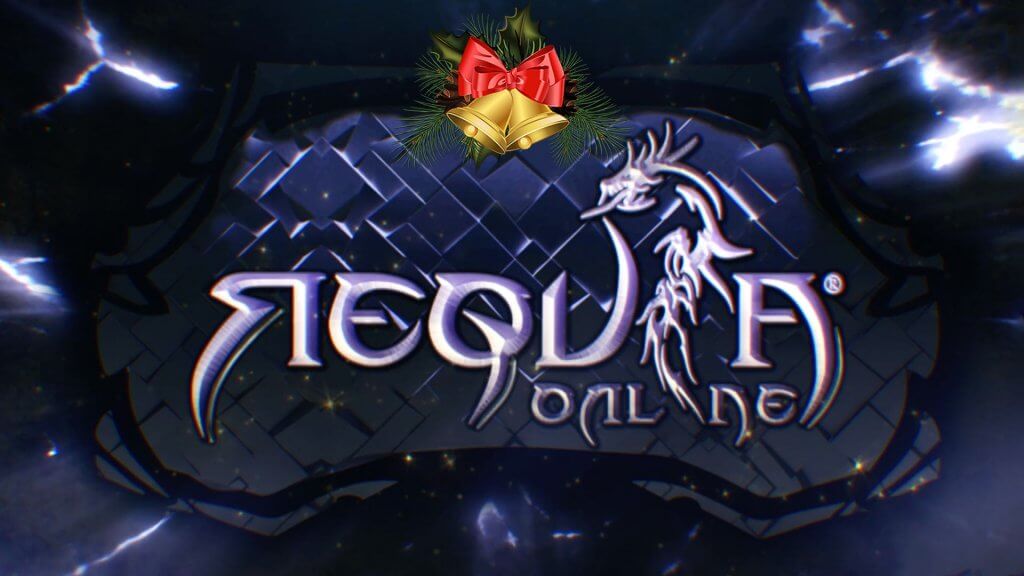 I wish you all a Merry Christmas 🎄 and a Happy New Year 🎇! May all your wishes come true.
Let's hope that 2022 will be a quieter year and that this year's corona 🦠 madness will soon pass 🙈…
Anyway, in Requia Online you can expect several new features in the new year. Besides the upcoming update with the seasonal PvP system ⚔️, as well as the newbie dungeon 😈, the storyline will finally continue. World bosses and co-op dungeons are also high on the list.
With that in mind, thanks for your continued support and happy holidays!