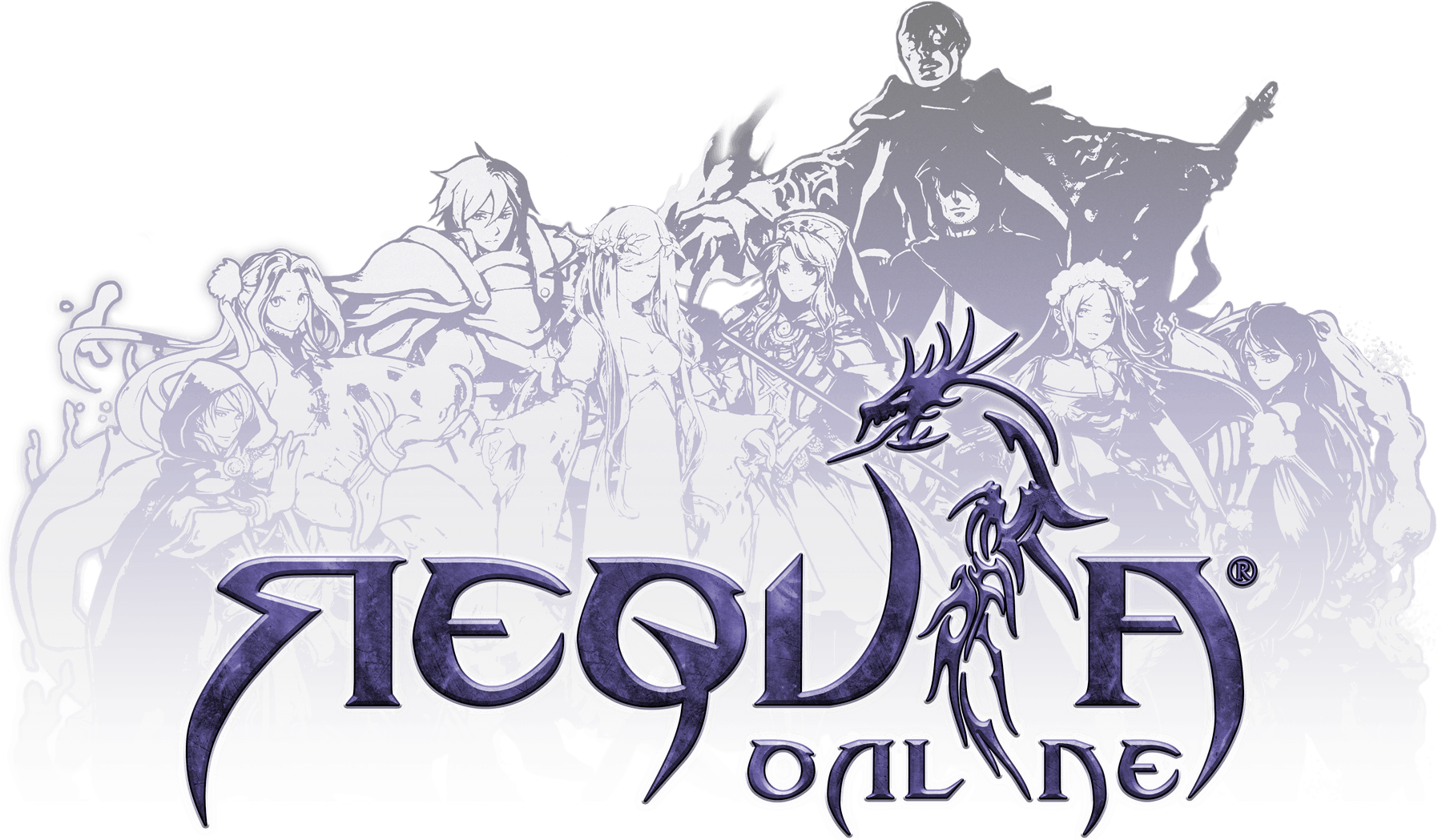 a unique indie trading card role playing game (TCG/RPG/MMO) with realtime combat for iOS, Android and Windows based on the fantasy novels Requia.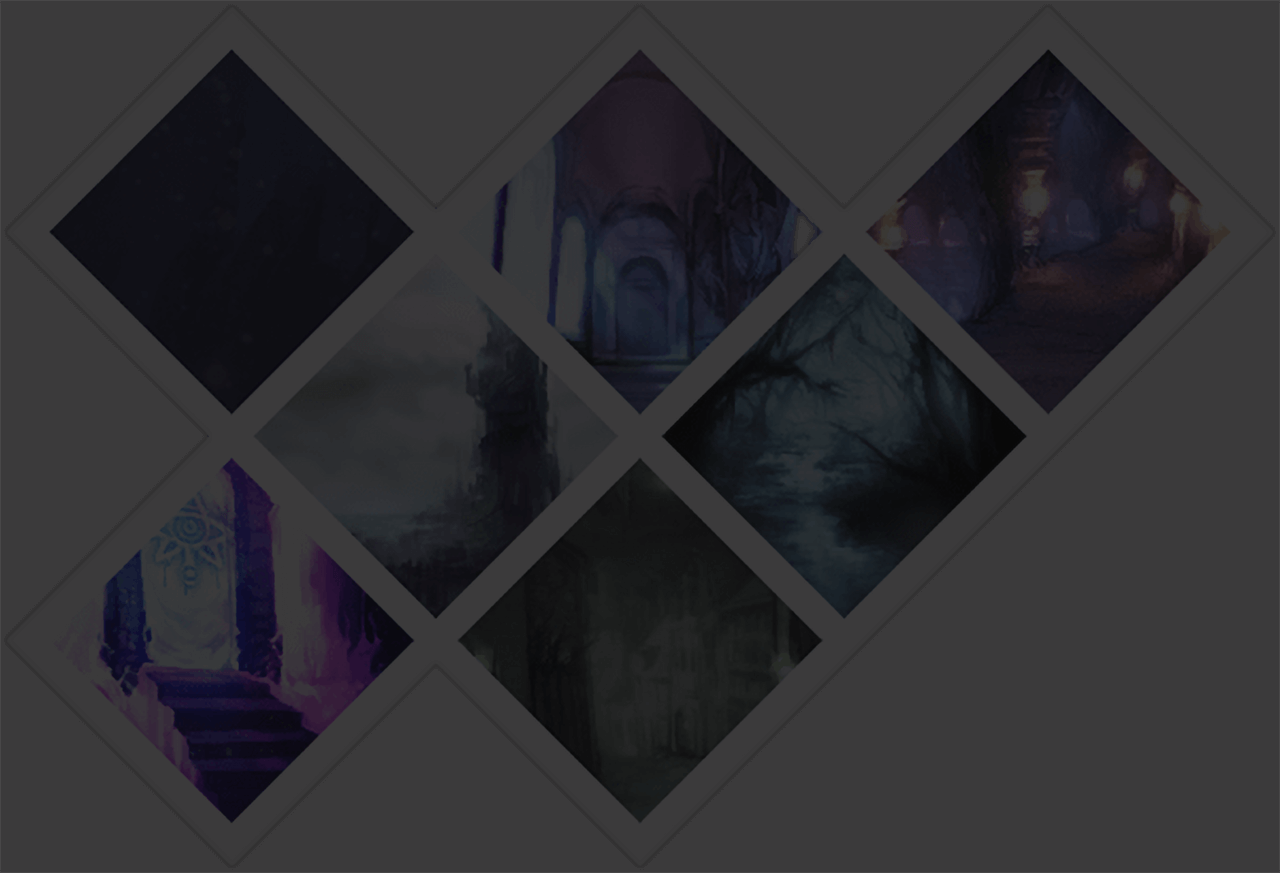 Action-oriented real time combat system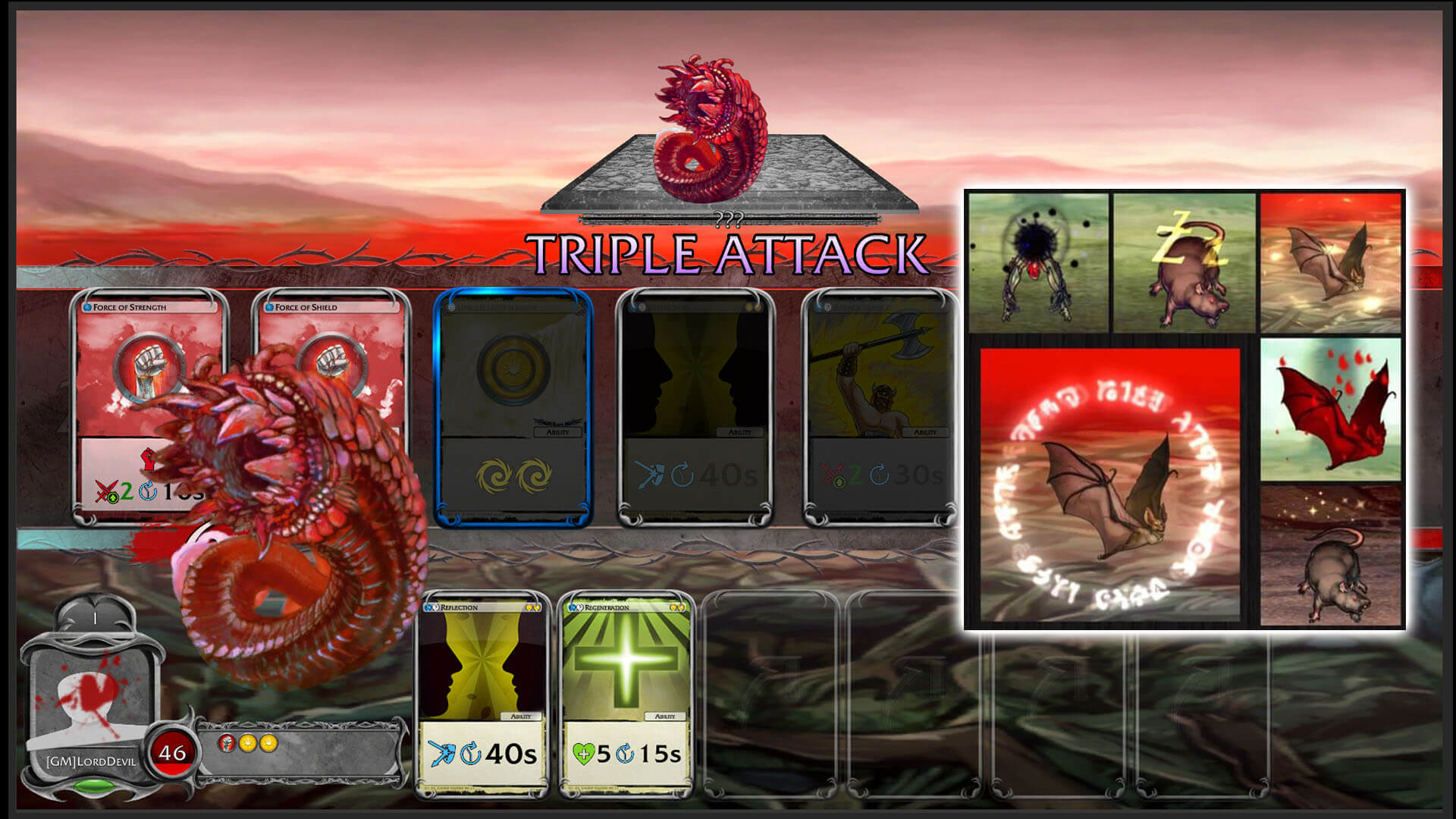 Combining trading card- and role playing game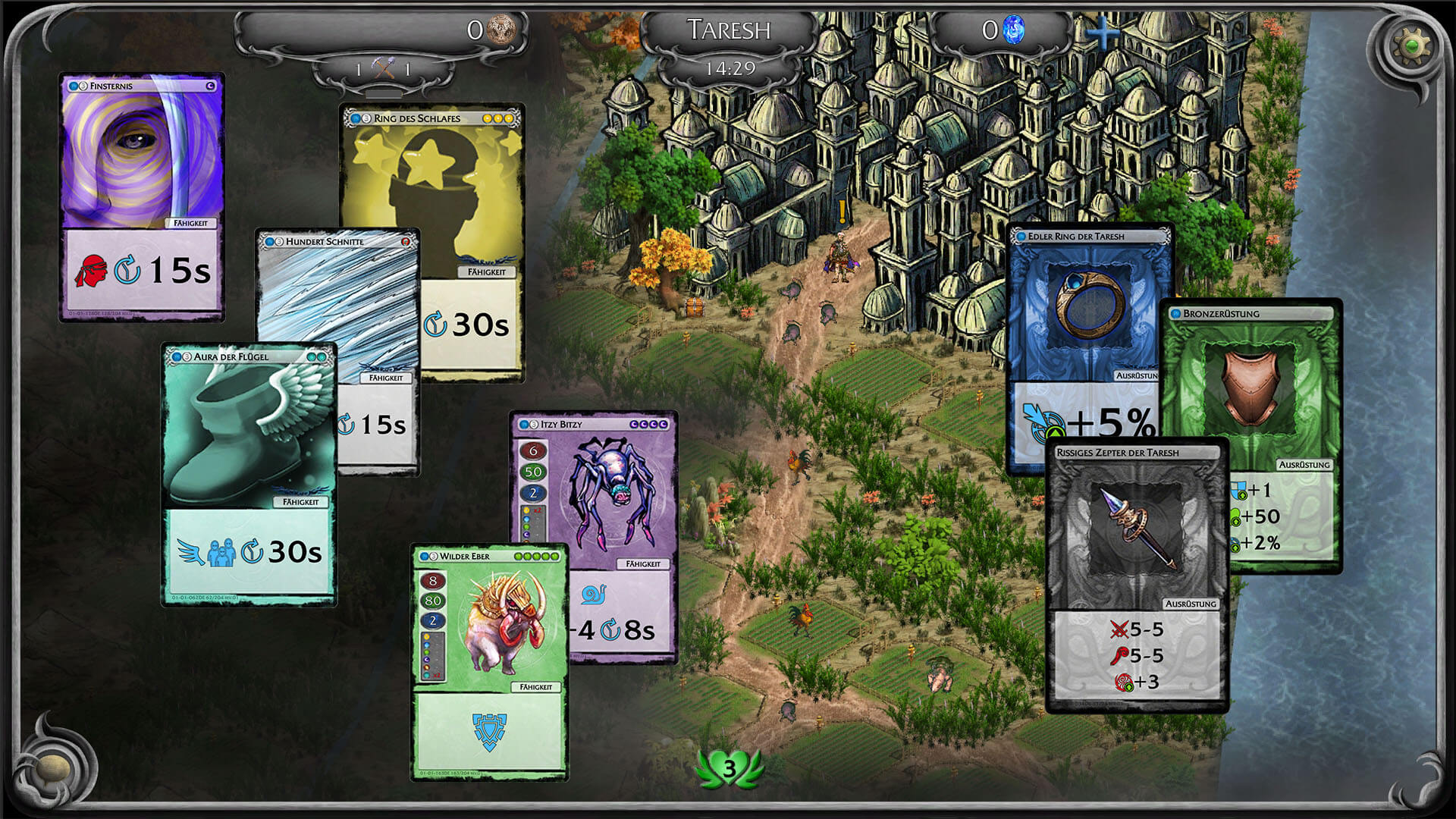 Dynamic spawn and resource system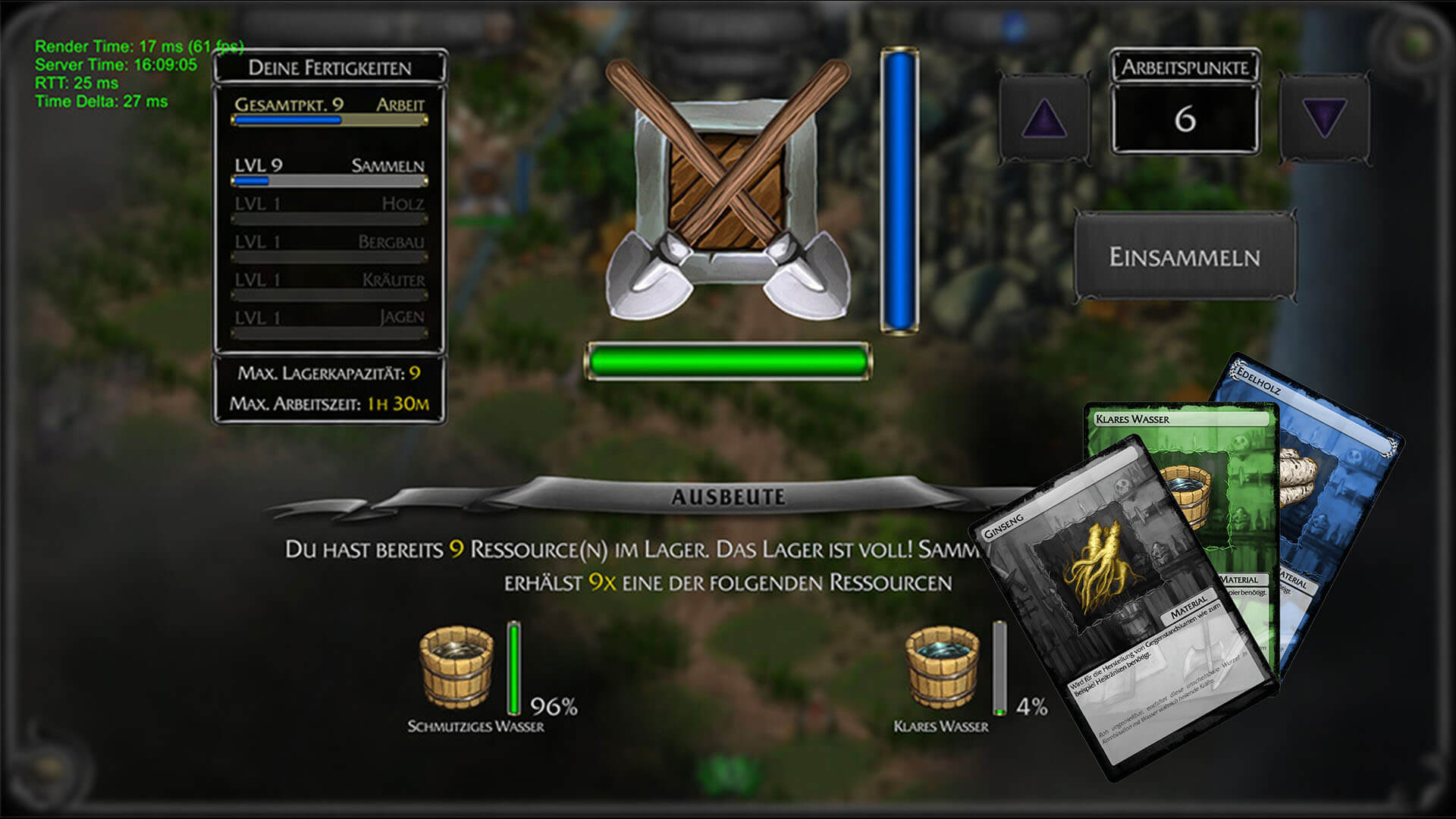 Comprehensive crafting system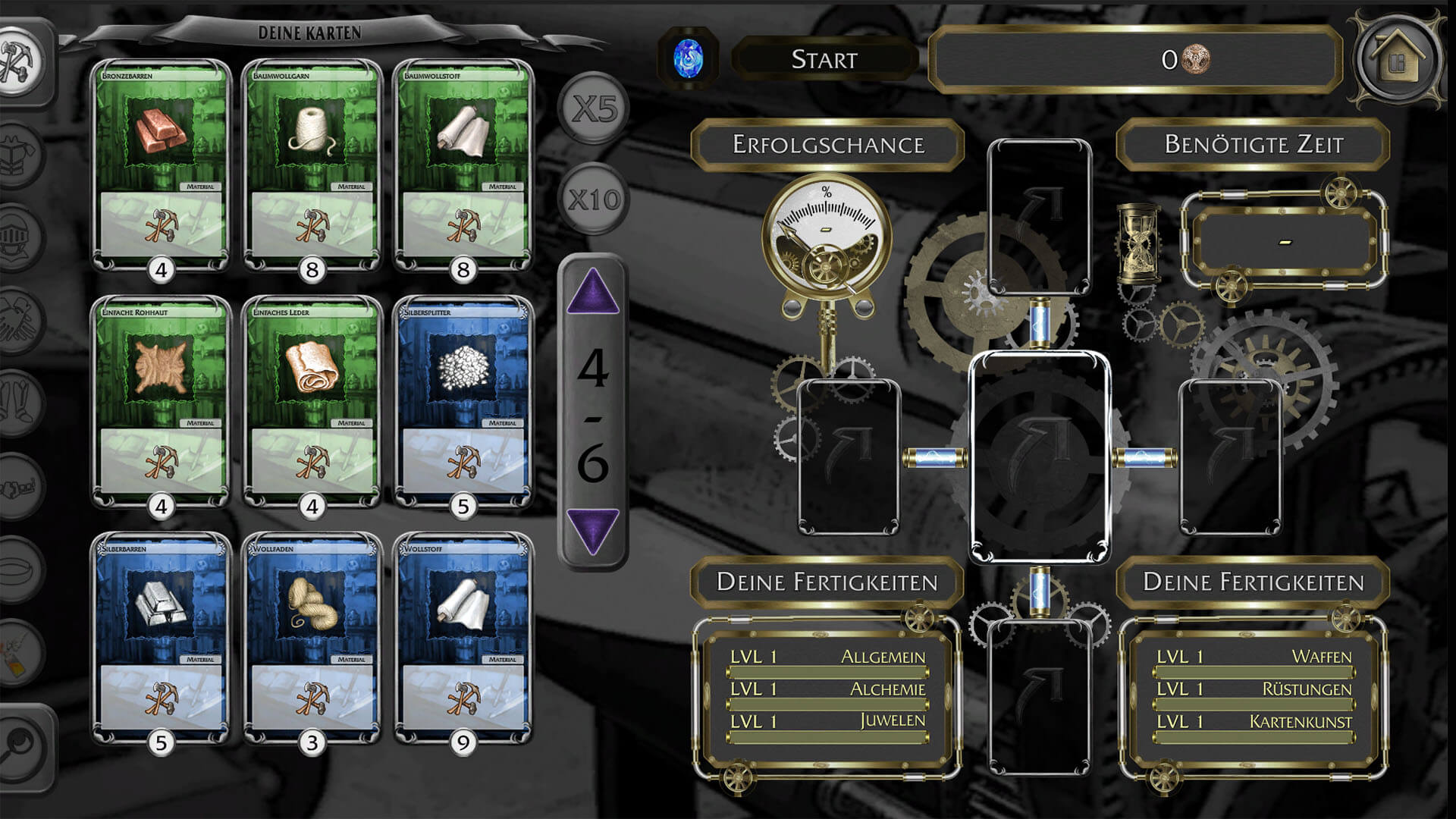 Secure trading system (Face2Face)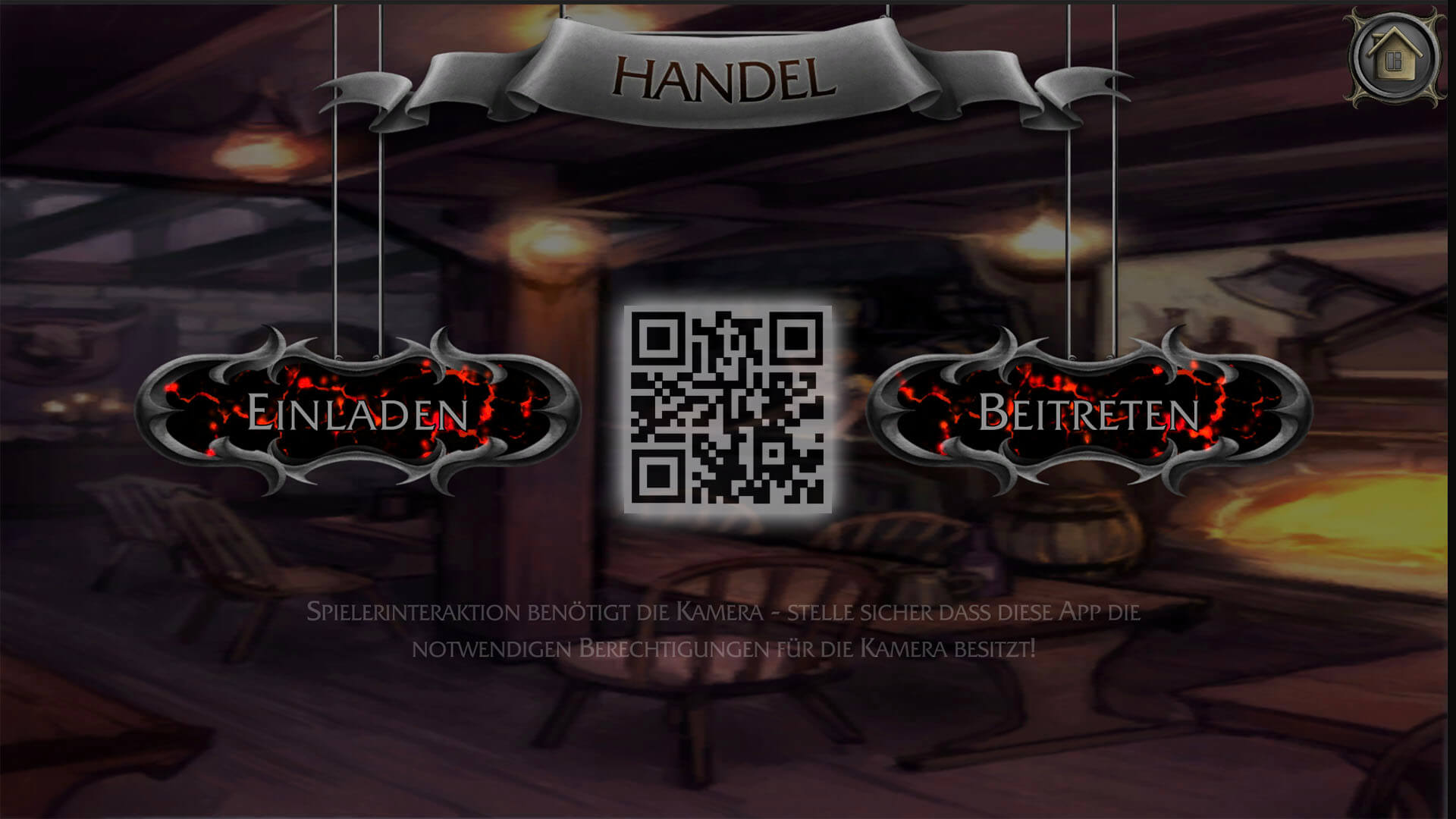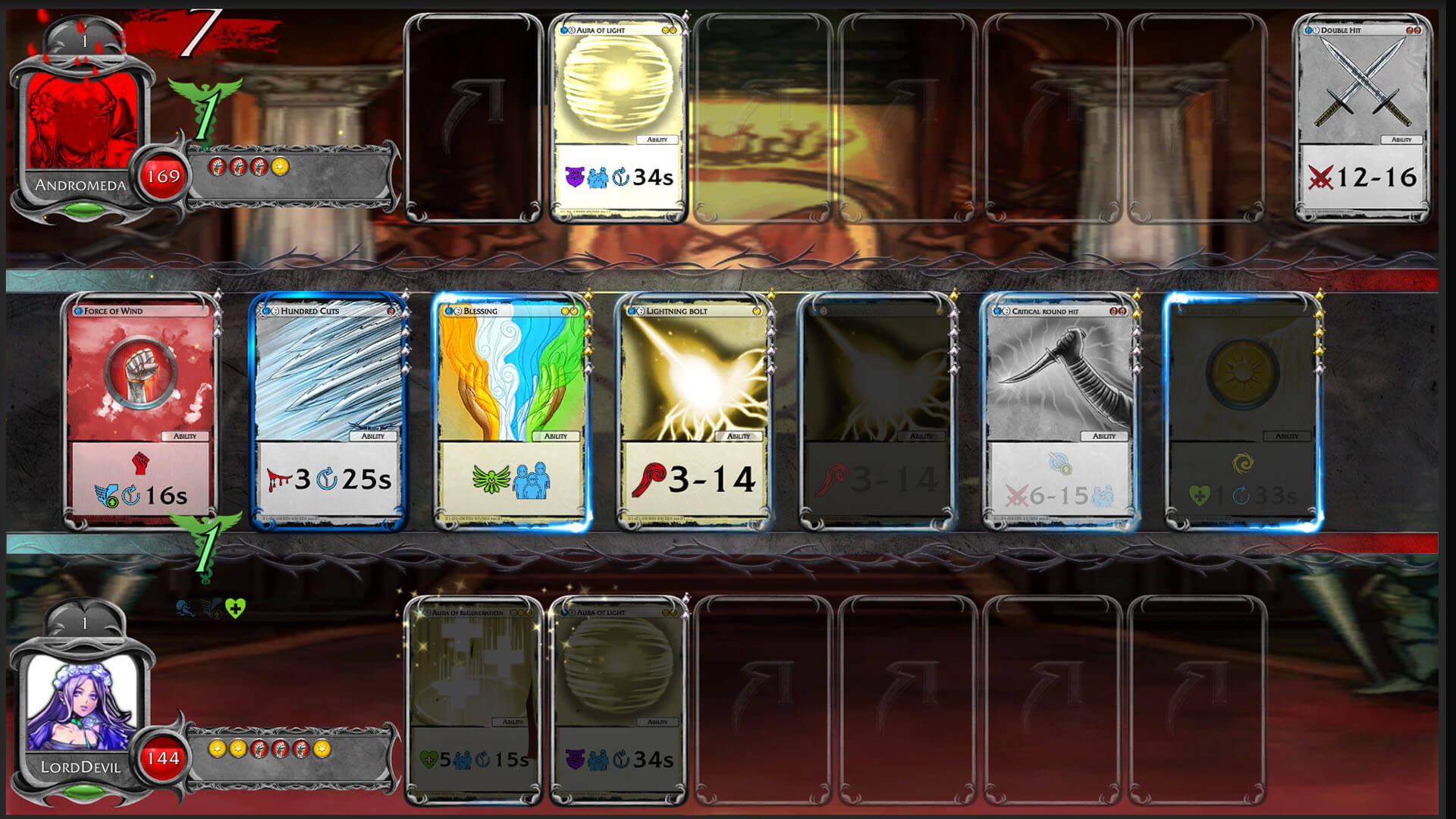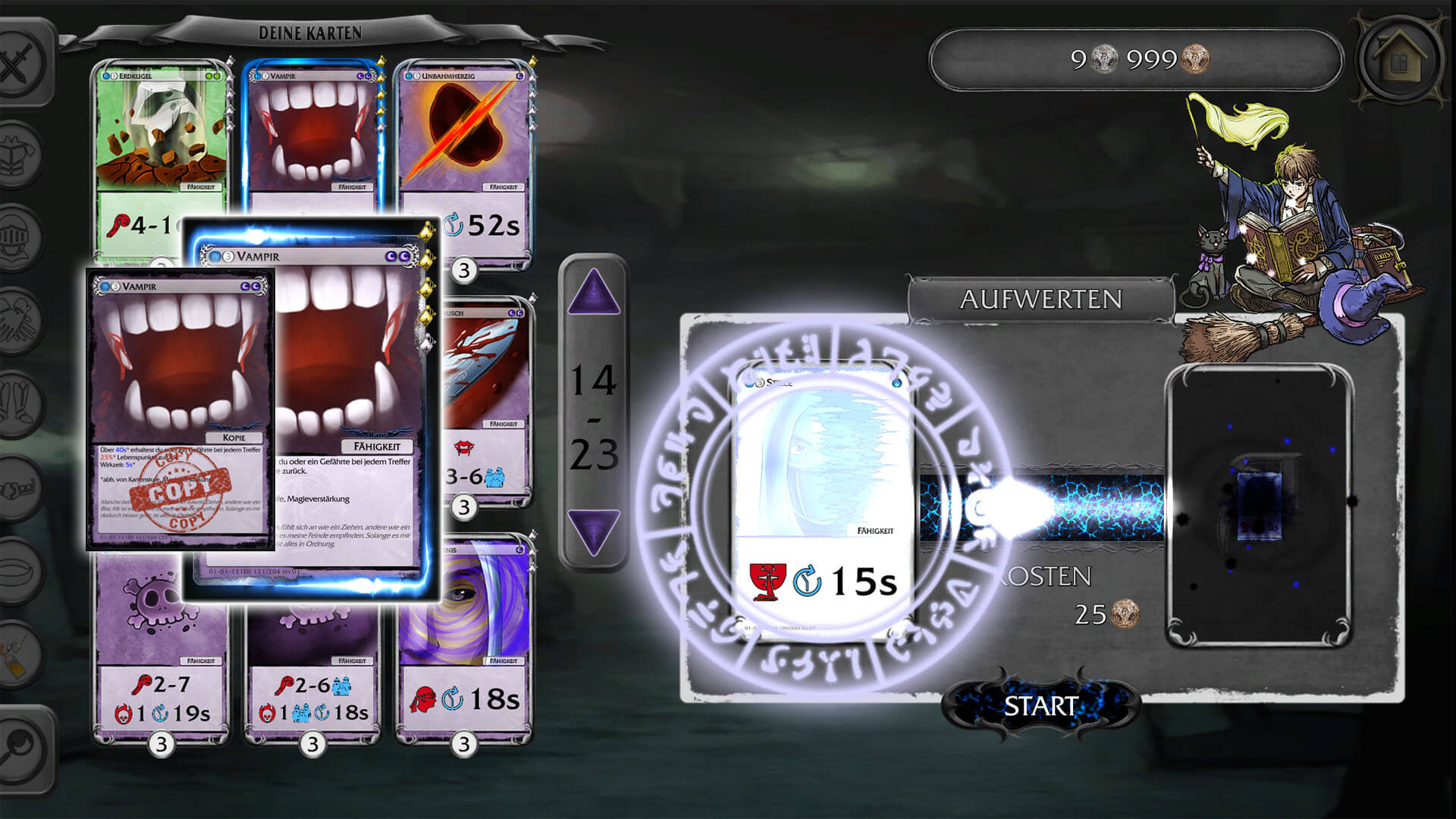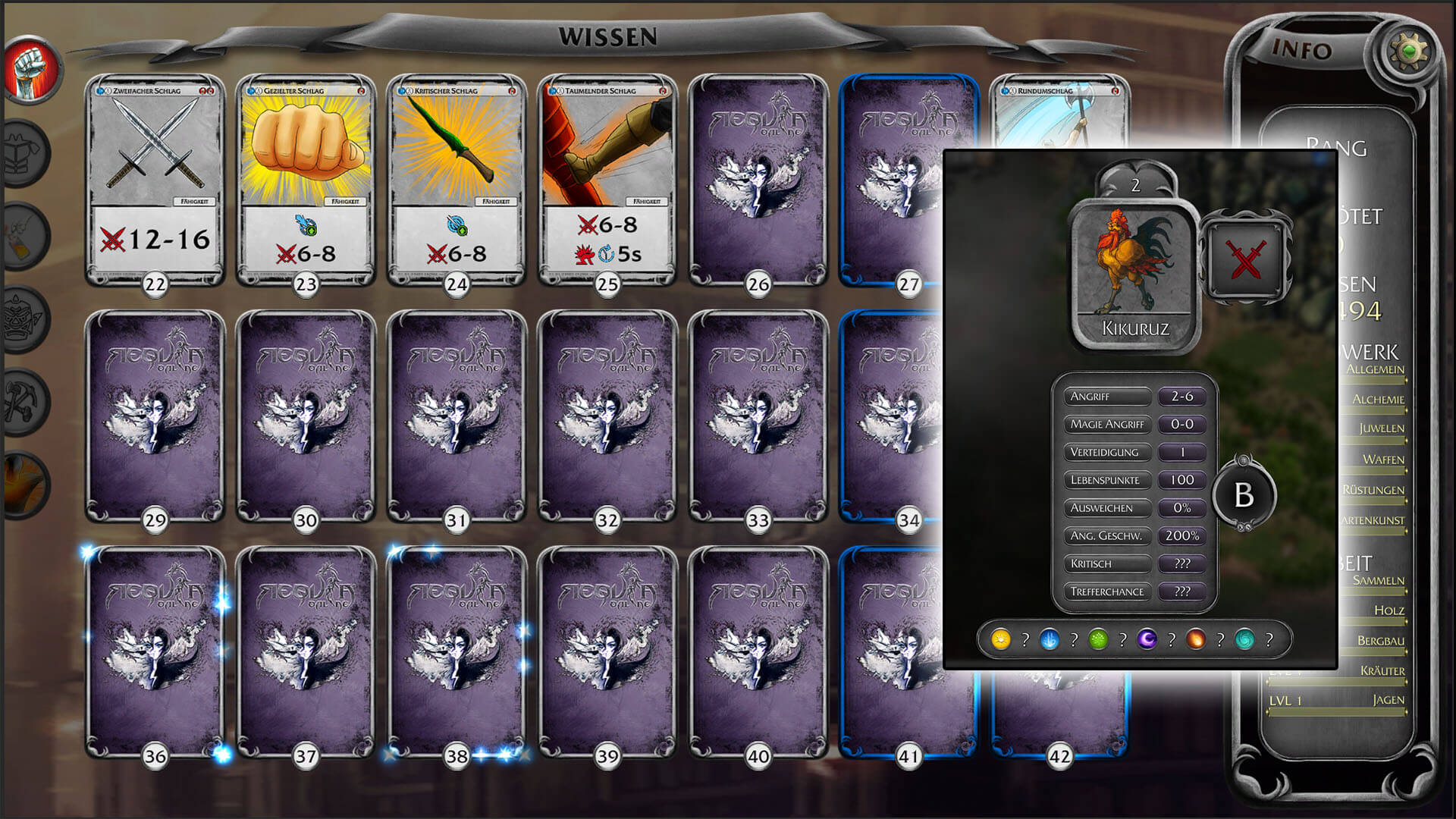 Tamaree – Capital City of Taresh – Starting point in game.
No Pay2Win
Includes several mechanics in order to prevent Pay2Win.
Multi-Device Support
Supports iOS, Android and Windows. You can always switch between those devices.
Highscores and rankings
Achieve your best times when fighting against monsters and immortalise yourself in our high-score or join the arena and move up the ladder.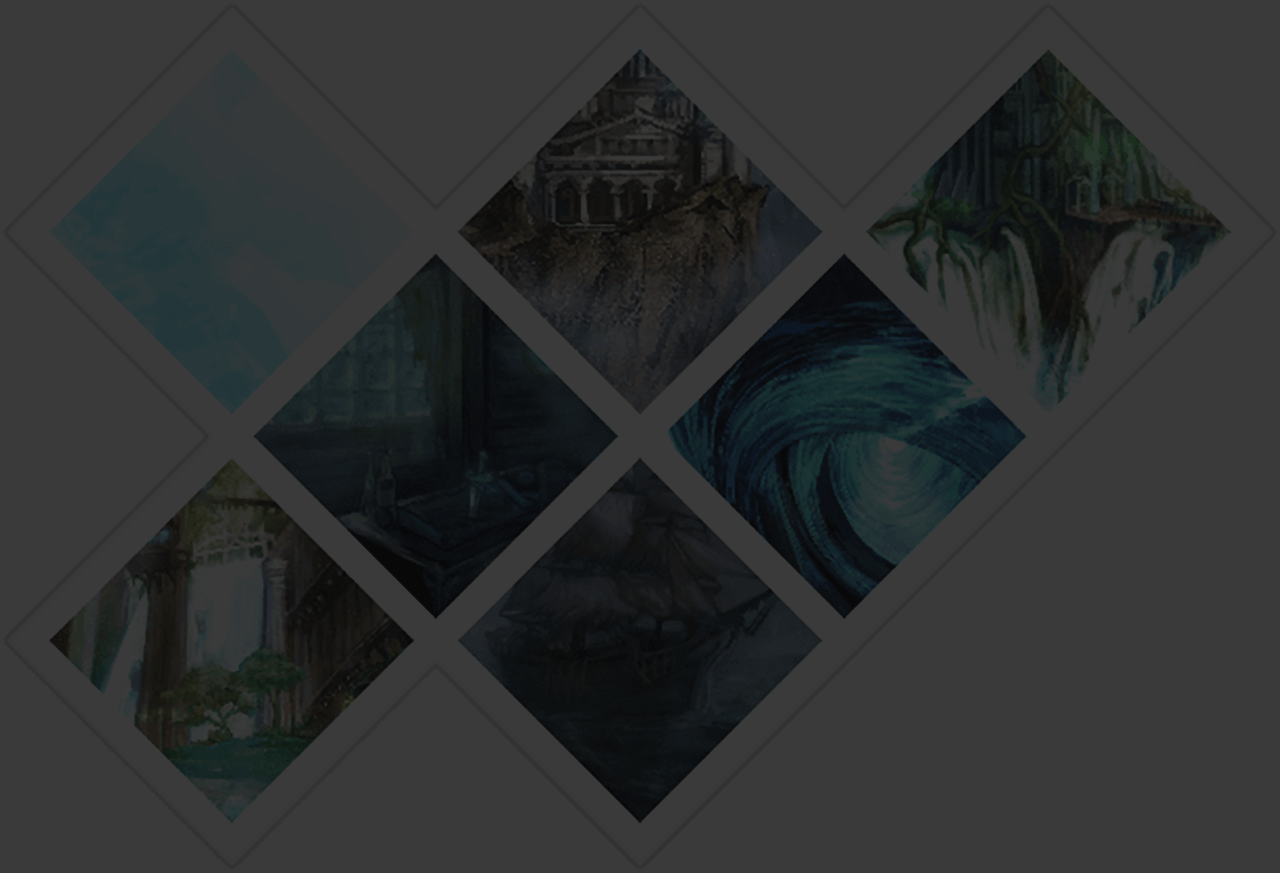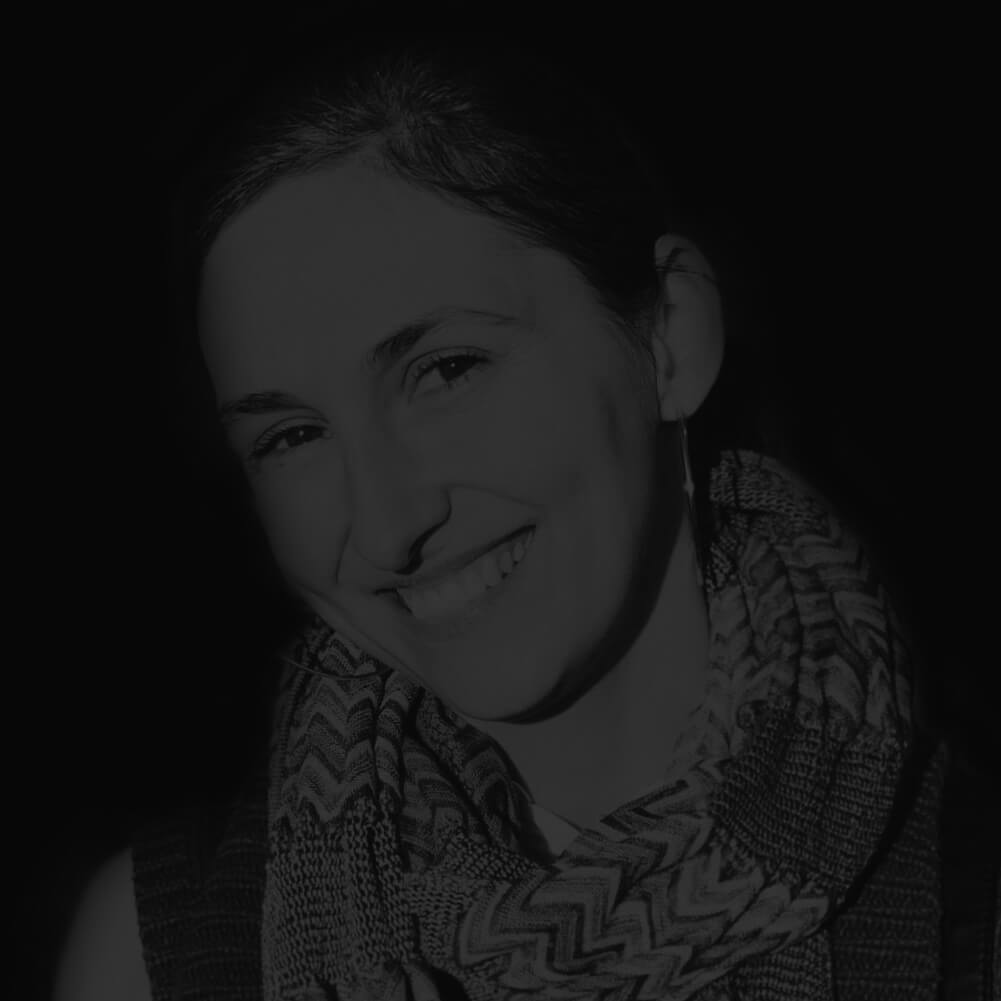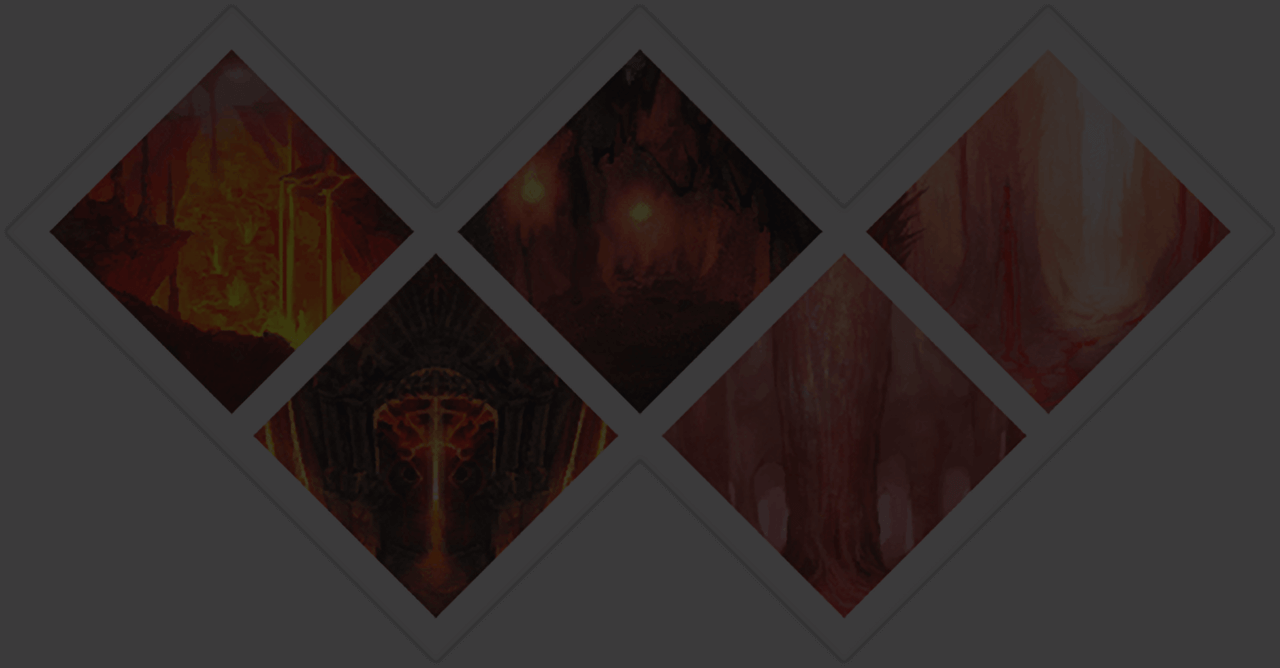 Post has published by
After 2 years of development, several passed milestones and a lot of work and sweat - it finally happened - the game is almost done, beta phase reached and our new homepage has opened its doors. Finally, I can show you a little bit more about the game and its...
Read More