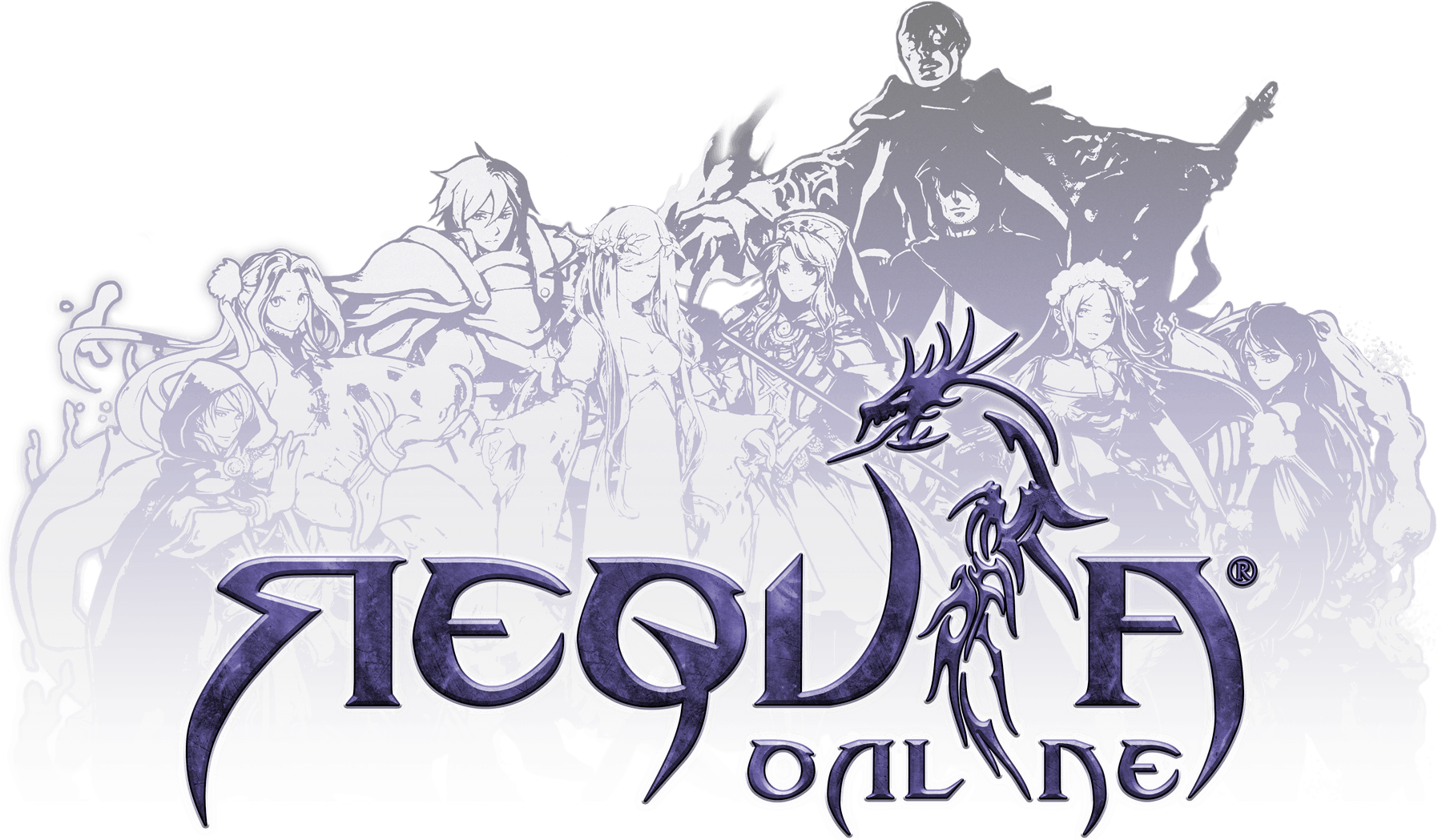 an upcoming unique online trading card role playing game (TCG/RPG) for iOS, Android and Windows based on the fantasy book series Requia

If you had a choice between mortality and immortality…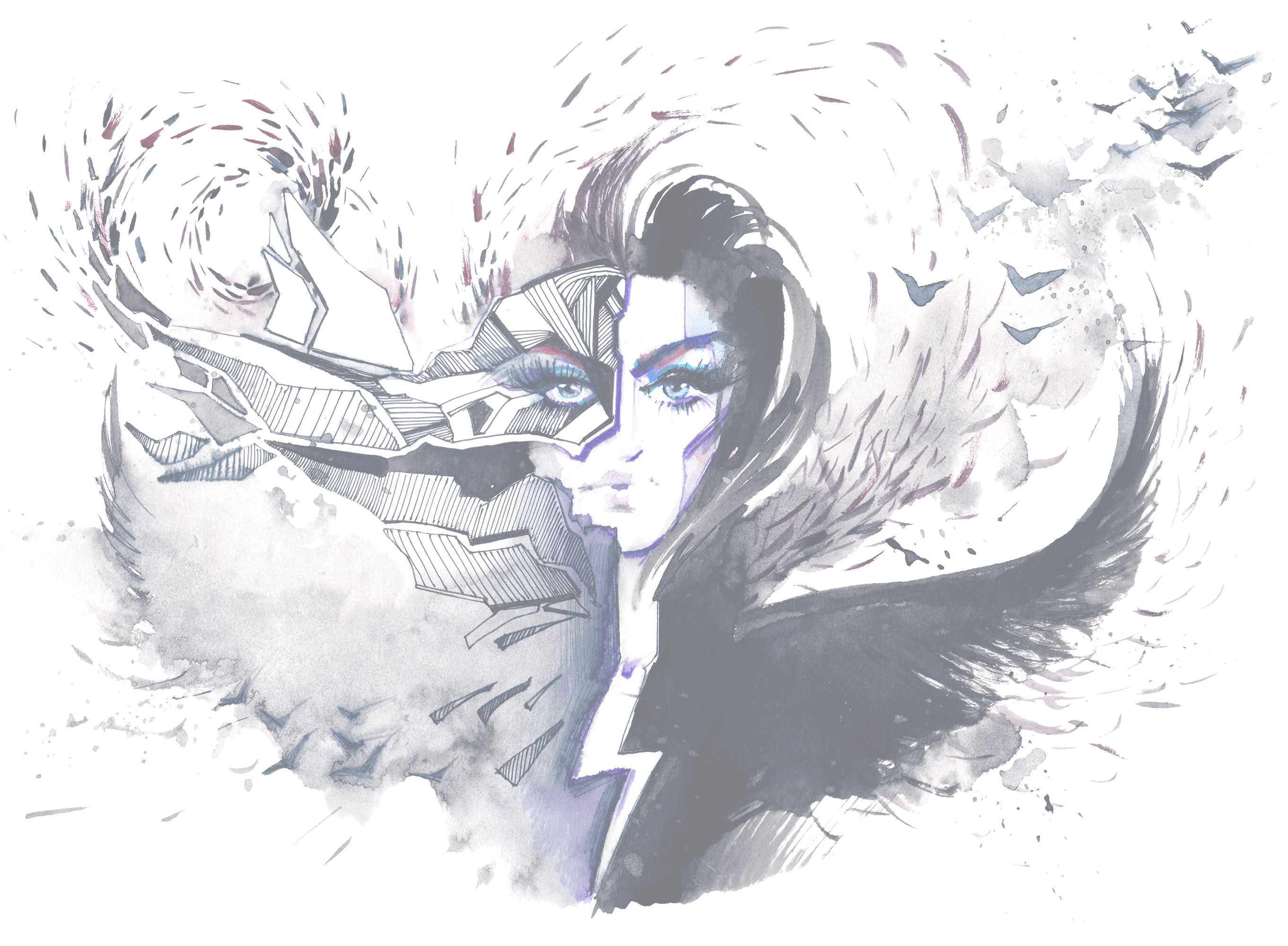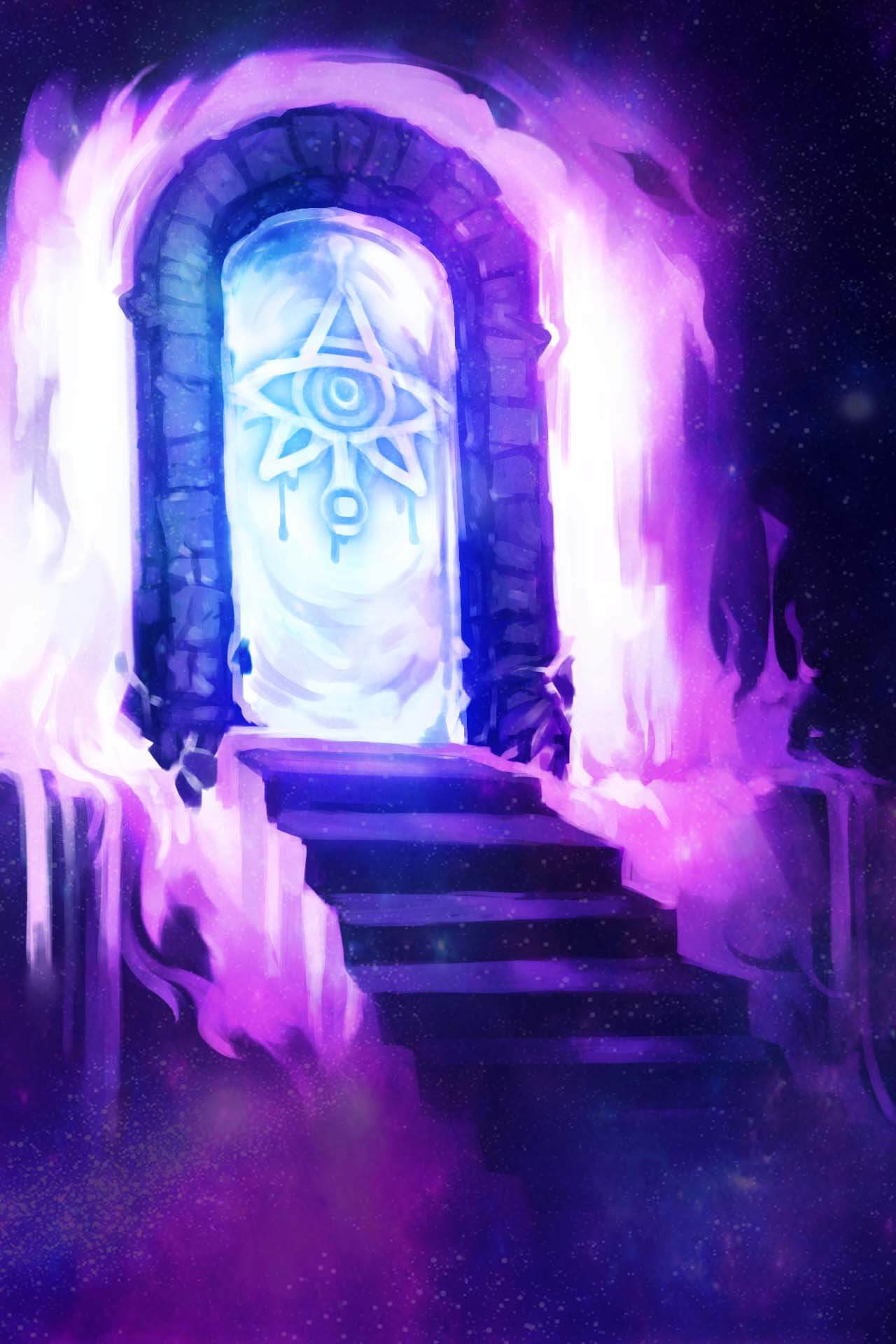 Would you be willing to trade everything you know for certainty against the unknown?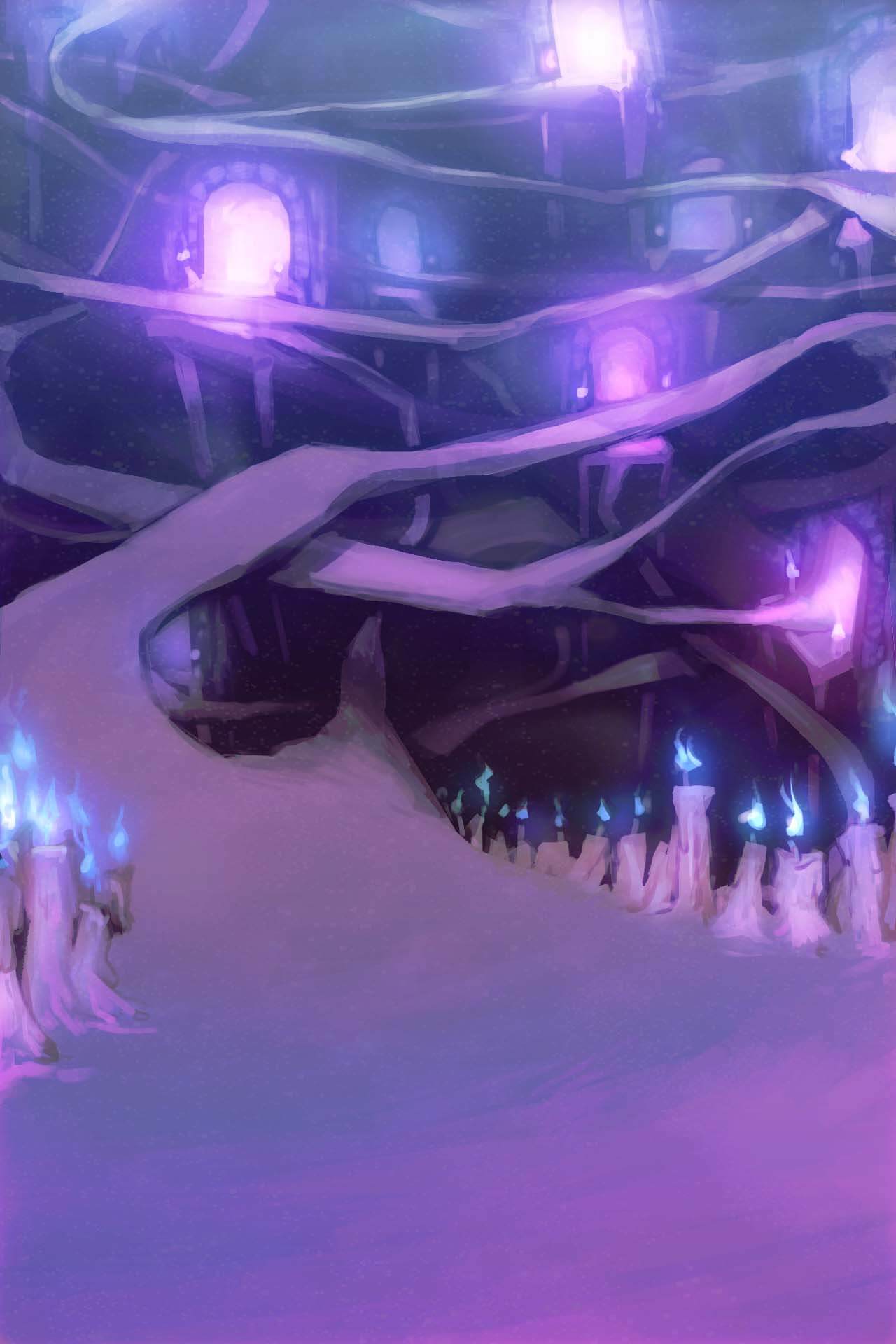 To explore a new world and rise from the ash like a phoenix?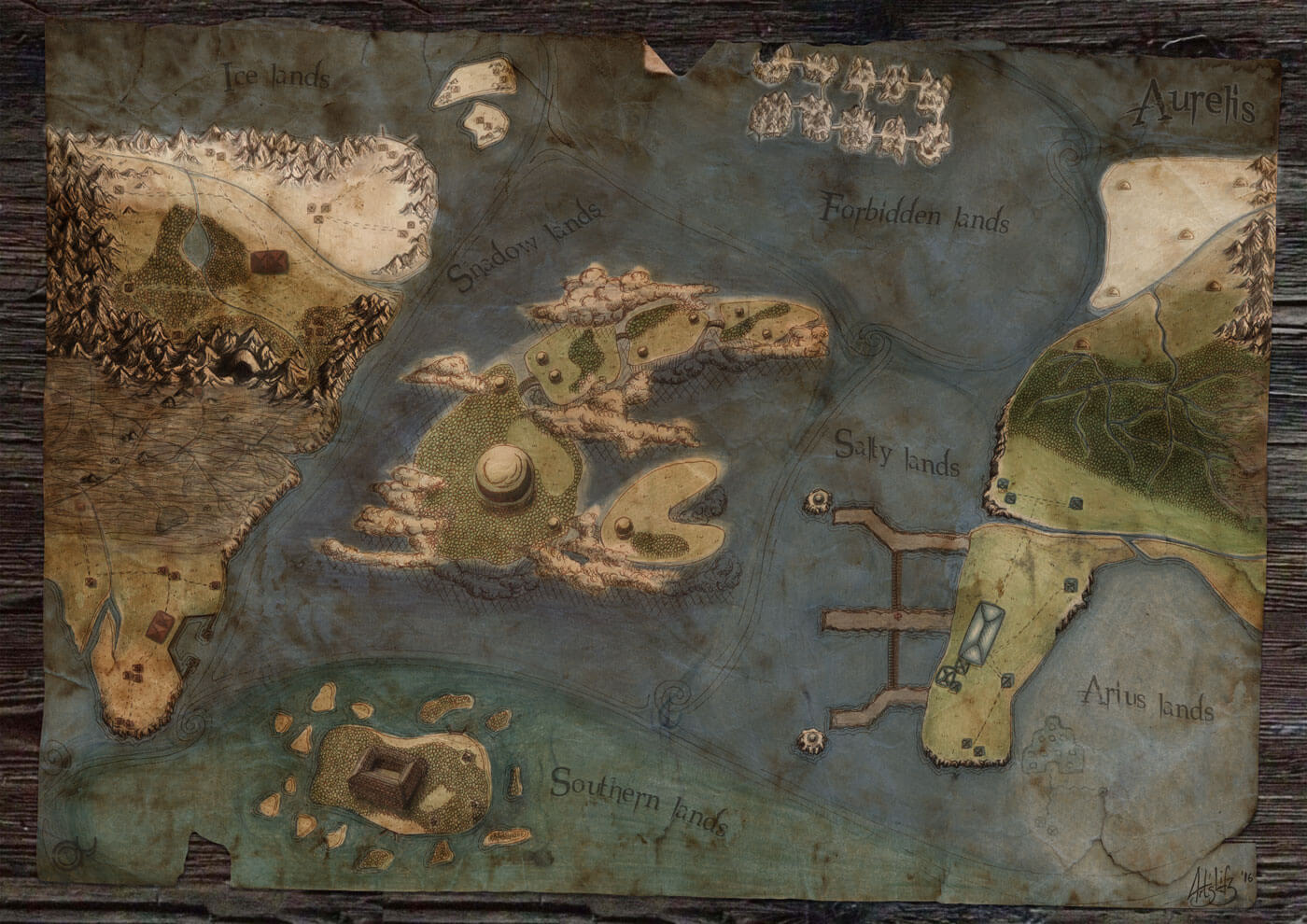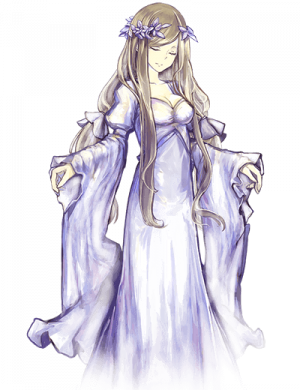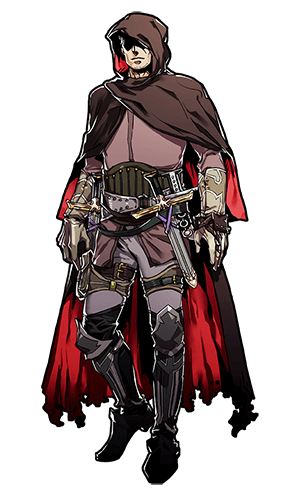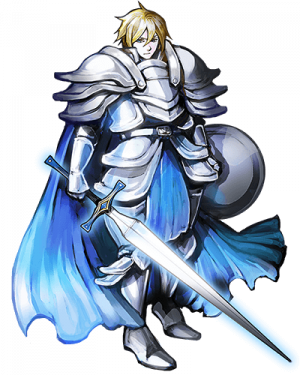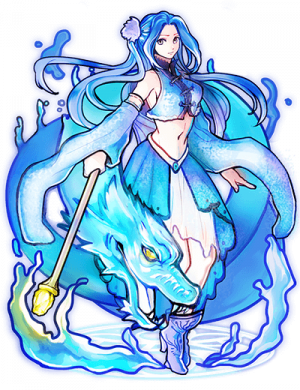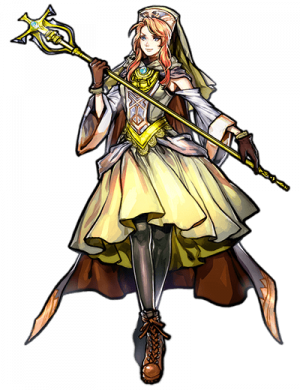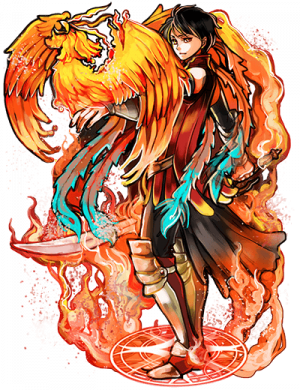 Would you be willing to engage into the role of a warrior, a healer, a paladin, or anything you desire?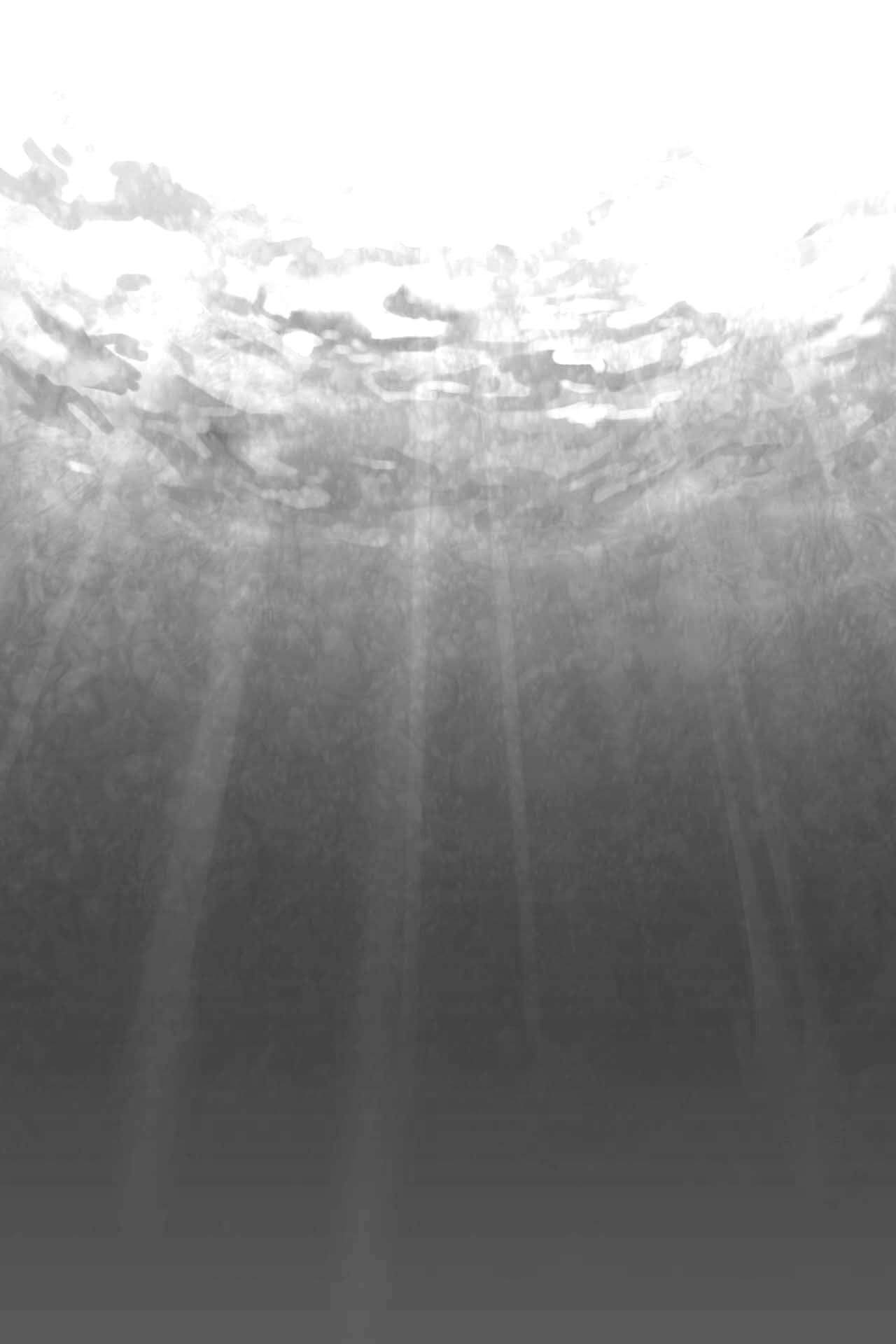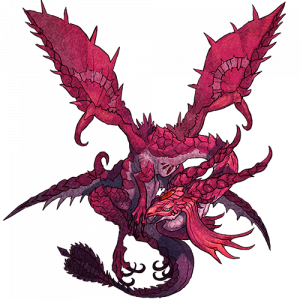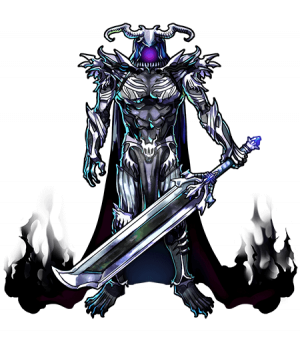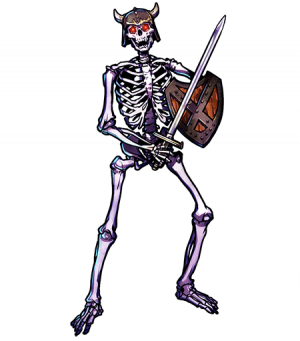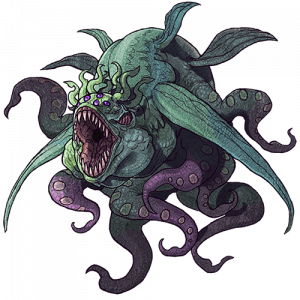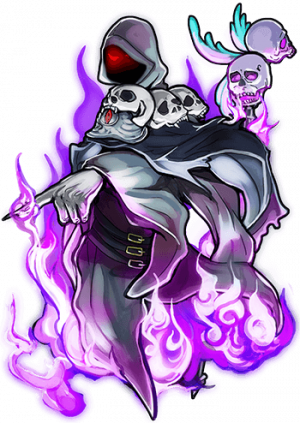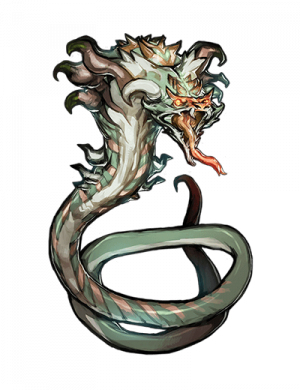 Fighting against powerful monsters and take on mysterious challenges either alone or with your friends?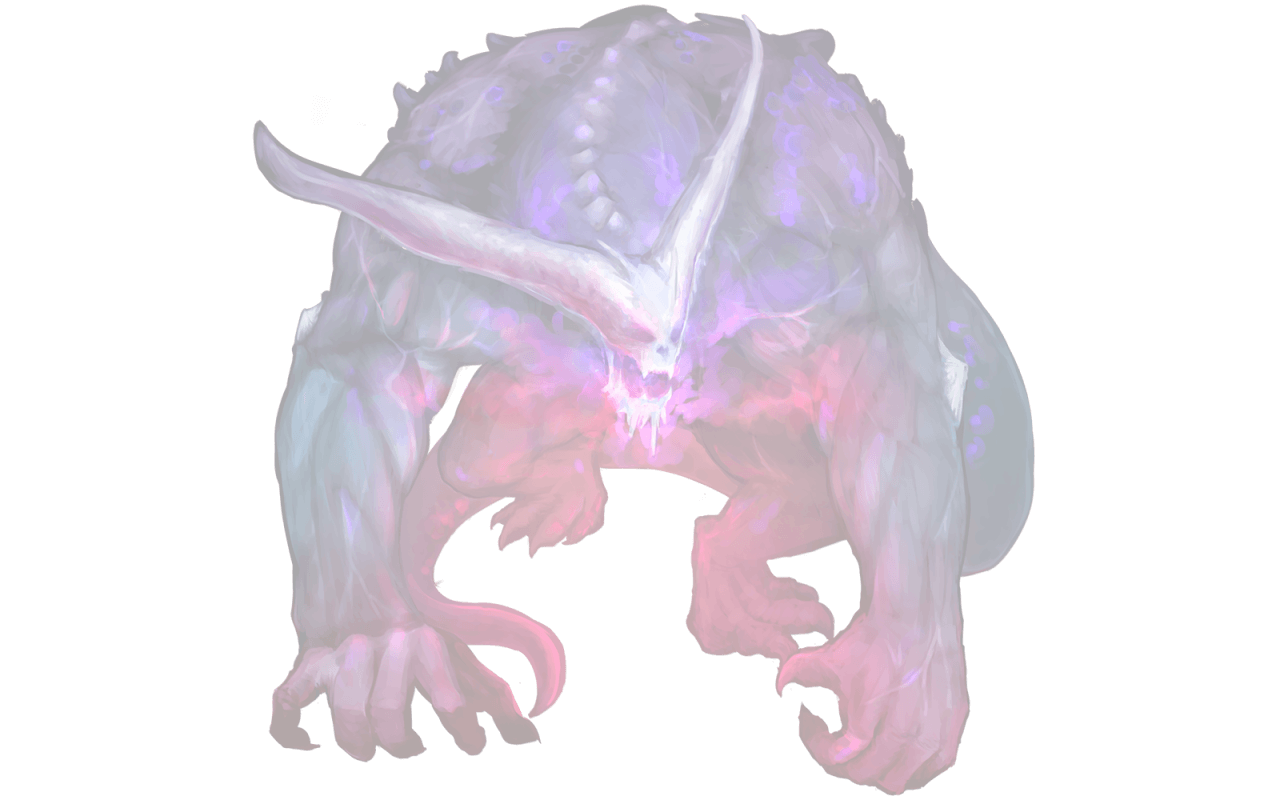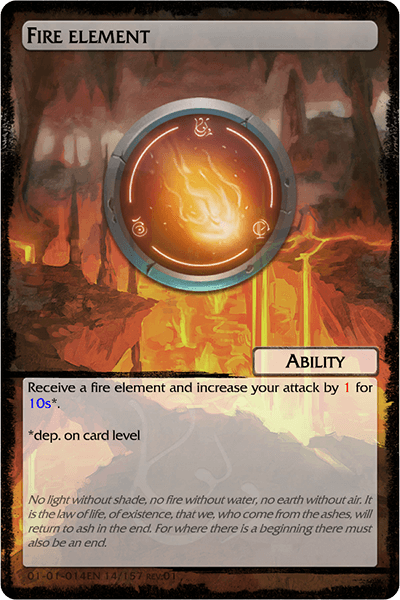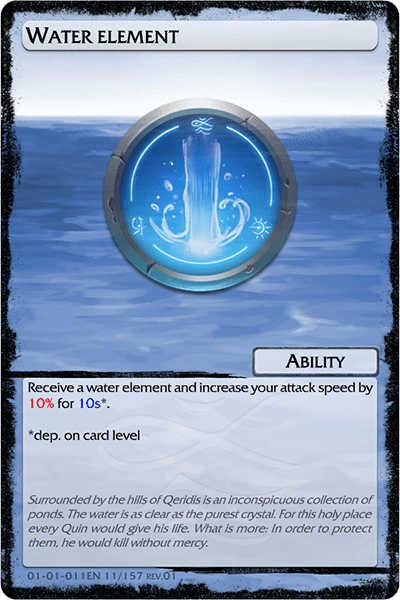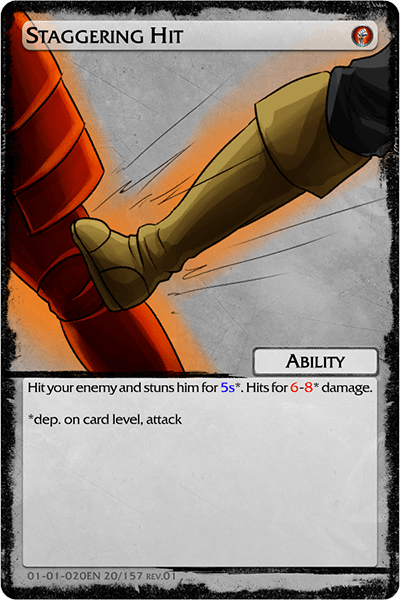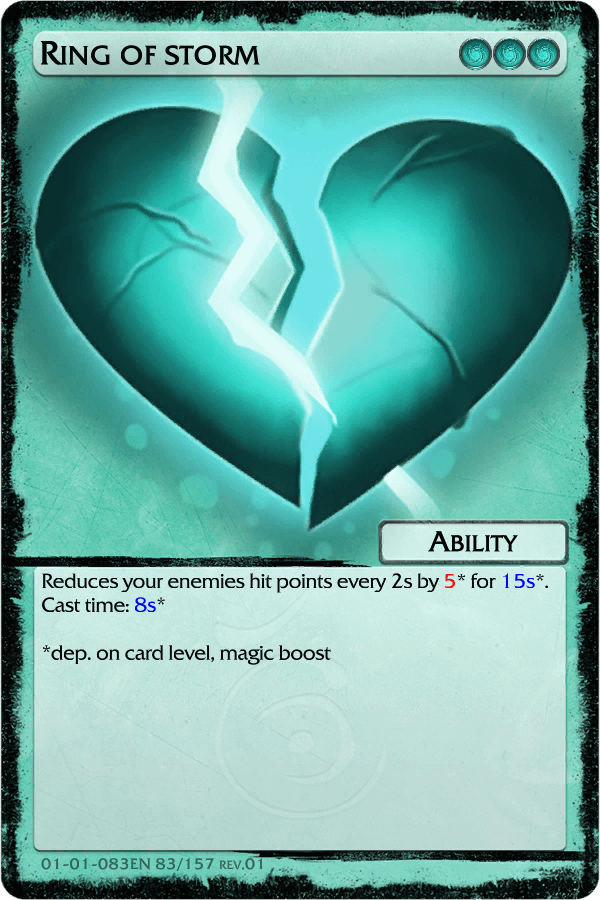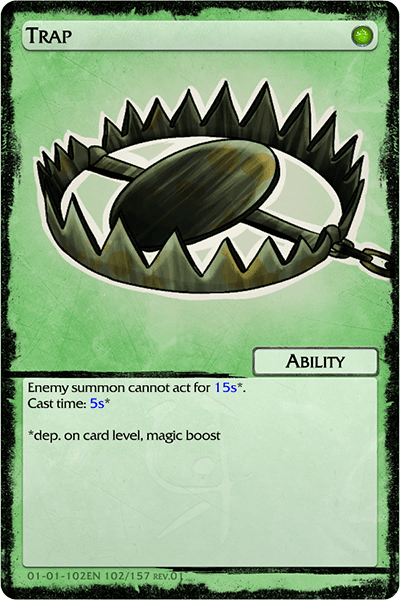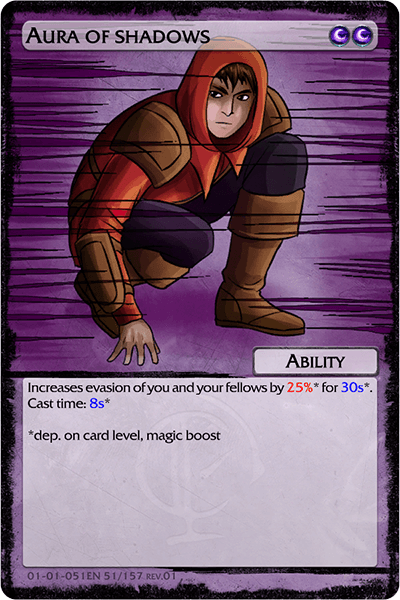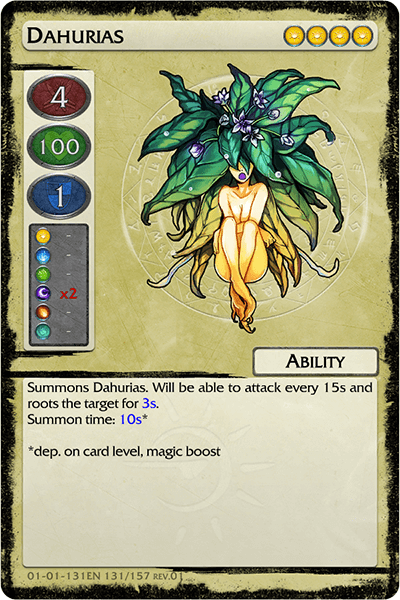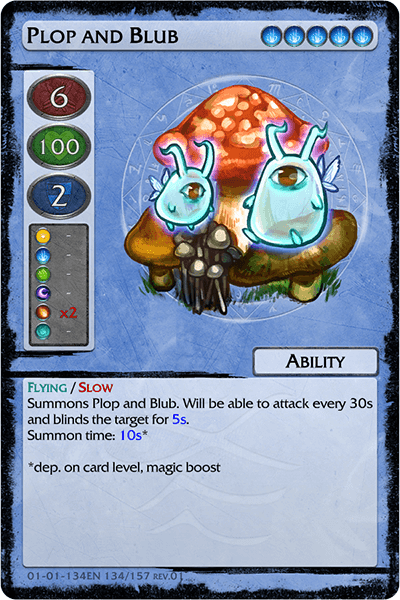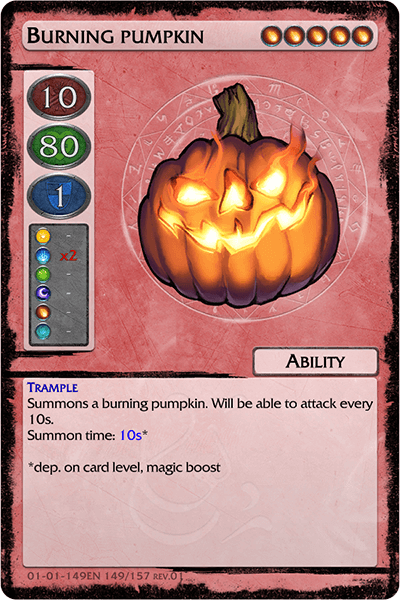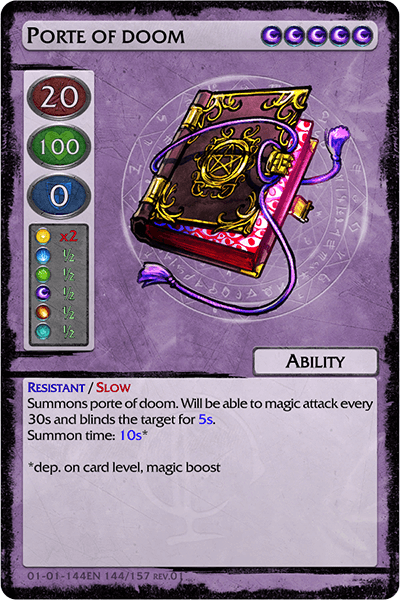 If so, choose your cards wisely and enter the world of Requia.
Unique world

Explore the ancient world of Aurelis with its diverse people, mysterious encounters and puzzling challenges and use the knowledge of new and more powerful cards to your advantage.

Epic battles

Exciting real time combat with over a hundreds of cards to choose from. Manage your custom decks across 6 different magic elements and a physical counterpart.

Multiplayer

Encounter fearless monsters and challenging bosses together, play in a group in order to defeat them or show off your power in strategic and intense PVP battles against friend or foe.

Current progress*
Version 2019.1
Network / Server / Infrastructure
Device optimization iOS/Android/Tablets
Cheat detection & prevention
Testing / Polishing / Balancing
*as of December 2018 in comparison to November
**scheduled for version 2020.1
Card design & functionality
Post has published by
Today I want to give you a little insight into the status effects of RO. As you may already know from RPGs or MMOs, there will be many different status effects in RO too which you can use to control your opponents or get controlled by them.   Many of...
Read More