After almost half a year of tireless work, we are now slowly entering the final spurt. Requia Online – Interlude is as good as finished. Over 30,000 words have already been translated into English and I can't wait for the international relaunch 🎉.
Besides that, you can also expect some new features, like the dungeons, the automatic event system, more than 70 new skill cards and much more…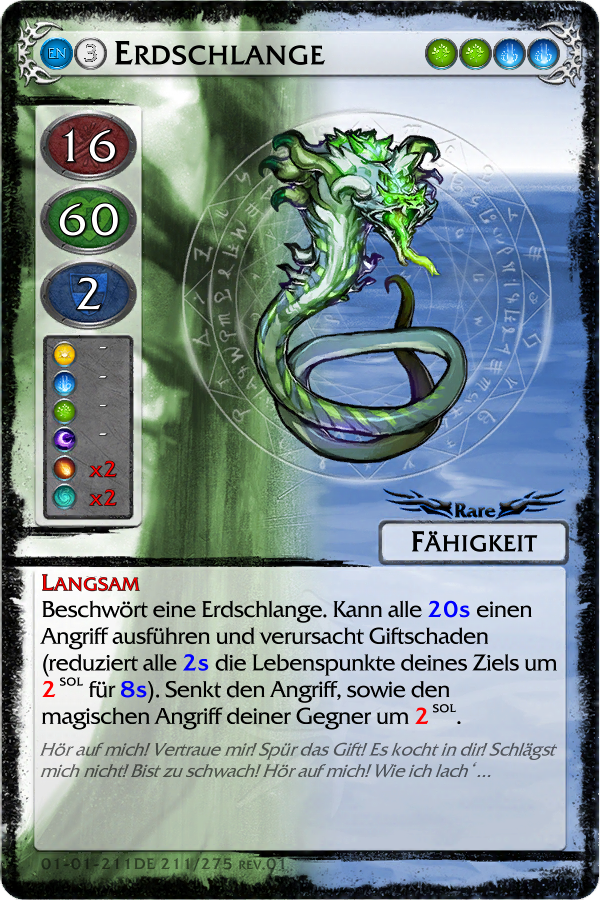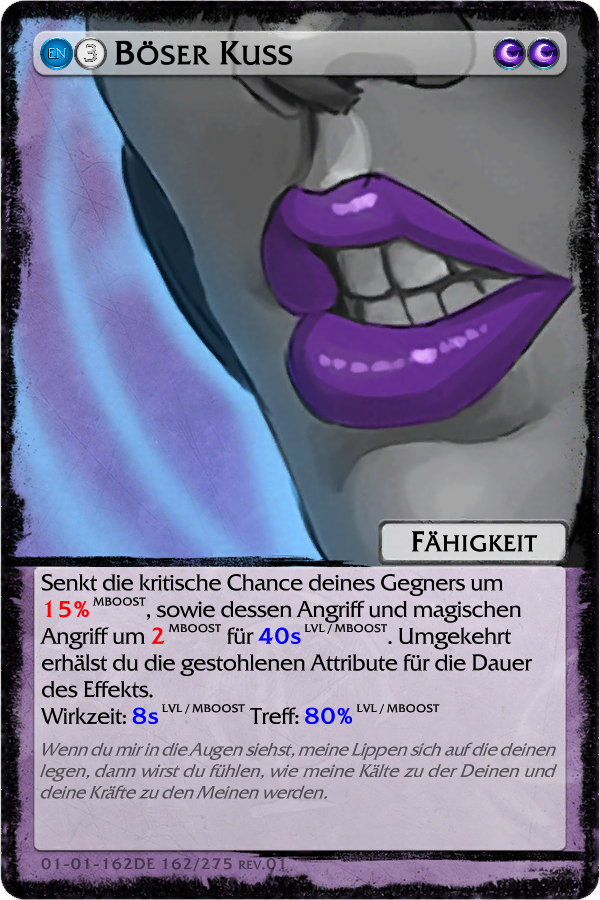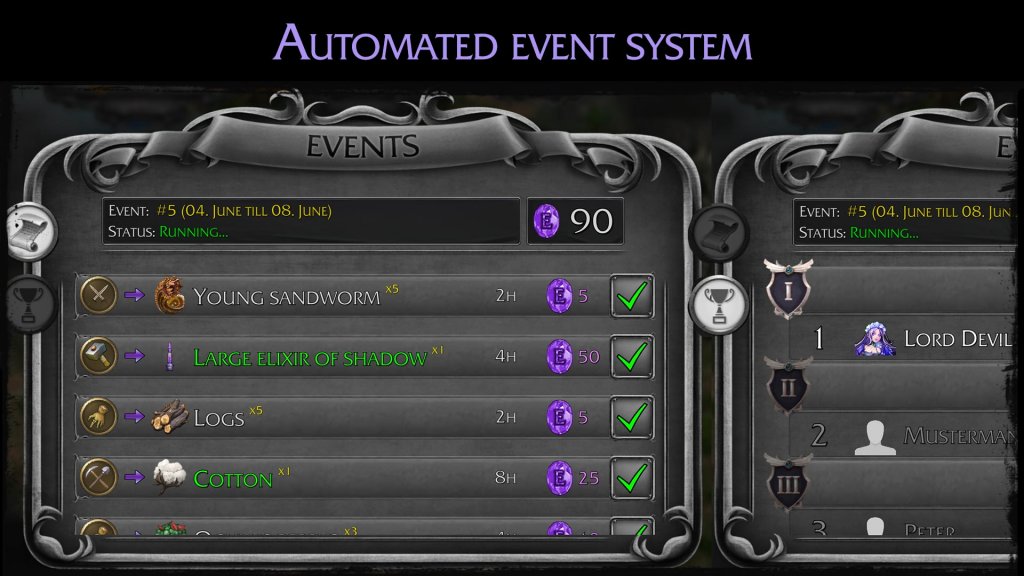 The website and game guides have already been revised and the english site now has all the necessary information about the game.
After several requests there is now an official Discord server for Requia Online – you can use it to learn more about the game, exchange information or invite new and interested players 😍. Don't forget as an indy developer I'm depending on your help here 😜 – so spread the word.
In any case, I will use the next few weeks to draw some attention to our game in the English-speaking world. If you have ideas, know communities etc. that could be interested in this TCG/RPG, please let us know.
In this sense, see you soon in Requia Online 🤩