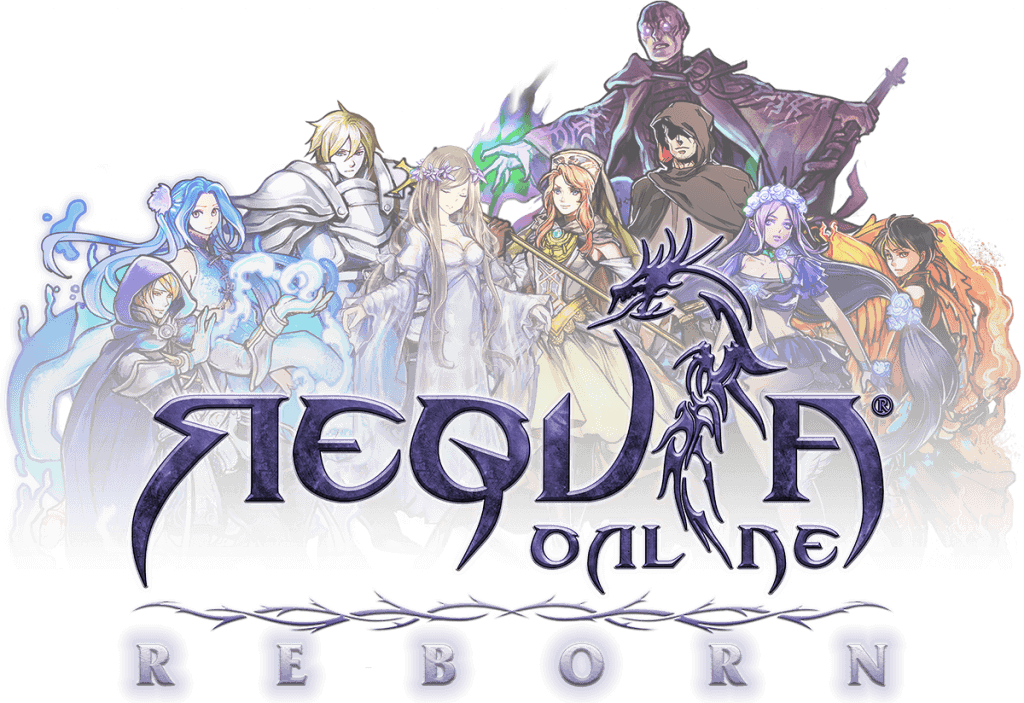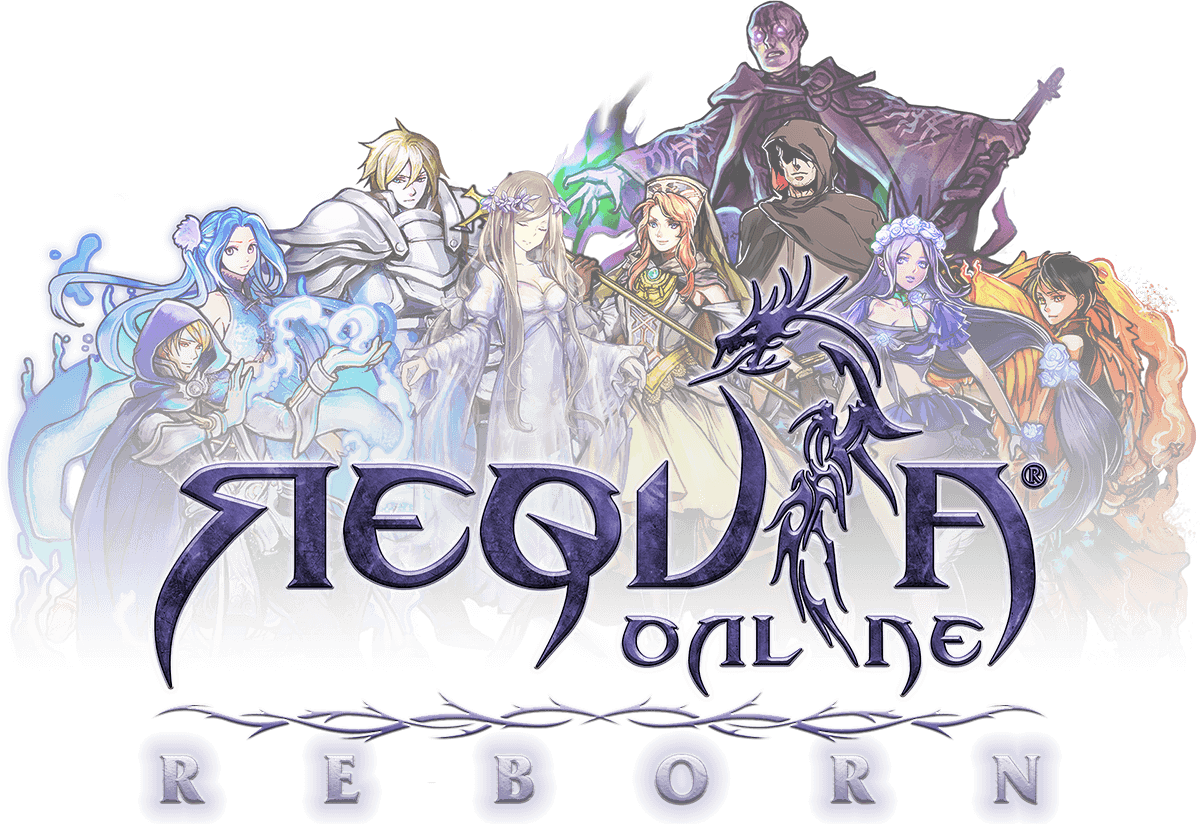 It has been a while 😱 since the last update in RO but as already mentioned I have been working hard on the concepts for the upcoming Requia Online – Reborn version 💪. By gathering all the feedback from the last years of Beta/Prelude & Interlude phase I came to the conclusion, that if I want this game to succeed, I need to make it less hardcore, so it will appeal to a wider audience. "Easy to learn 🍼 but hard to master 😎."
So what to expect?
Some of the core card mechanics will be changed so that it is a lot more intuitive. This includes the removal of stats ATK / MATK / SOL / MBOOST.
Equipment cards will have their effects change to accommodate to the new system.
Removal of icons on cards and use of clear text to describe card effects.
Ability cards will now share their level among the same cards.
Ability cards will be bound and cannot be traded anymore. This gives me the ability to provide you with many more free card packs through achievements and quests since multi accounts cannot be abused anymore. All other card types can be traded/auctioned normally.
Enchanting will be changed → Ability cards will automatically level up with usage. Duplicates add a random amount of this usage count. There are no fails anymore.
Equipment cards can also be upgraded with duplicates this way. Higher levels will require a lot of duplicates though.
Tutorial phase will be shortened and reduced to the absolute minimum.
There will be new equipment cards.
Several other quality of life improvements.
⬇️ Below you can find a few basic examples on how this will look like ⬇️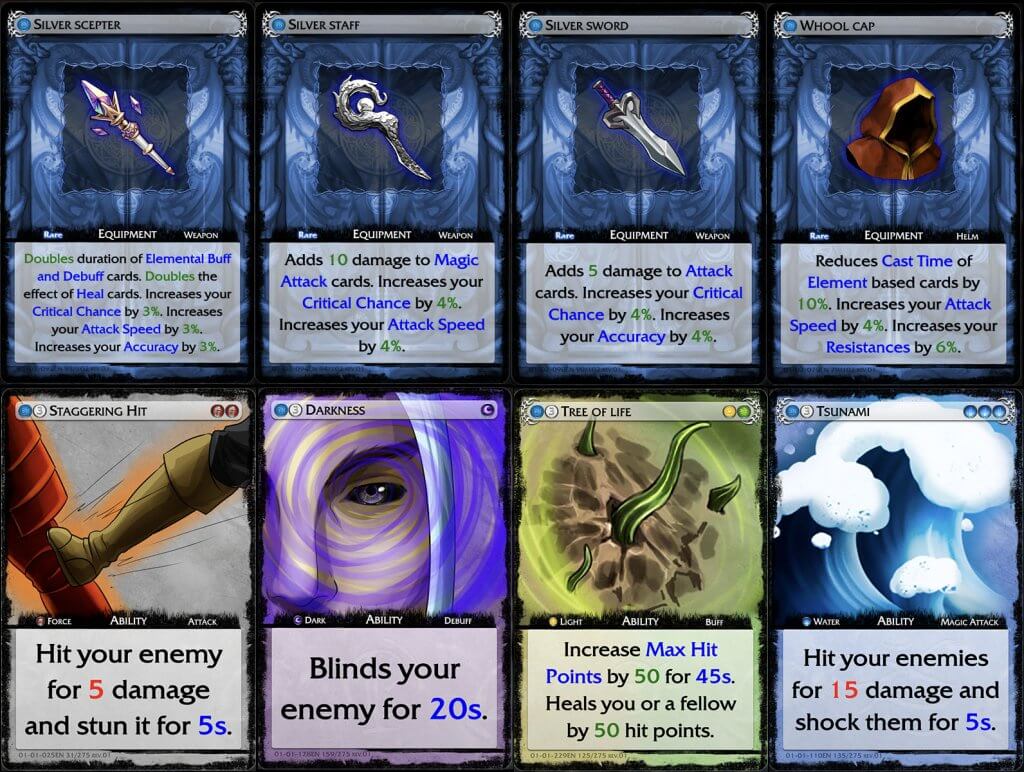 Time line?
As promised the current version will continue as long as there are enough players left.
Reborn is set to launch on 22/11/22 for iOS & Android.
You have some questions, ideas or other input?
😍 And to all our awesome supporters of Requia Online 😍️
Surely we won't forget you, so all active former & current players of RO will get a loyality mark in chat to always be remembered as a core supporter. And surely there will be a special gift pack for you, helping you out on your new journey.